Video added:
http://www.youtube.com/watch?v=EslLzy2hLjQ
" onclick="window.open(this.href);return false;
As some of you may now yesterday there was a breach in security here and in that process my account got deleted. So I am having to upload my projects again so here is my old post!
I have completed my very first portable a Ps2p! Here are some of the features:
1. External Hard Drive to boot your games from
2. 2 40mm fans one circulating and one exhaust
3. Comfy L and R buttons
4. Needs buttons for the screen but I am making my own
5. Fun as hell to play
6. Has SMS for media such as pictures, videos and music
7. 2 memory cards one is 8mb for free mcboot and another is 64mb for saving games both intergrated
8. Krylon white semi gloss finish with a coat of rust oleum clear 2x enamel so say goodbye to all fingerprints!
I couldn't break the winning streak of lazer doodle portables and I decided to make one that will look decent and I think I did a good job!
The only thing I need for it is a audio amp and a protective circuit for the battery.
More pics coming tomorrow: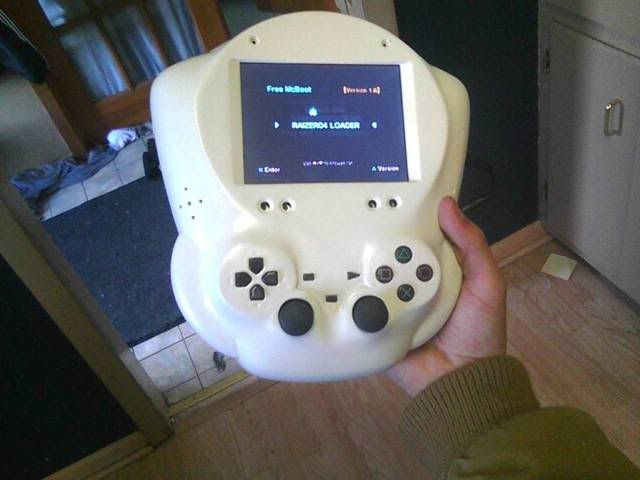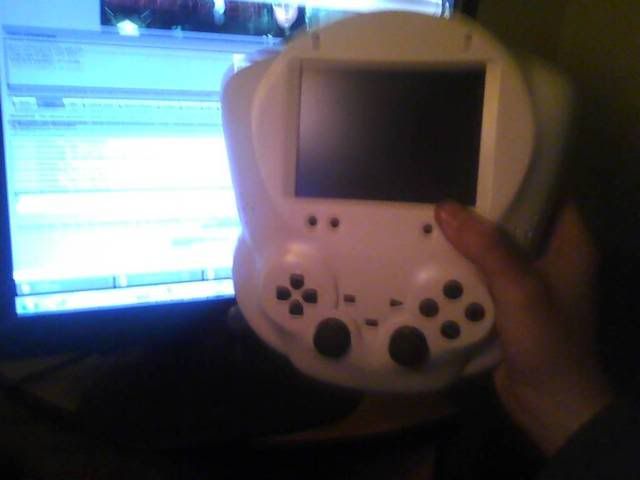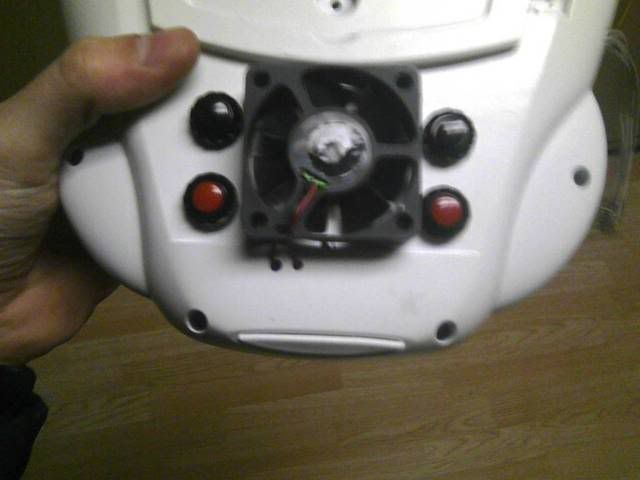 A big thanks to Raizer04 he sent me out a free modded memory card and answered all of my questions! If it weren't for him this portable would not be seen today!