Discovered this the other day: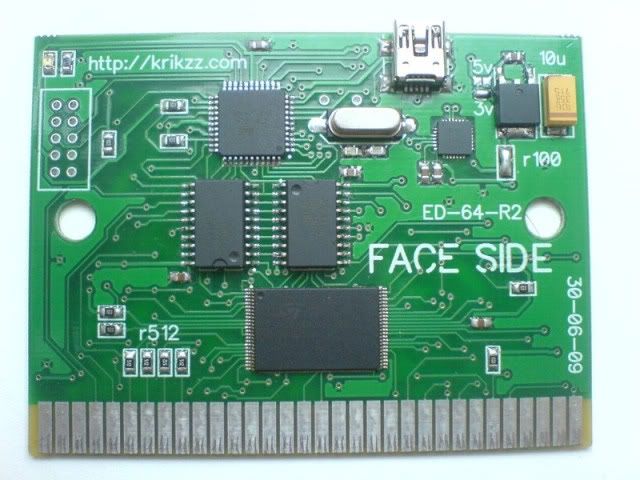 http://krikzz.com/index.html
" onclick="window.open(this.href);return false; (Scroll down)
Quite awesome. I'm considering getting one. I don't support piracy or anything like that (i have like 40+ megadrive games) but it would be nice to have a few games on the cart so you don't have to carry a bunch of games around with you. You could like hardwire this to a cartslot of a Genesis 3 or something, and have it built-in to a portable. With an external USB port for programming.