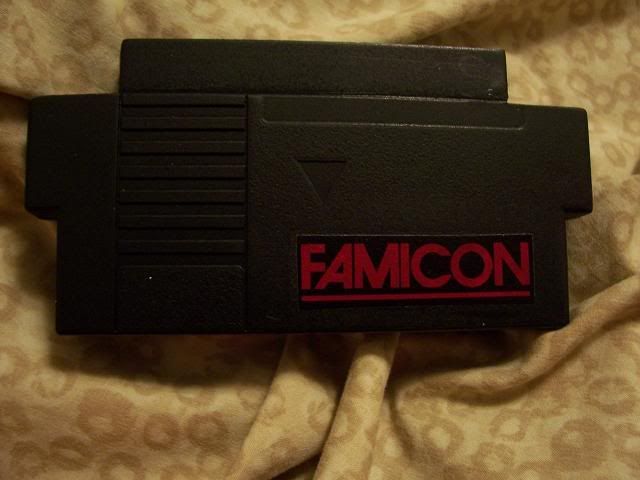 final form for easy reference
reposting this since i consider it to be one of my projects. i'm still not 100% done with it... but i will be soon.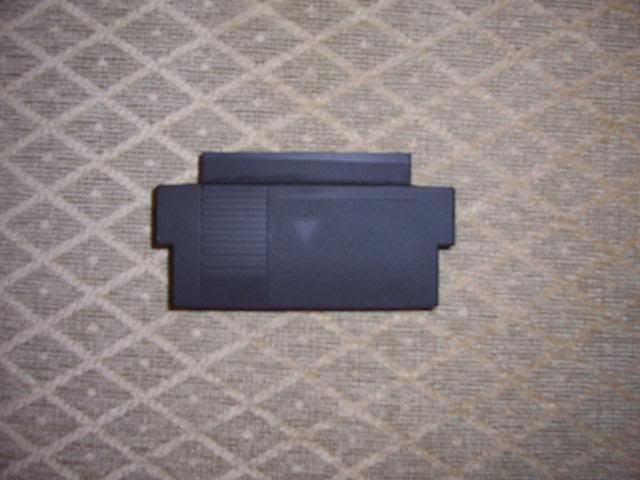 here is a little of what i did. i didn't actually take pics in the process, but i think you can get the picture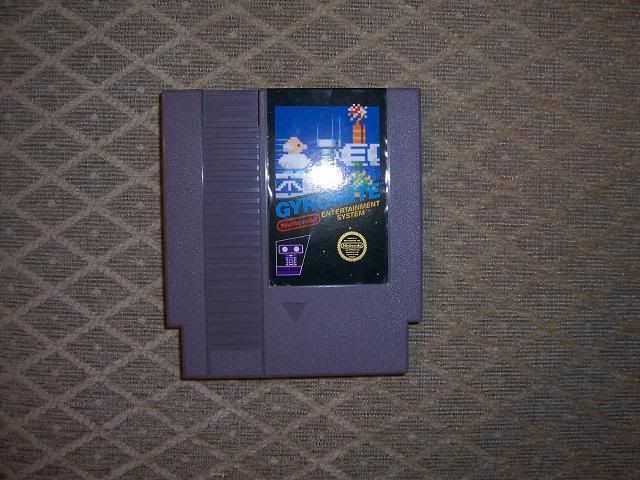 the first copy of the game i got, but alas, it did not contain the conveter.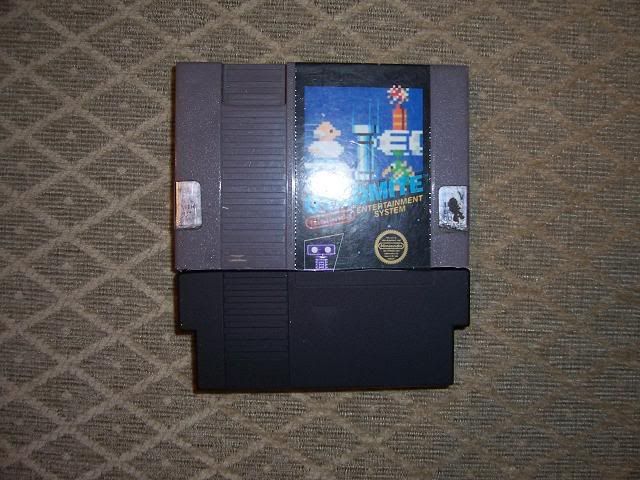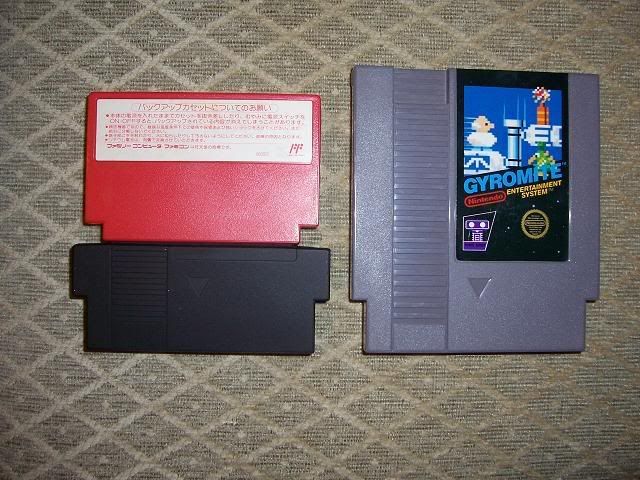 as you can see, the converter plus famicom cartridge is still shorter than an actual nes cart.

i had to do some slicing on the inside and had to flip the 60 pin slot vertically. this was a very simple project, i'd say. i can't open it up anymore due to the fact that the top had large gaps that i filled in with bondo.
all i have left to do is slap the logo on it and run a coat of clear finish over that to protect it.
props to CronoTriggerFan for the inspiration for the name!