At long last, I have finally finished a NOAC portable. It was the first portable I ever tried building, and yet it's taken me this long to finish it. Two fried Hip Gear screens and three fried SJ3's later, it's done. After frying stuff left and right, I put this portable aside to work on my first SNESp (The Nintendo Stupendo) which was a total success. I then completed another SNES portable (ZN-40 SNESp) as well as a PSOne portable. I'm currently working on a third SNES portable which looks almost identical to the ZN-40 SNESp.
Keep in mind that I made this case a couple of years ago and it was my first experience with bondo, a dremel, and making a portable so it all added up to one ugly case. In fact, it is beyond ugly. It's...
fugly
.
YouTube video link
And now for the obligatory pictures that inspires millions to go and build portables for their very selves!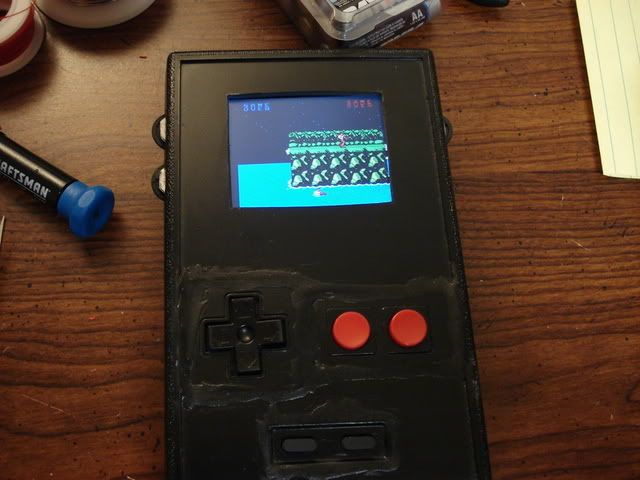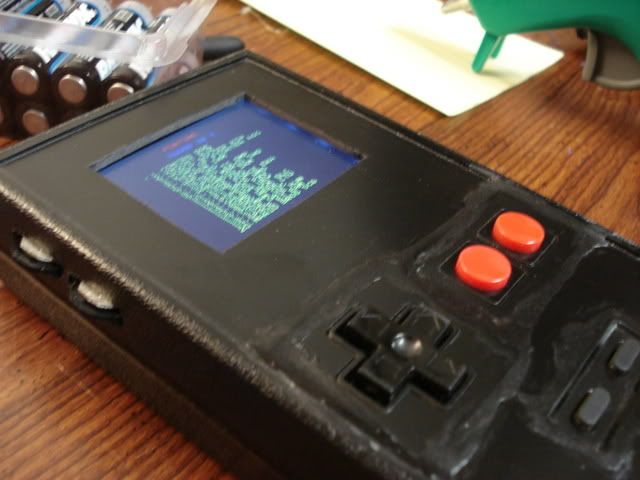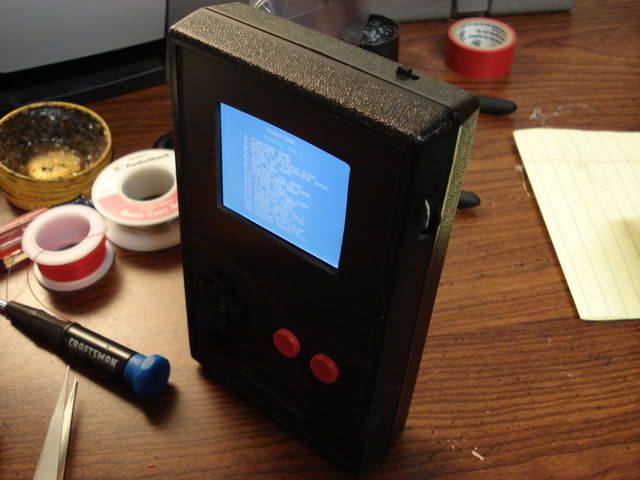 I drilled the speaker holes free-hand. No measuring!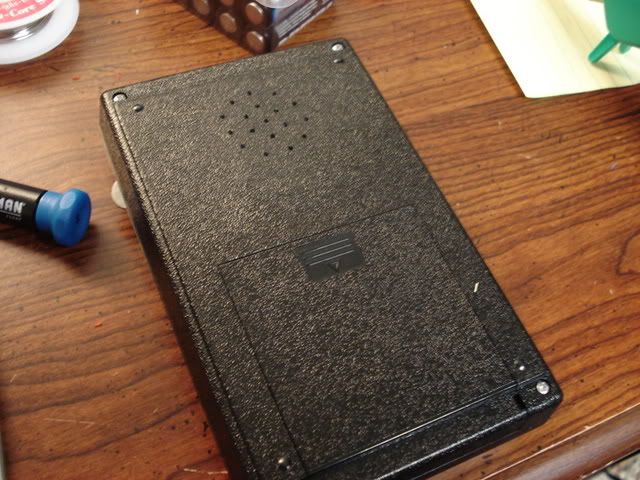 Before wiring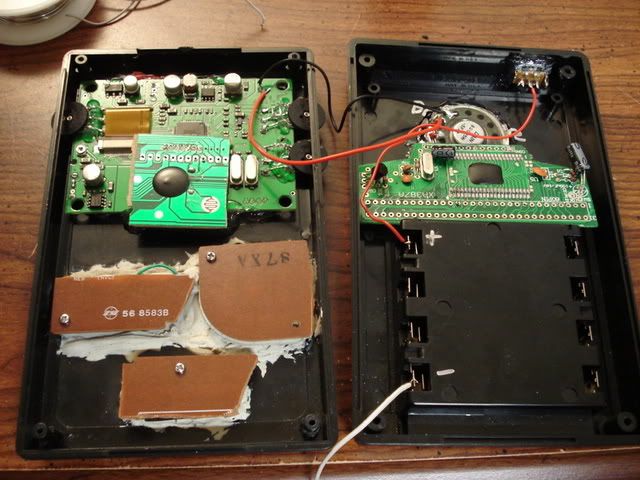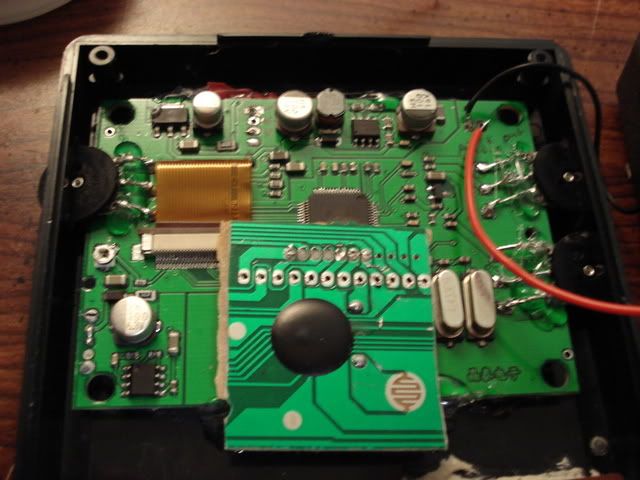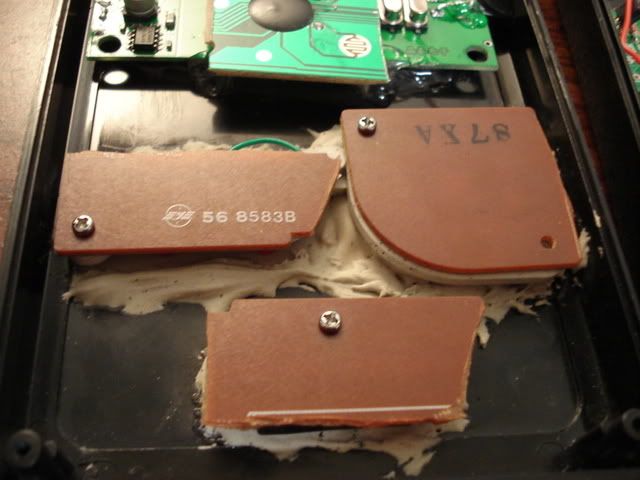 Traces scraped, fluxed, and tinned ready to be soldered to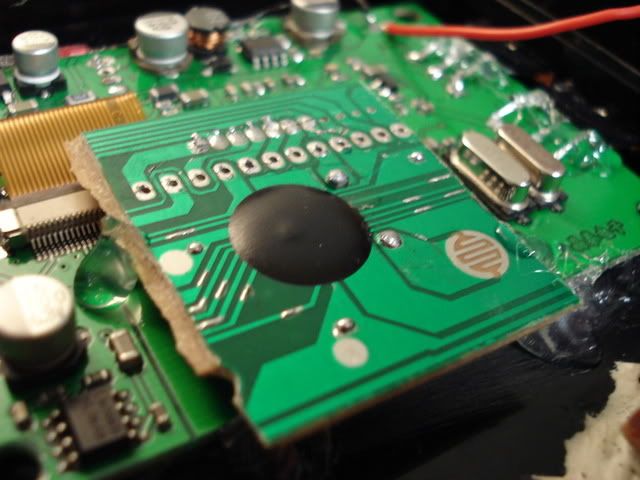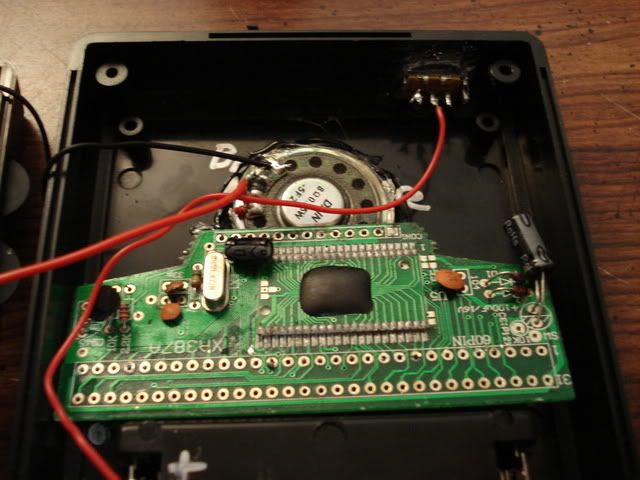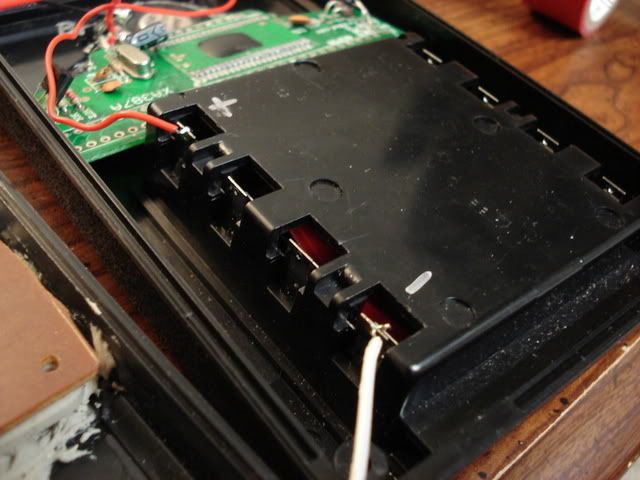 After wiring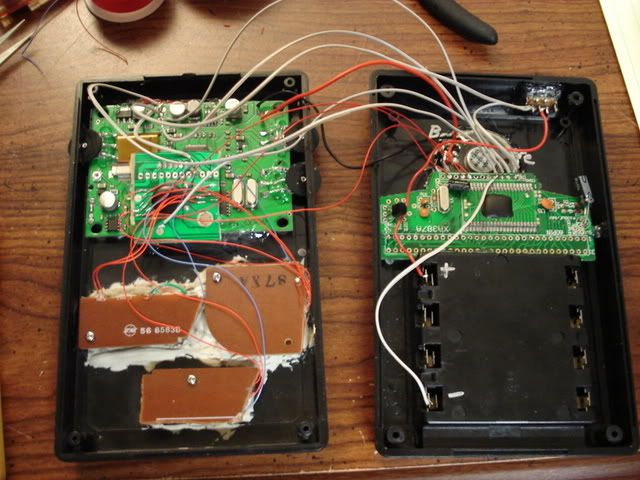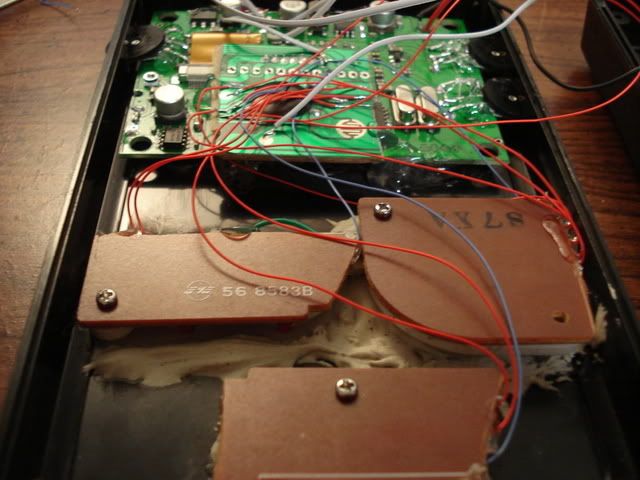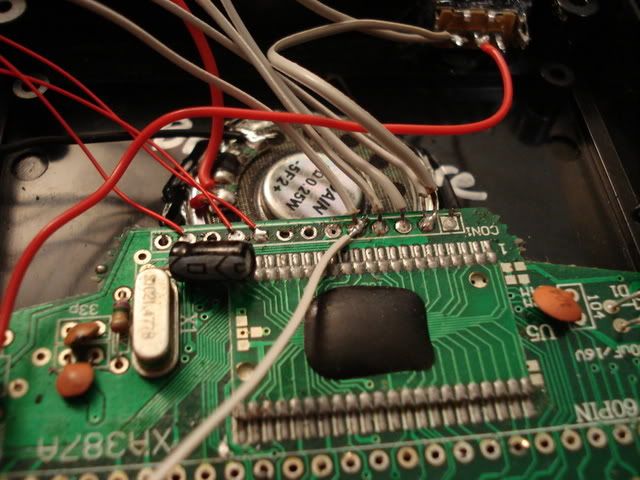 Here's the kicker: I measured what it was drawing and the whole system only takes 169 mA at 6 volts to operate! That's hours of gameplay off of only 4 AA's! I feel warm and fuzzy inside

The screen is a "Zate" 2.5 inch LCD screen I bought off of eBay for $60 total including shipping. Why use that when Hip Gear screens are so much cheaper? Well, had I used this one to begin with I would have saved a butt load of money in the long run. It's the same screen I mention in
this thread
. I have a second one I plan to use in a super-light SNES FC Twin portable that might possibly only need 4 AA's to run.