Plug the screen into the PSone console while it is open.
You get your multimeter (Set to ohms) and touch the - (Negative) or + (Positive) to one of the pins on the screen (or PSone). Then, get the other terminal and touch the screen with it. When you get a reading of 0 or -1 or a beep, then that wire is connected to that pin following through to the PSone.
Will take a while, but this is what modders have to go through if there are no schematics for that particular system / console...
You can also follow / find these if you are a complete no0b at electronics however. (Which I guess is a schematic

)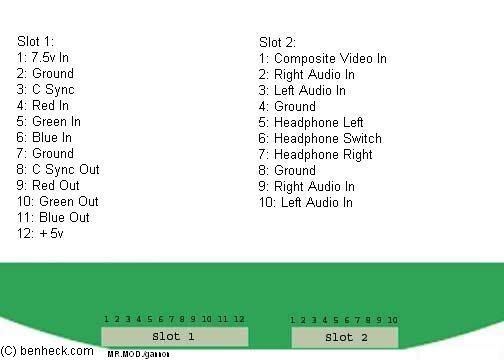 If you still or dont want to do it, send it to me as I do very good commissions
http://www.google.com/H360_Commision.html
Moderators, I am NOT advertising. Just helping!
Thanks