Hello, all! I started this portable SNES in July 2009. Working in my spare time, I went through 3 wooden mockups only to come up with what I have now, a plexiglas case. The front and sides are painted, my own design, while the back is left translucent so that you can kind of see inside.
I personally made this custom built Super Nintendo portable, yes, portable. It runs off a Sony InfoLithium camcorder battery. With a full charge, it runs around two hours.
The L and R buttons have been added, and both are working perfectly. The directional pad, A, B, X, and Y buttons are still there, original from the actual SNES control. All work perfectly and smoothly. As do the select and start buttons. At the bottom center are (left to right) Brightness down, brightness up, volume down, volume up. On the top right is the on/off switch (the purple button, which is right from the original mini SNES case). The yellow hole is for the charger, which is included. On the bottom left and right on the face (What look like little "t's") are the speakers. The back of the case is semi-clear, allowing you to see inside. The battery sticks out, about the same height as the slot for the game cartridge.
The system and screen are both used, but in perfect working condition. I have gone through multiple tests to ensure everything works.
Dimensions are roughly 8.75 x 6 x 1.375 inches. The screen (viewable) is 5 inches diagonal. The whole portable weighs about 23 ounces, which includes a screen, mini super nintendo, case, and battery, so considering all that, it is not terribly heavy.
Once it leaves my possession, I cannot guarantee anything. It leaves in perfect working condition, and should also be working upon arrival, but again, I cannot guarantee anything, due to it being mailed and not in my possession. I will thoroughly package it safely to help ensure that it does not break enroute. Item will be shipped as soon as possible, after payment is received.
If you have any questions about purchasing, PM me, and I will get back to as soon as I can.
Enjoy the pictures below!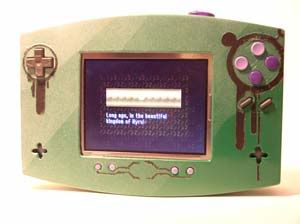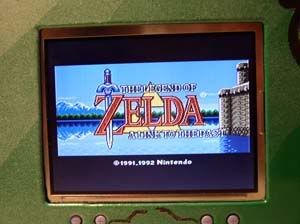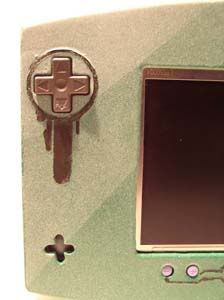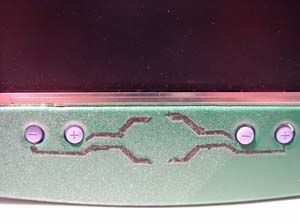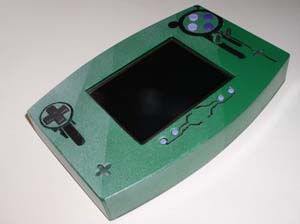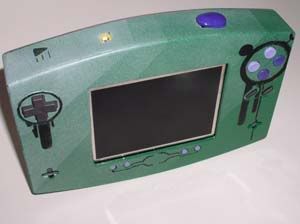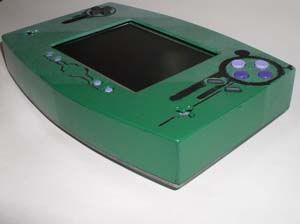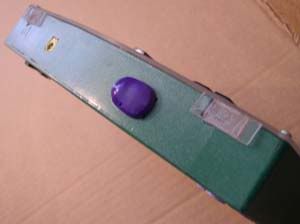 Note that this is the only image that shows the L and R buttons, as they were put in as an after thought. Trying to set everything up to photograph was hard enough the first time, and then to set it up for one shot I thought was dumb.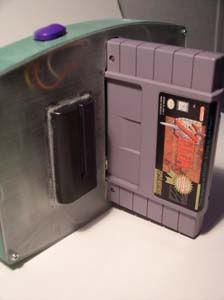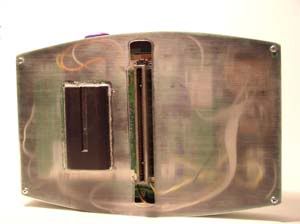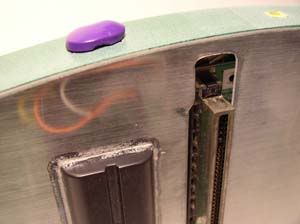 [Updated] SOLD!