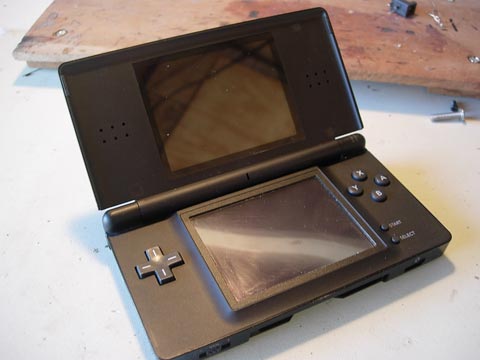 Yep a stock DS. I don't really play my DS anymore so it has been collecting dust. Decided that I would woodify it.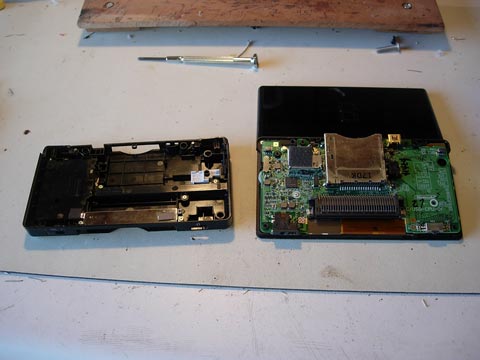 Couple screws later I got the bottom off.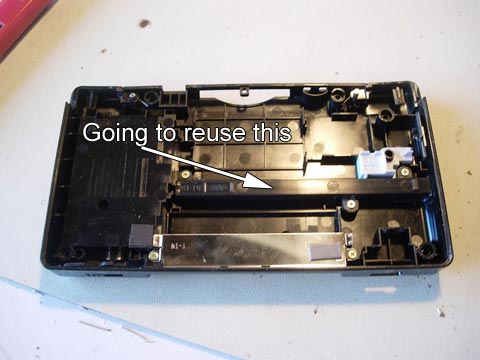 Bottom of the DS casing. I am going to reuse the stylist holder. Would be impossible to construct out of wood.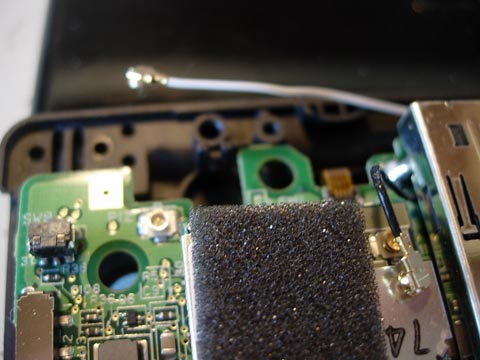 Some wires I had to disconnect. This is really a picture for me so I remember where they go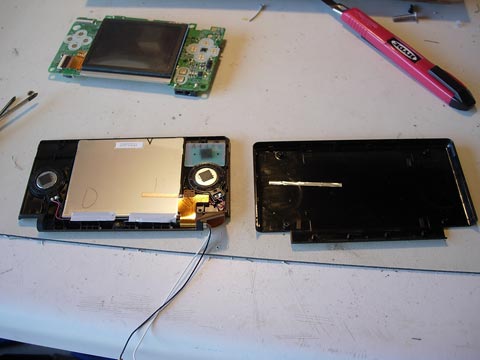 Opening the top of the DS.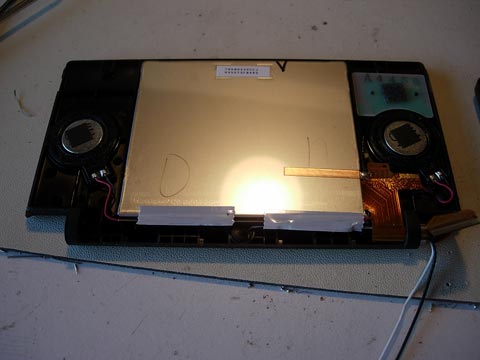 Yep. Nothing much in the top half. Just a LCD, pair a speakers, a mic and a antenna.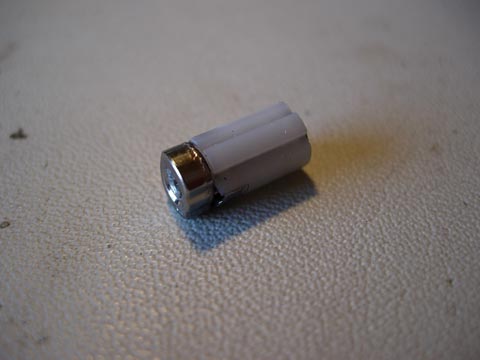 The friction hinge. Going to have to figure out how to make this work in wood. I am thinking of some epoxy to fix it in.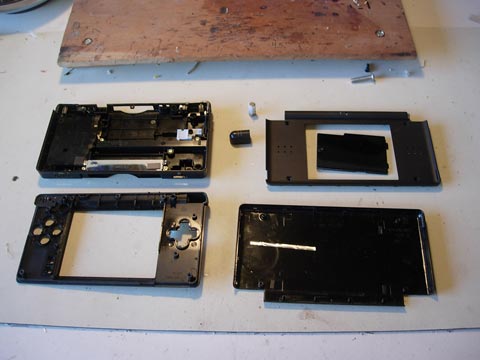 All the case parts I am going to have to build out of wood.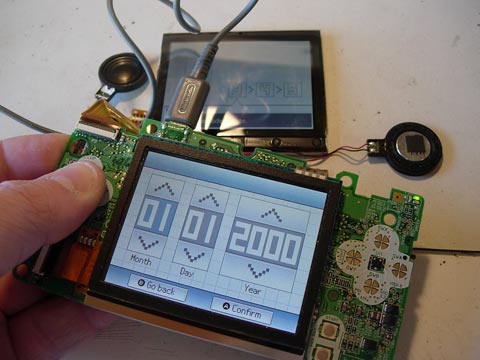 Yep, just making sure the DS still works.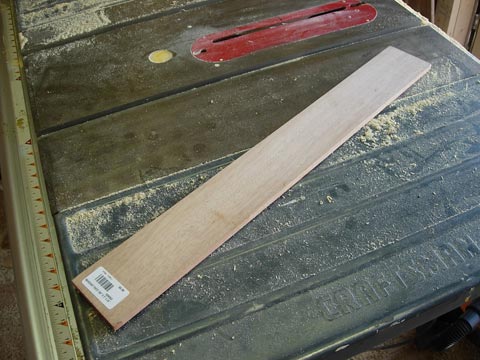 The raw mahogany wood. This is 2'x3"x5/8" in size.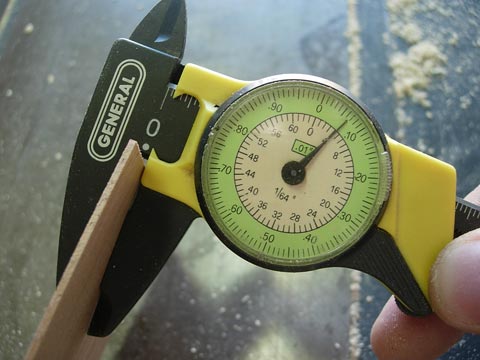 Resaw the mahogany into 1/16" sheets.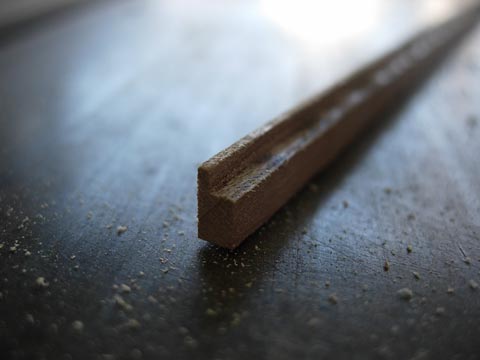 Profile of the side pieces for the top of the casing.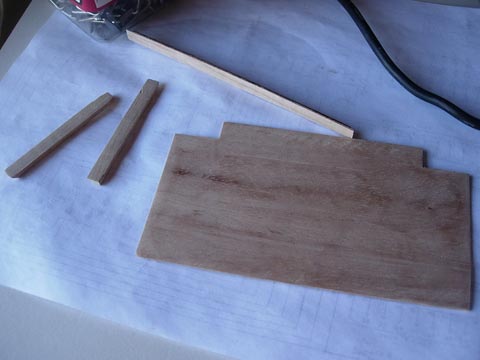 Pre-sanding is done ready for glue.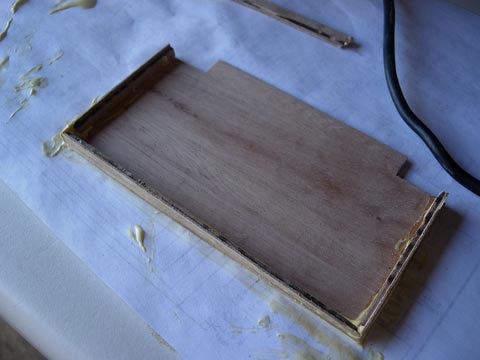 And...the boring picture of the wood drying....
I am going to be building this thing part by part. That is finish one part completely so I can eliminate the slight tolerances caused my the lacquer finish.