This is a progress thread about my Ghetto Gunblade Mark 2.
This is a gunblade based off of seifers hyperion gunblade.
This gunblade is being built out of wood, and will be sanded and painted when its all done.
First I start out with peice of laminated wood thats 4 feet tall, and 3/4 in. thick.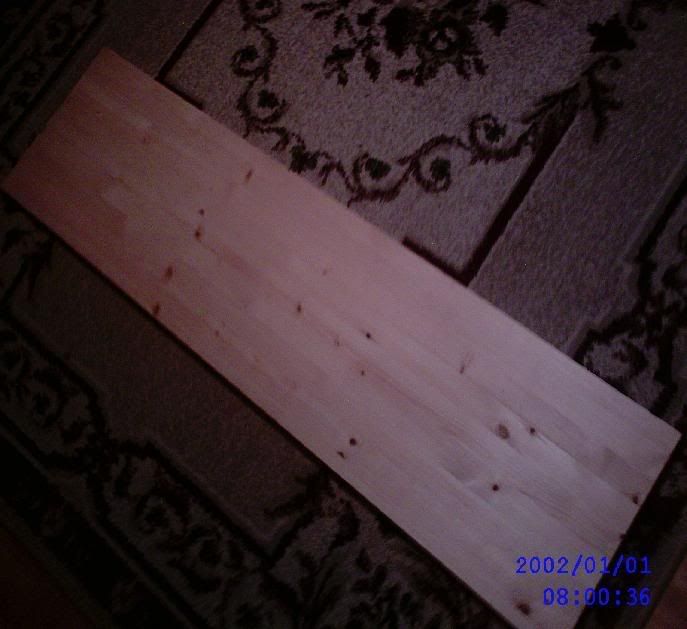 Then, I look at some pictures on the internet, and start to draw a bulkier version of Seifers Hyperion Gunblade. (Thicker and wider for durability and because I have to cut it out and sand it still.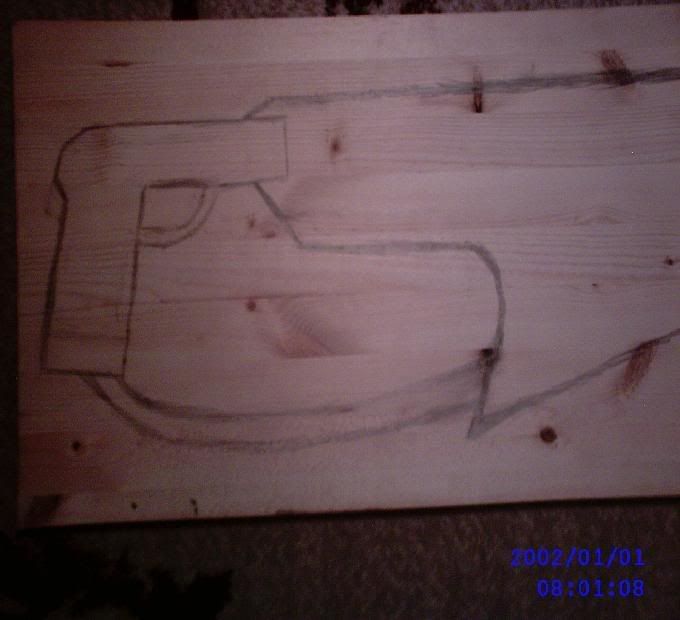 Next comes working on the middle and end of the blade.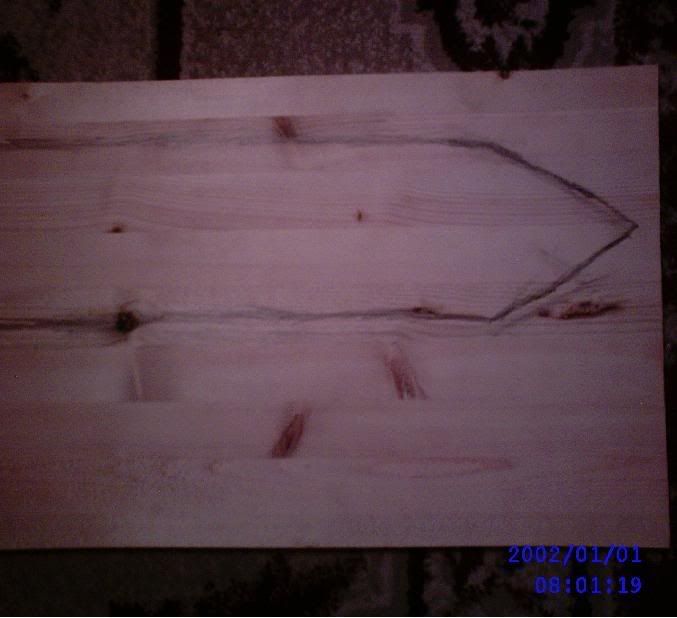 Then a picture of the whole sword.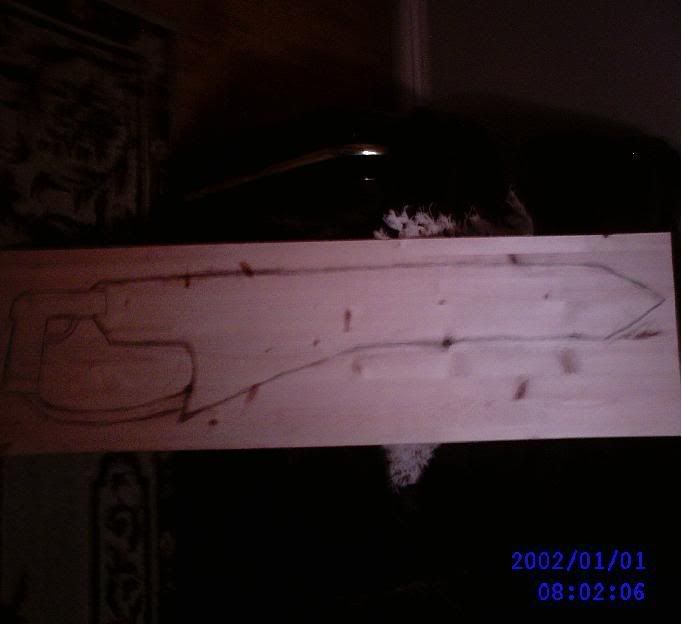 The sword is estimated to be 4 feet tall. Awkward to hold, but people will know I mean buisness.

Hope you guys like it.
I should have it cut out soon.