I was bored today and while doing... nothing, I spotted my old furby so I decided to kill it. But
microwaving
one has already been done and I could use the audio amp and maybe some other stuff so I took it apart. Sorry about the image quality, my camera sucks at close range stuff...
Here's the story with pictures!
---------
Staring into the face of evil
To get to the screws, I had to cut off the fur
Furby says "peekaboo!" Luckily that's the last thing he'll ever say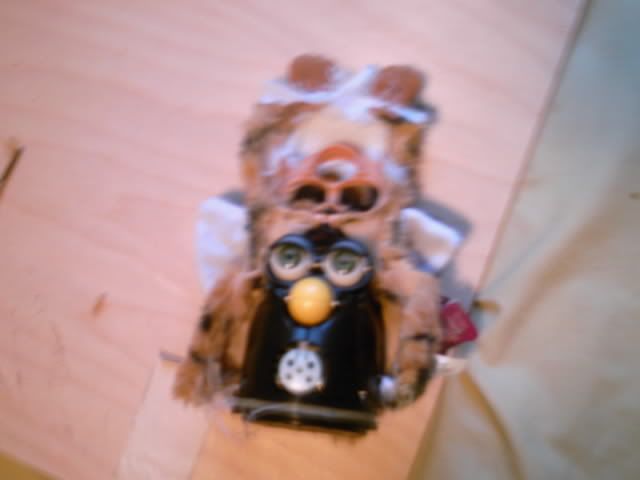 He's no longer a tiger furby... he's a stripper furby!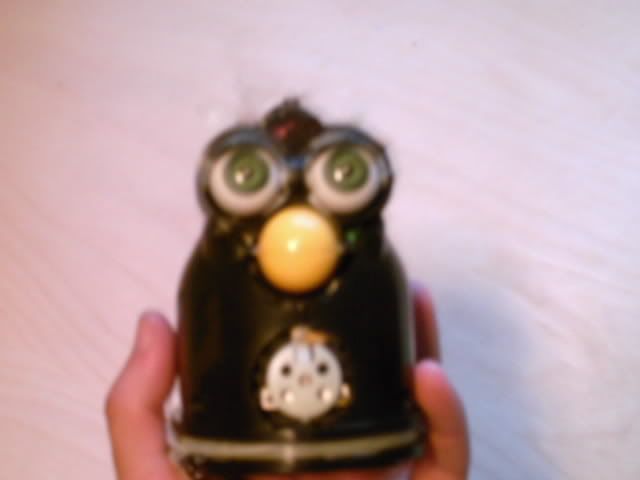 Judging from this picture, I think it's safe to say that furbies are in fact killer robots in disguise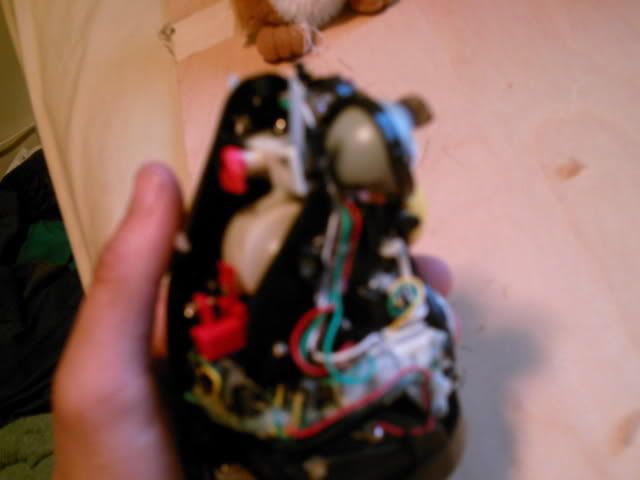 I tried to get the other half of the shell off for 10 minutes. Then I found out I missed a screw...
Here's the brain of the furby. I was dissapointed to find out that there was no gremlin controlling it from a captian control panel thingy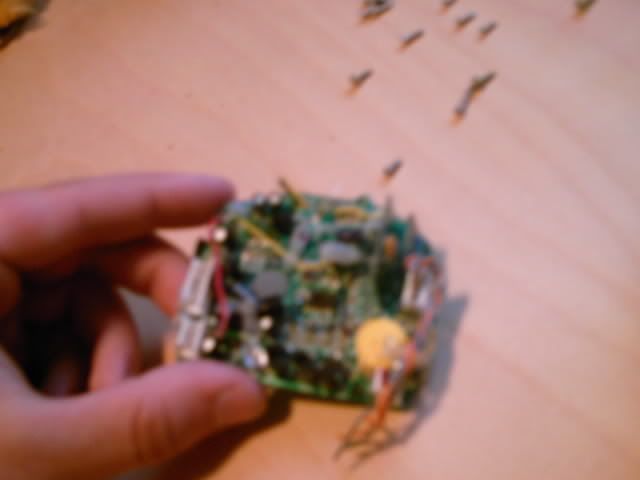 Here's the guts
It just kinda fell apart from there. Apparently everything is run by one little motor.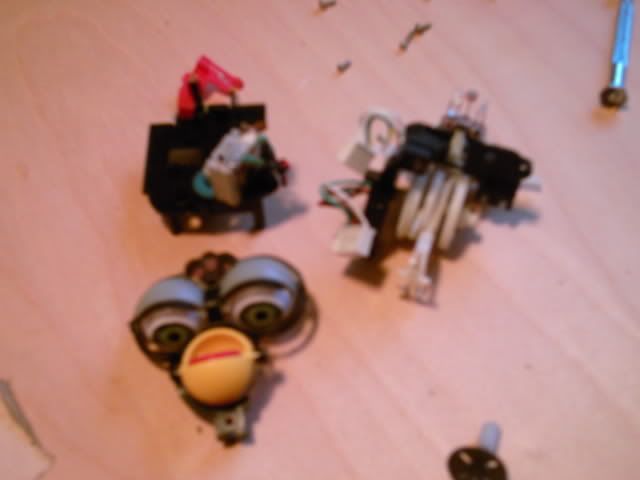 There's some potentially useful stuff in them like an amp, speaker, motor, crappy motion detector, some leds, infrared led and detector, sound detector thingy, and transistors.
The End
Any qustions, comments, death threats, BS, etc...?