Well, I started up my psone portable again, and so far everything has gone better then before. I've got it all wired up and the video works, but the audio does not. (Yes the volume is up.

)
I heard this has something to do with the headphone jack.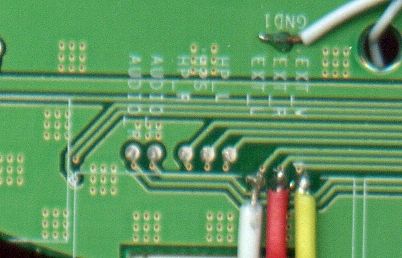 I saw this diagram, but I'm not sure what to do.
Do those 3 wires connect straight to the psone mobo? If I do that, do I ignore the plug in front?
Thanks.