PocketPlay - PstwoPortable
I was not satisfied with my last psone portable (which was made from balsa wood and resembled a cake), so now after finishing my snesp, I have decided to start a ps2 portable, using a zn-40 case. I will update regularly with progress updates.
There will be two internal 3.7v li-ion 4235 mah batteries, a cd cover, lcd modded screen and will all look great. I'm hoping it will be the best pstwo portable out there. I will likely get it done sometime in april/may. The majority of the work will take place on the case, incorporating the disk tray from the psone console into the back. I hope to also go in depth with this worklog, providing references for beginners.
Here is the LED modded screen: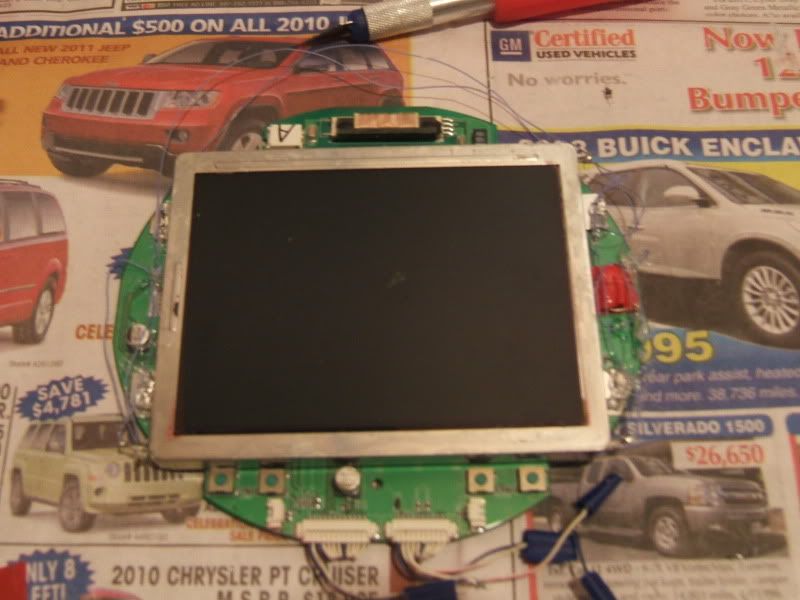 (Make sure to use a 33 ohm resistor and not 10 ohms that Ben describes in the book)
Here is the zn-40 case + epoxy putty. Last time, I used bondo, which cracked easily. I'm trying the putty now, which is working nice. However, it smells like crap.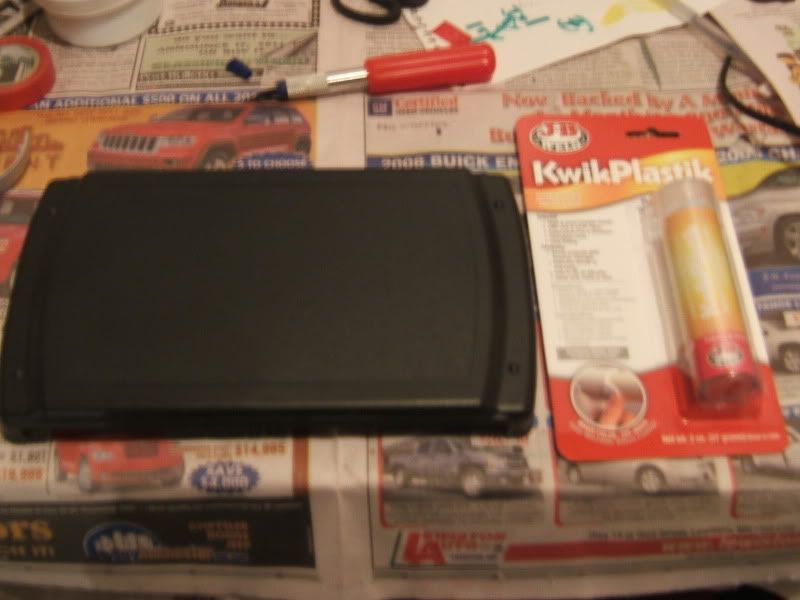 After applying the putty, sanding and then applying Bondo spot and glaze putty: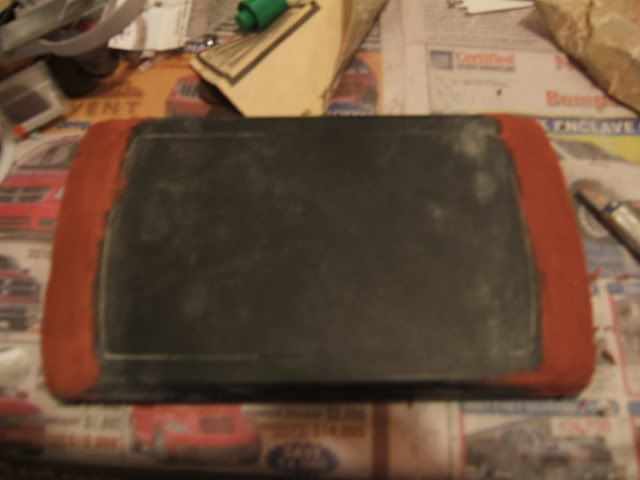 Bondo spot and glaze putty is for cracks and other imperfections and does not provide structure like the epoxy putty.
Sanded: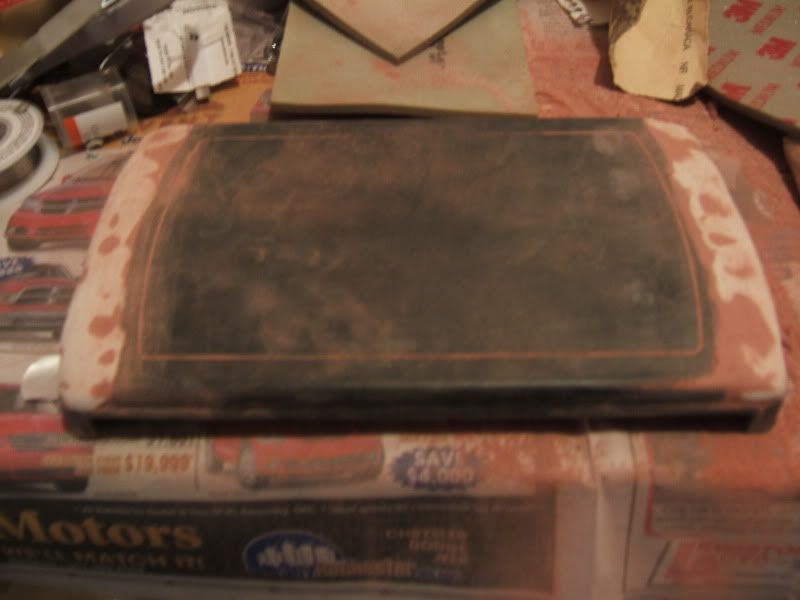 Make sure you sand thoroughly leaving a smooth surface. You don't want bumps anywhere. The bondo putty should help.