Hey all,
Here's a PS3 D-pad installed in a 360 controller. It's not 100% finished, still needs a little bondo and to be secured better as right now it's just tacked in place, but it is 100% functional.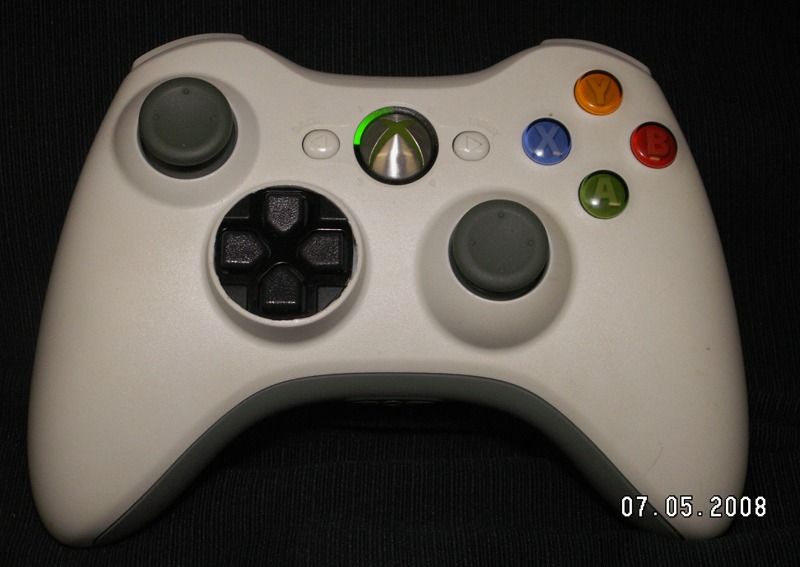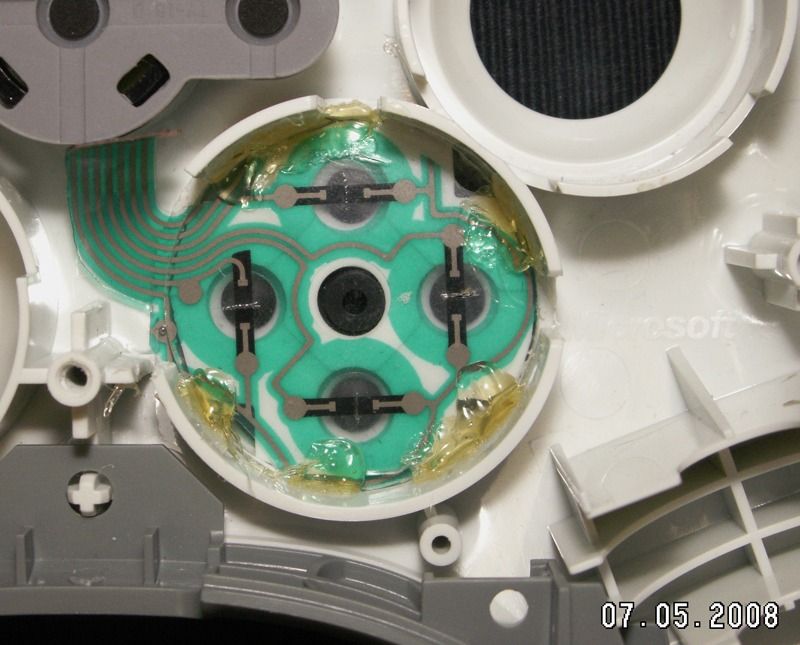 This is something that later on I plan to apply to the PS360 controller I've done also, then I'll have at the ABXY side to get the thing as close to being a PS3 controller in a 360 shell as it can be. Every button would then be 'pressure sensitive' again like on a PS3 controller, with the exception of L1/R1.
More pics and info on this in the link.
http://forums.xbox-scene.com/index.php?showtopic=655017