So This is my project. I realize I've been pretty shaky about the whole thing. I usually just post links to images with no info. I know I said I was going to quit last year, but I did not! I returned in December, and I have practically completed it! Give me you reviews! I've fried 1 of everything, and I even bought another case and re-did that. It's been so much work and the budget has been expanded so much, but it's whatever. Here ya go!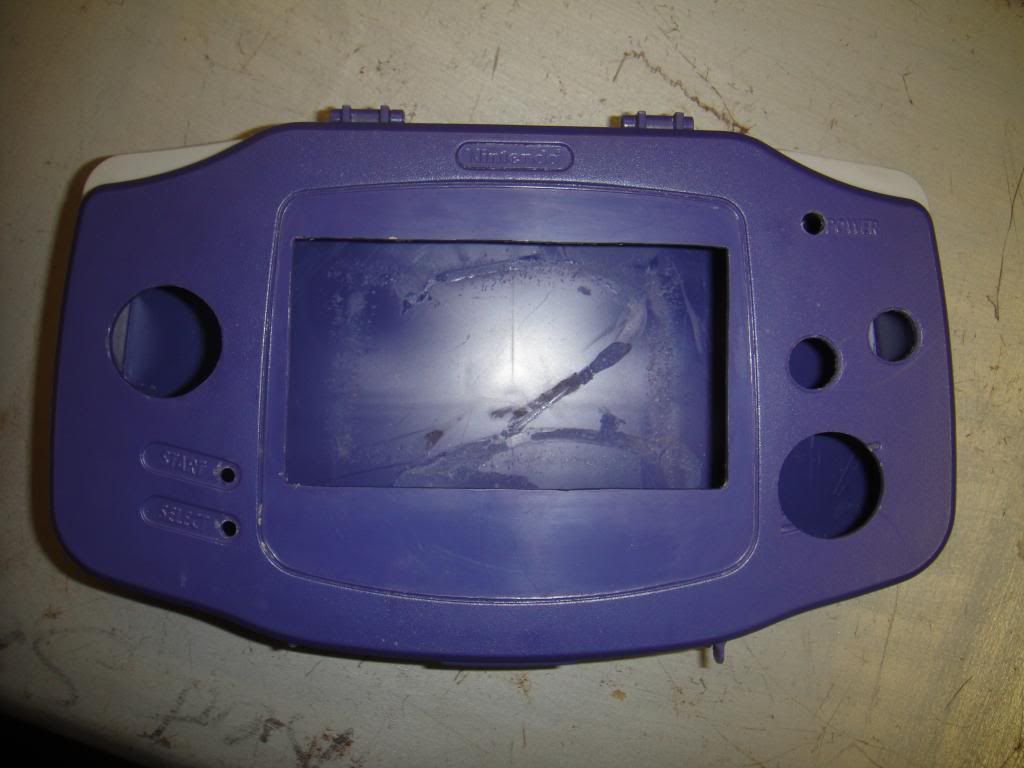 This is the face of the case. Pretty proud of the case overall.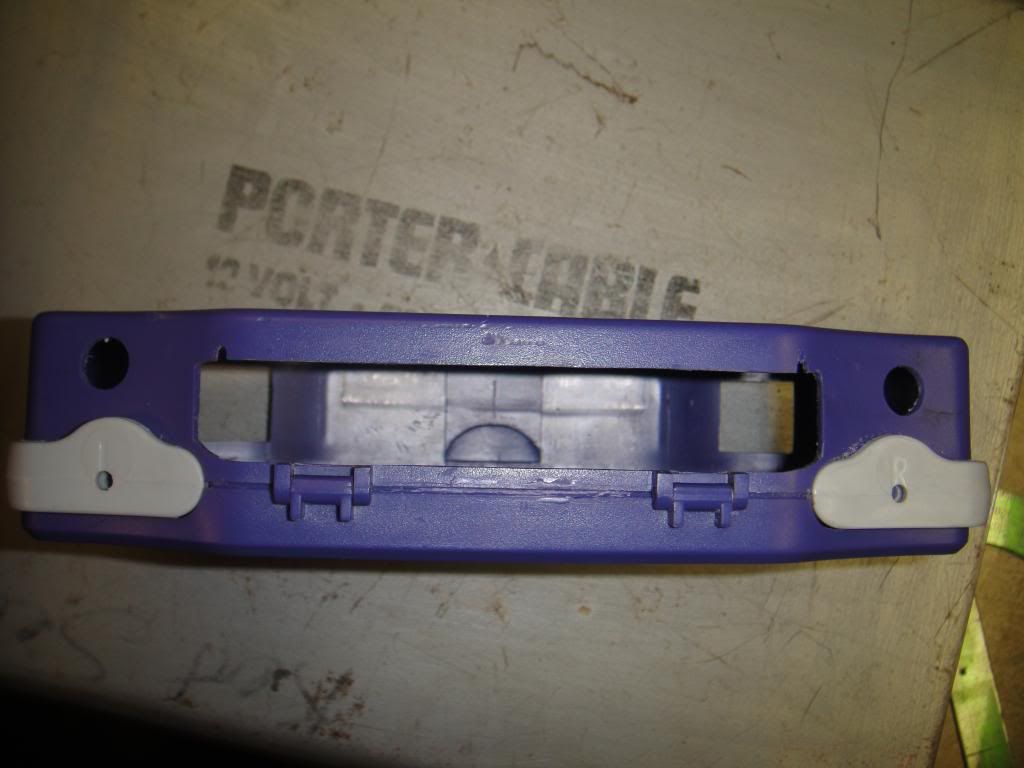 Top. For my new buttons.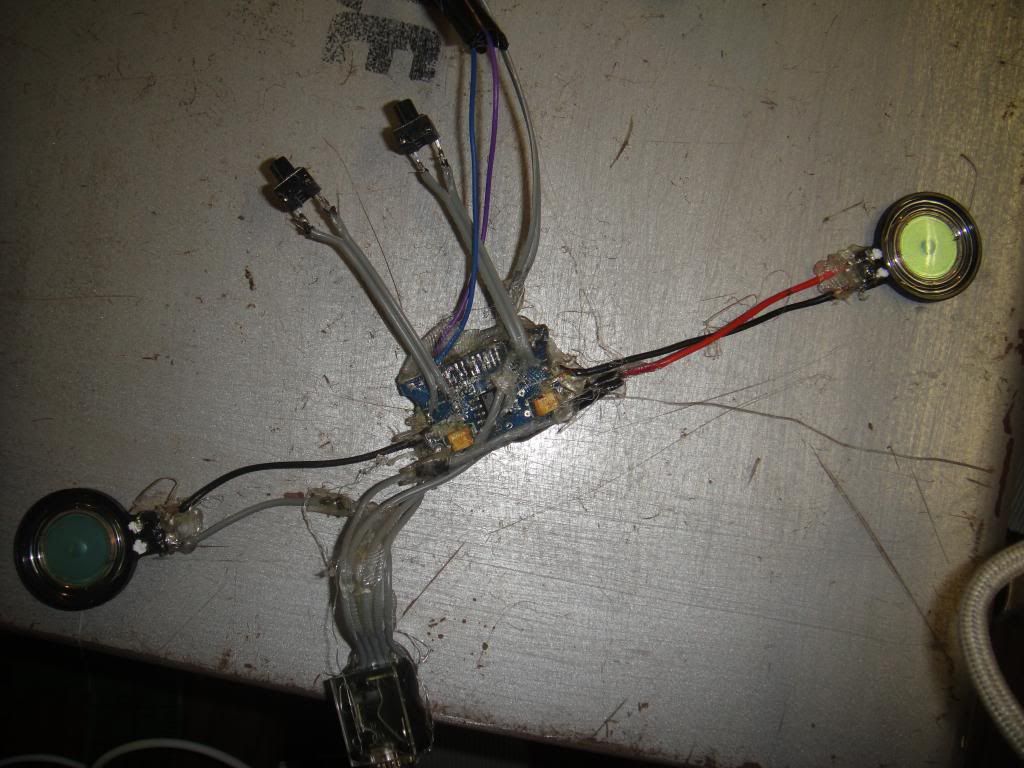 Volume amp with volume control tact switches and headphone jack.
controller board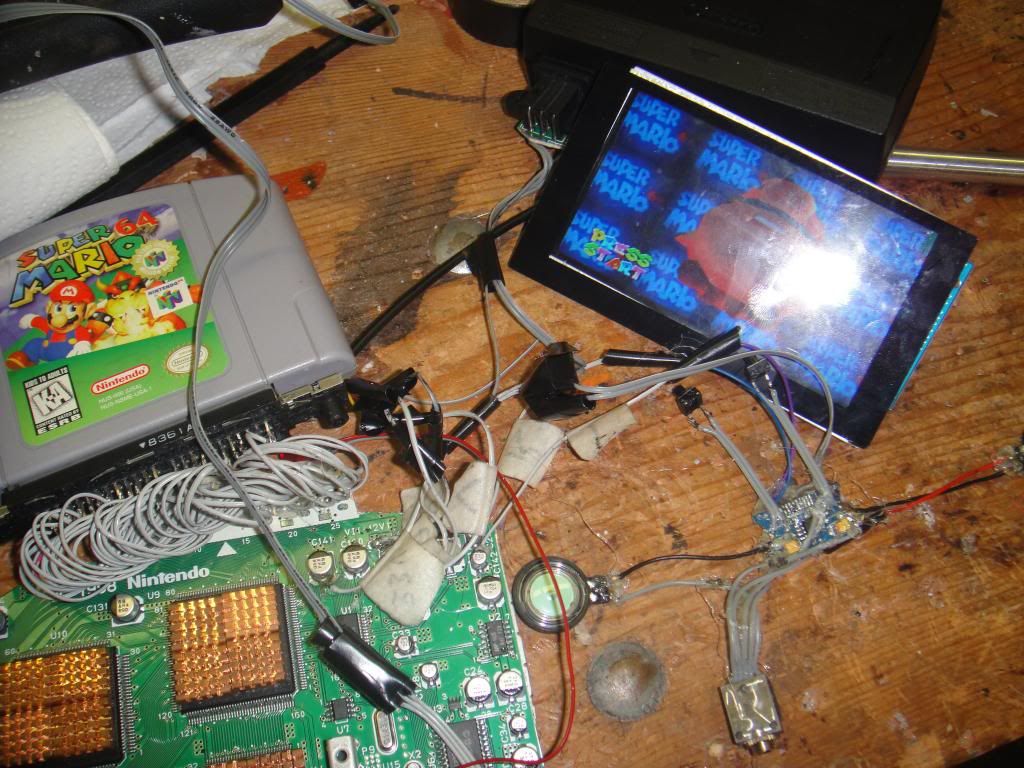 It works!