I've been working on a Sega Genesis Portable. Thought I'd post a pic of the case. Just need to paint it.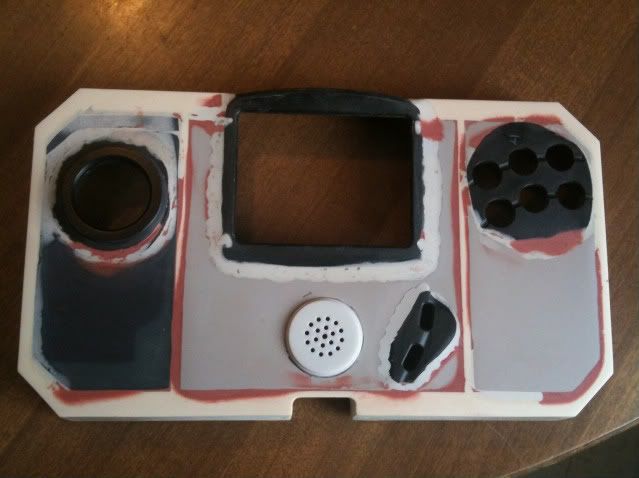 Specs:
Genny 3 board
Super Pad by Performance
3.5 LCD screen
Frankencase Tiger Electronics game
I still have a lot of work to do but hopefully it will be done before MGC.