I've made good progress on my first Super Nintendo portable I call the "TigerShark" so I thought I'd share some pics.
The case is from a 1988 football game from Tiger Electronics called Head to Head Talking Football. I found it at a thrift shop for a buck.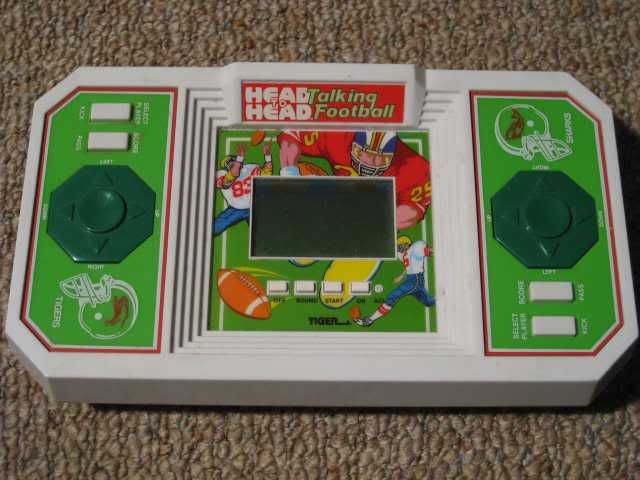 Notice the opponents Tigers vs. Sharks

Here I've frankenmodded the case with a PSone LCD bezel and original SNES controller.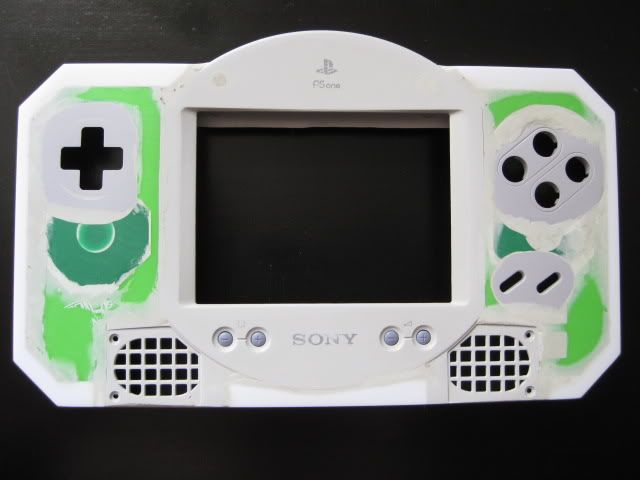 I'm using a SNES2 board. The connector has been removed and the caps flattened.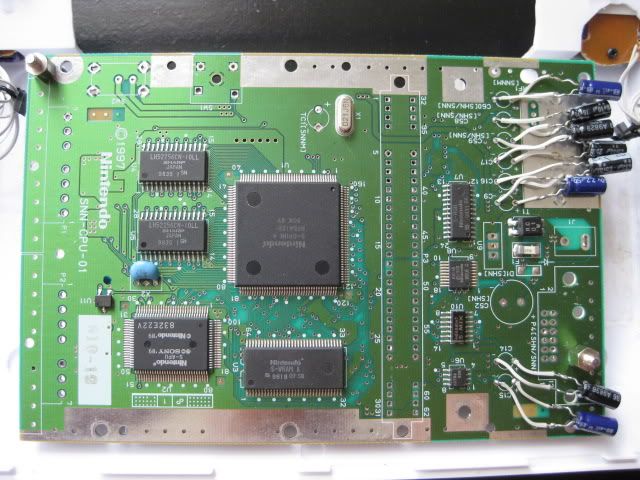 I plan on doing RGB for video and LiPo batteries this time around. I also plan the paint the case 3 tone - white, grey, green. It should look slick. Next up... wiring up the connector.