Well Hello there. .-.
I've been lurking around in these forums for a while looking at various tuts, and how-tos and what not.
And I've finally decided to register and post my Project here.
For my first portable i'll be making an N64.
Its actually already a few weeks in the making, Having a basic case design, controller already chopped and setup, etc.
I already have,
7.4v Lithium Batteries from a polaroid DVD player(free)
PSOne screen from ebay(only like $10)
N64 board ready to go(just need the PTH08080 chip)
a lot of time
A completed controller already in the case
An old NES shell I'm using for the case(It actually feels Surprisingly comfortable)
A few Pics: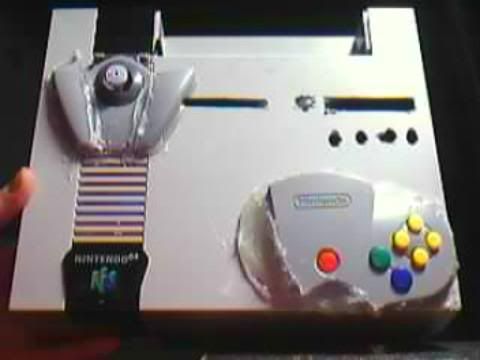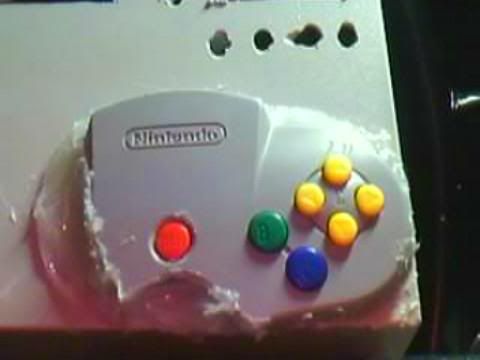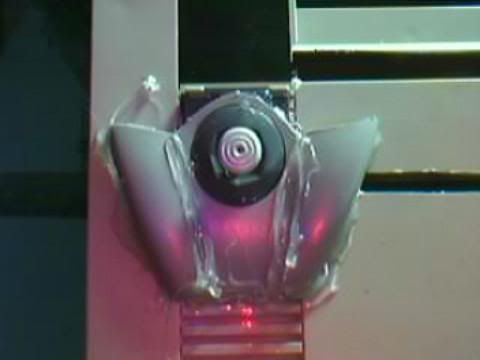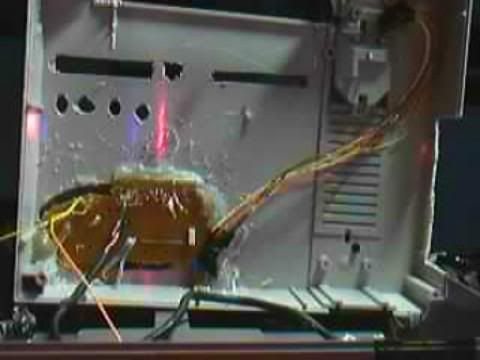 You may be wondering what those holes are above the controller, below the old cart slot, this shell used to house an alarm clock xD