Thought you guys might like to see why I abandoned the gamecube project.
This is the only photo im posting now until its done. Basically, this is just the shape(Buttons in pic need shortening etc.. Everything is screwed in for easy removal.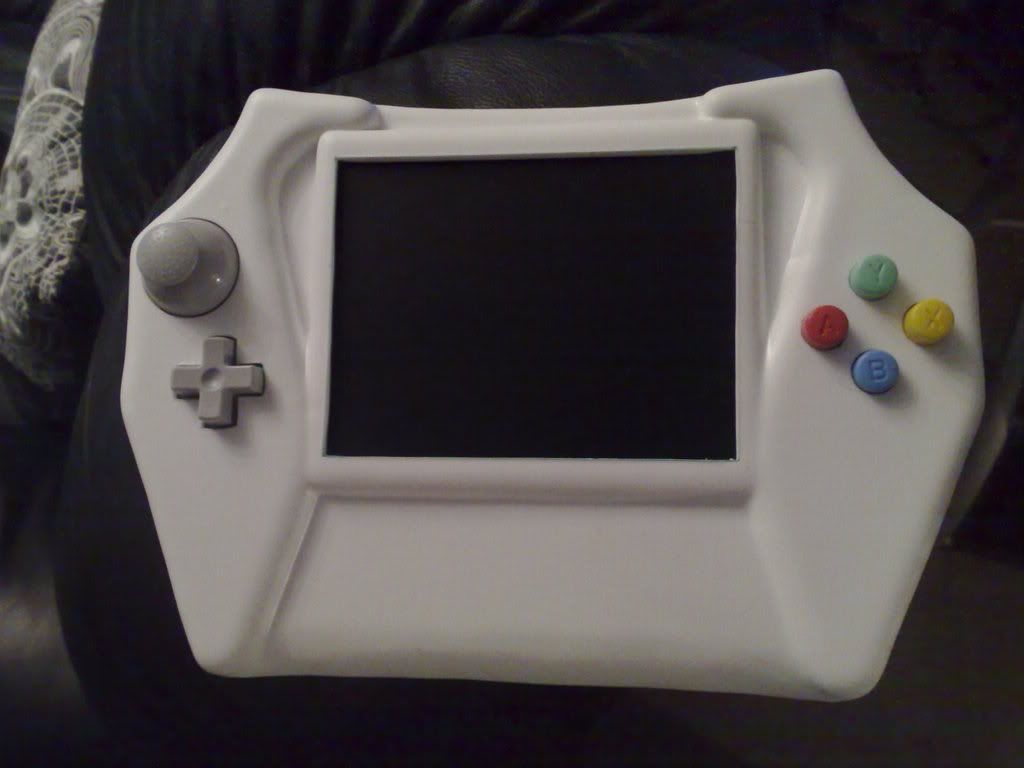 It doesn't look very symmetrical due to the light and shadows from the flash, but it is.