Hi all,
I've been working on a new NES portable for about a month now and finally got to the point where I'm not embarrassed to post pics.
Specs:
Tiger Head-to-Head case
original NES mobo
3.5" LCD screen
internal 3000 mAh Li-Po batteries
overclock switch to go to 29.412 Mhz
rapid fire buttons
LM386 audio amp
1 speaker from PS1 lcd
low battery warning light
I basically copied the design from my Sega GENp, the Mega Tiger.
Here's the case. Same kind I used in my SNESp and Sega GENp.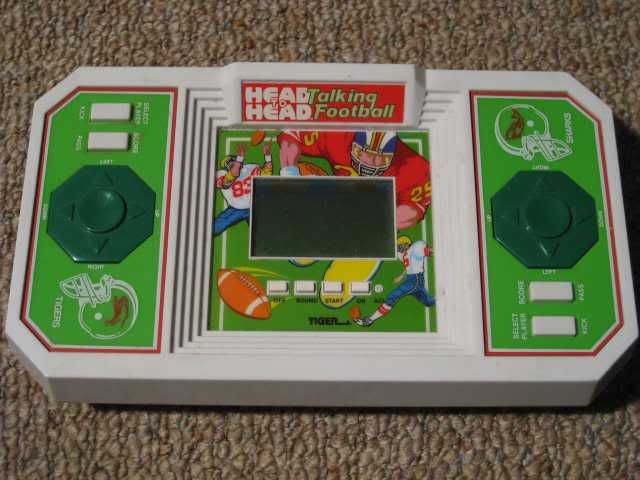 Case after modding and primer-ed.
NES mobo with expansion slot removed and trimmed a bit. Also 72 pin adapter hacked up.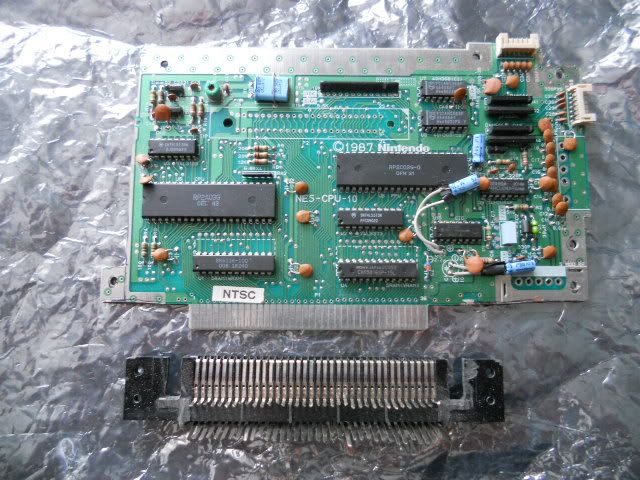 Plastic standoffs installed in case to hold mobo.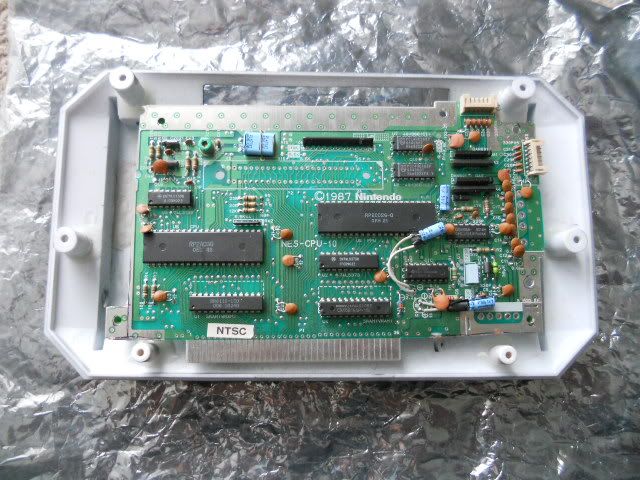 LM386 audio amp. Already tested and working. Same circuit used in my Sega GENp.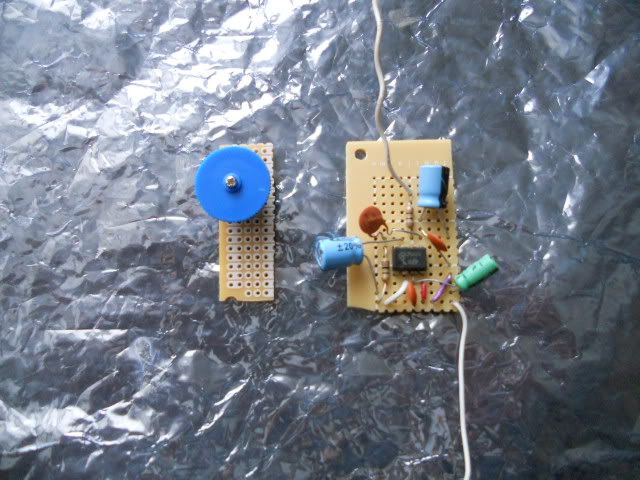 I'm going to be using the controller board from this...
I plan on painting the case the same colors as my NOACp, blue and silver.