i will be using a flashback2! 40 games built in! with a cartslot! for atari games!
simple controls!
this should be a fast easy portable so i can increase my mobo trimming skills!
3.5 inch ebay screen
flashback2 mobo
one or two bp915 batteries.
original controller
and cart slot for atari games
audio amp
volume control
charge jack
simple small design!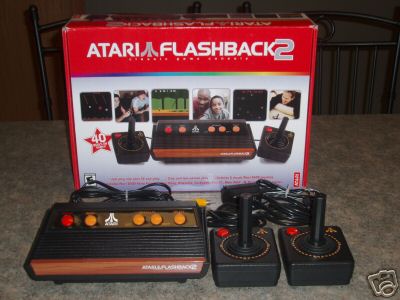 anyone have a good diagram for a SIMPLE audio amp (volume controls please)