Hello everyone.
Though I've been a member of the Ben Heck forums for awhile now, I've never actually completed a portable.
I'm very committed to my current NES inside a Gameboy project though, so maybe with your help, I'll be able to finish it.
Anyways, today in the mail, I recieved my Retro Entertainment System from Stone Age Gamer.com. (And it was only $15!)
Overall, I am very pleased with the product, especially at that price. As far as the internals go, it emulates the NES excellently, and I am yet to run into any major flaws.
Some of the plastic is pretty cheap, but still better from what I've heard of on other NOACs.
Here are some pictures of the console.
It is really, really small. Like, these pictures don't even do it justice.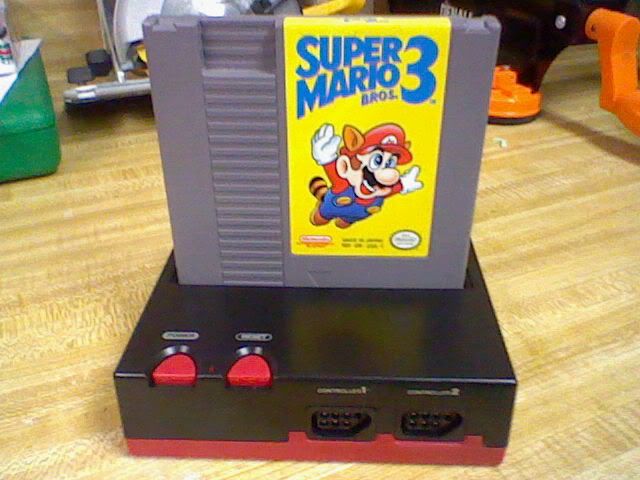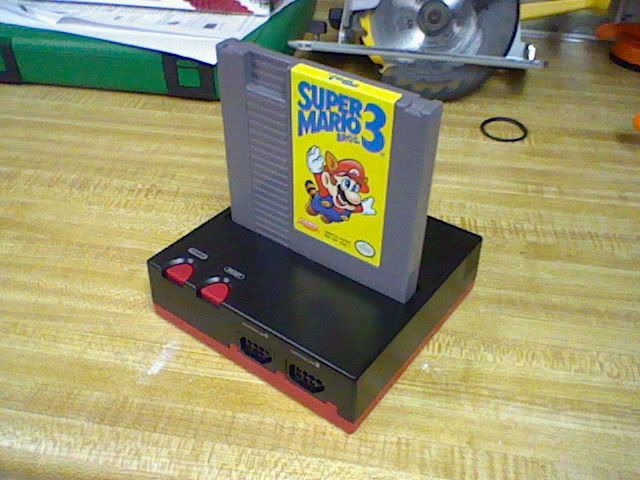 I must say, the controllers aren't great, but fortunately, you CAN use your official NES controllers with the system.
The AV jacks and 6v DC.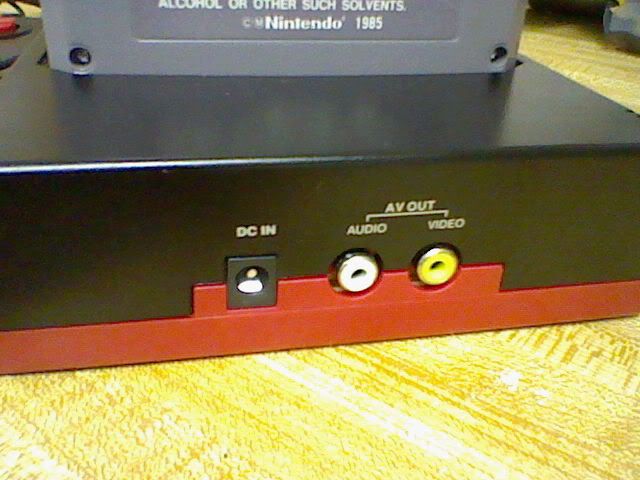 Inside the controllers. As you can see, it's also very small...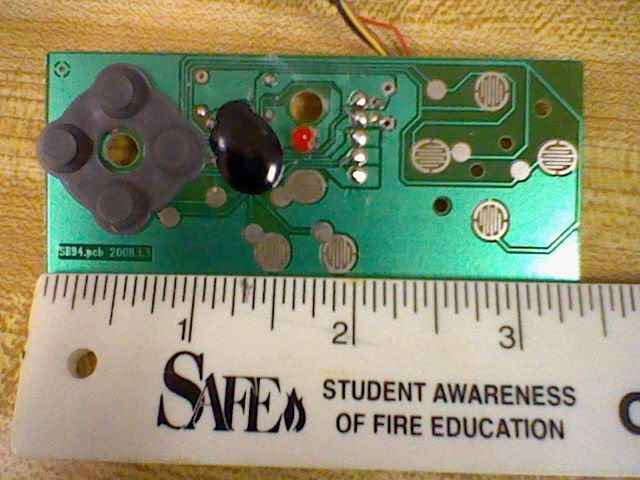 Inside the Retro Entertainment System...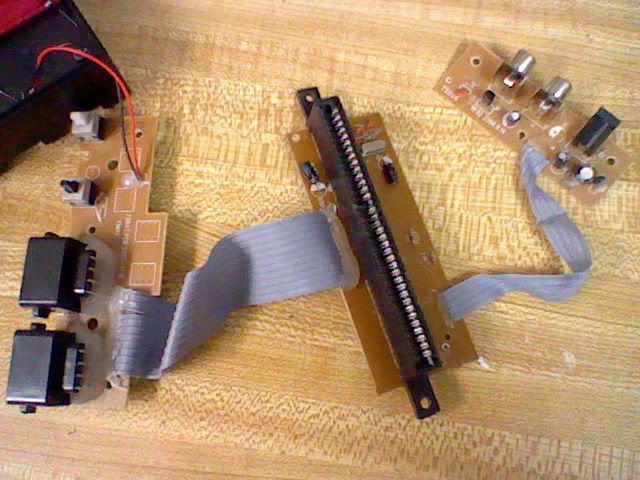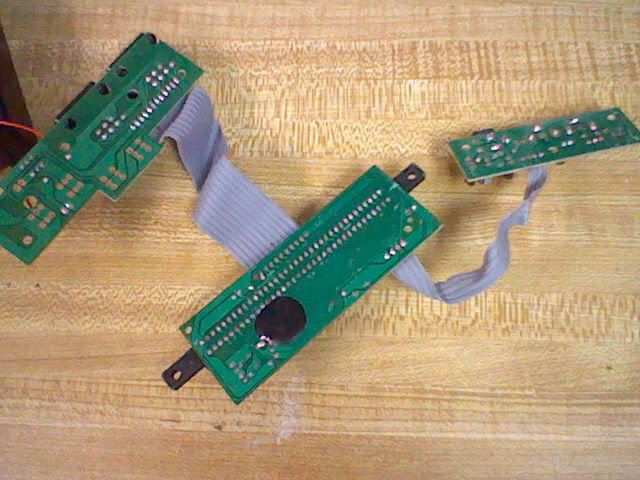 That's all for now. I'm going to do some work on it tomorrow.