So, I bought a Super Joy III off of Amazon, and everything worked fine, with the exception that the insides seem to actually be designed differently.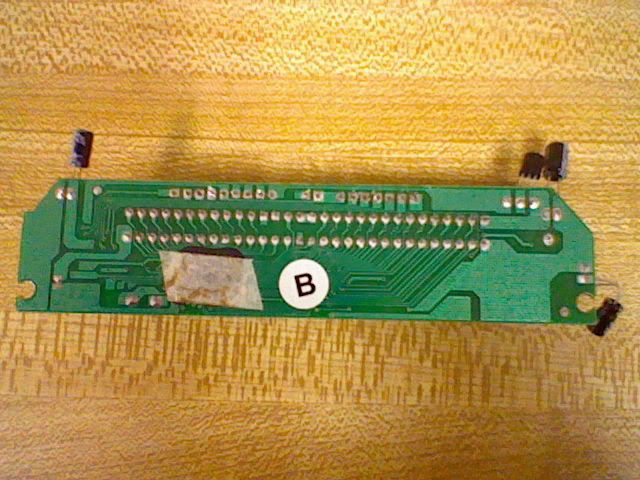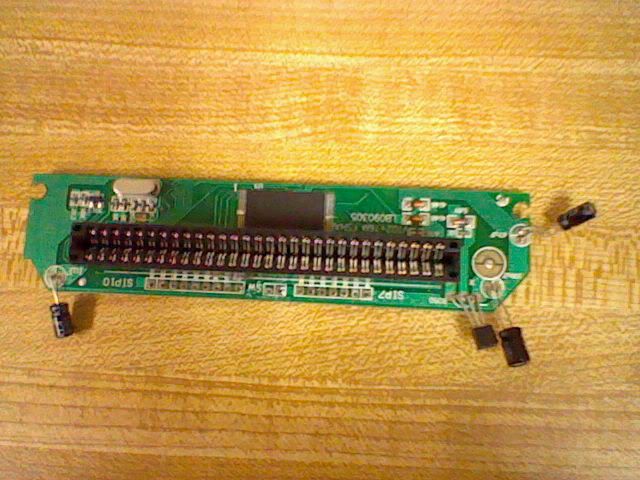 I was trying to follow G-force's pinout (
http://forums.benheck.com/viewtopic.php?t=6538
" onclick="window.open(this.href);return false;]), but the shape of mine was way off, and it had 18 instead of the normal 13!

Can anyone lend a hand, and maybe give a link to the pinout for my own?