All of the the PS3 controllers are pretty unique in how they work. This is the COM2 line of one of them..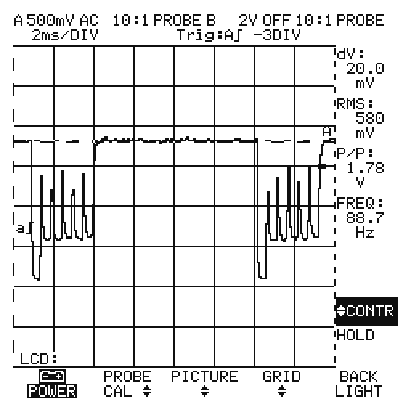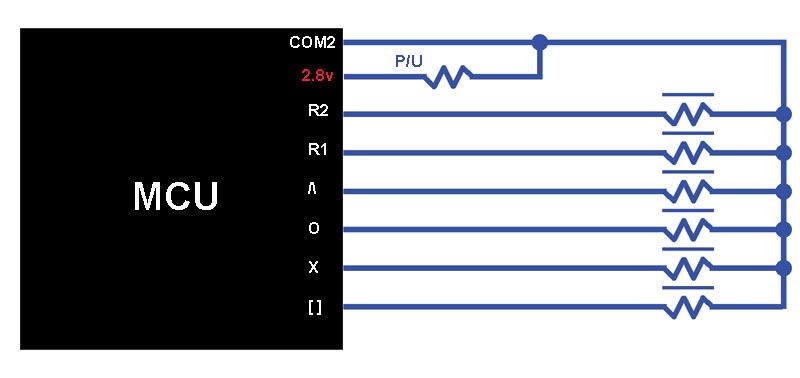 ..suffice it to say the Daughter board 'membrane' is made up of Resistors for each of the main buttons, then the rubber button contact is the other part of it. Since it's dome shaped, the harder the button is pressed the more of it makes contact with the Resistive trace on the membrane, so the more it's pressed the lower the Resistance. In this way it's similar to how a POT works if one end is tied to the Wiper, full Resistance turned one way, close to or 0 Ohms turned the other way, and you have that full range of whatever the full Resistance in between, hence the Analog.
If you're looking to make a duplicate button, any N.O. button type can be used, but you'll loose the Analog ability of it. If you're looking to make an alternate button that still has the Analog ability then you're in for a bit more of a mess as you can't just duplicate it since you'll be adding that Resistance in parallel to the existing button and messing it all up.