The cables inside the pinball machine are out of control, a good part of the mess is from power cables. I ordered three one footers to cut down on some of it, now the 16" monitor, Antec PSU and the power brick for the LED lighting all have short power cables.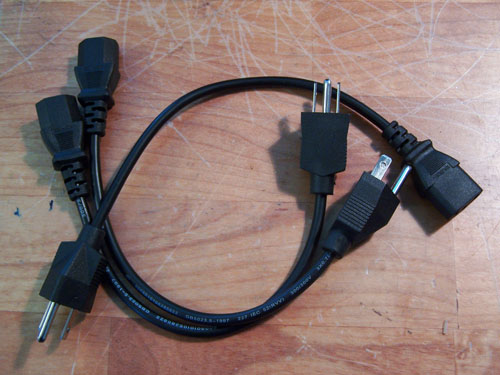 I attached two strips of 3M screw strong tape to the backs of the speakers, this stuff is great and it really helps move fabrication along.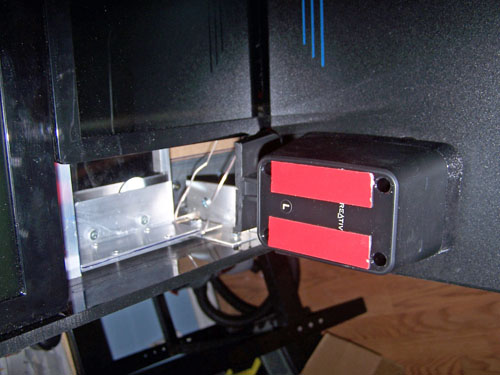 Here is a shot of the back box with everything installed, I still need to make a back painted acrylic cover piece for the front of the back box.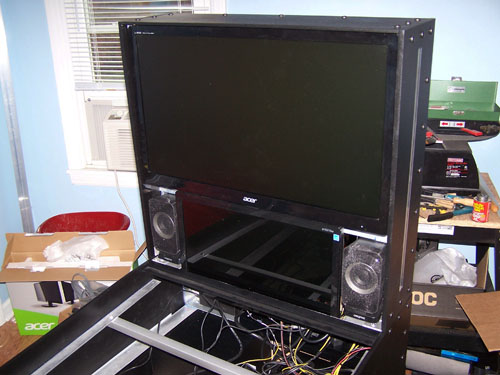 Every pinball machine has a lockdown bar to hold the playfield glass down, below is what I came up with for the lockdown bar on my machine. I measured, cut and drilled a piece of acrylic including a button hole, I also cut to length a piece of black plastic lockdown channel and aluminum angle and then bolt everything together.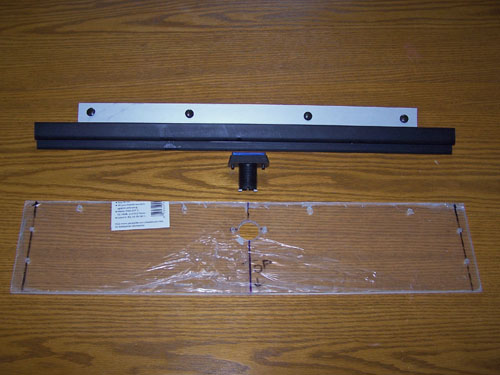 Assembled and installed for a test fit and it looks pretty snazzy, now it just needs some black vinyl paint.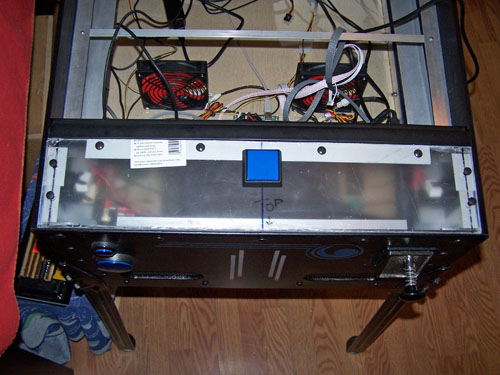 I plan to attach the acrylic lockdown using auto panel fasteners, my reasoning is if I ever need to remove the playfield glass I can simply open the access door in the bottom of the machine and pop up the lockdown panel with no tools required.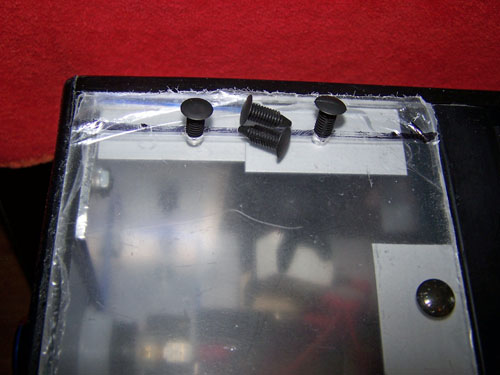 Here is the finished lockdown panel painted and installed, the square blue button is wired for pausing the game, the camera flash/angle makes the square button look kind of washed out when it is actually the exact same color as the other two blue buttons.