Moderator: Moderators
i need to burn a CD but the only computer that has internet right now (to get my iso from) is running windows in user mode and won't let me install cd burning software (i tried NERO and CloneCD). i can't login to admin mode because the admin is in new jeresy getting the MGB and won't be back till tuesday and i can't get internet on my computer because only dad (the admin) knows how to get the firewall and wireless working. here's my question: is there a CD burning program that can be installed in user mode? and is there a way to get around the non-admin roadblocks?
---
---
Moderator
Posts: 10491
Joined: Mon Mar 07, 2005 5:47 pm
Steam ID: bicostp
Location: Spamalot
Contact:
---
Senior Member
Posts: 1911
Joined: Tue Mar 29, 2005 12:39 pm
PSN Username: Denki_no_Ame
Location: What's it to you? Stalker...
Contact:
So, your computer doesn't have internet access, but can you still access your network? Meaning the computer with internet access? If so, you could just transfer the ISO from the one computer to yours, with the CD burning software.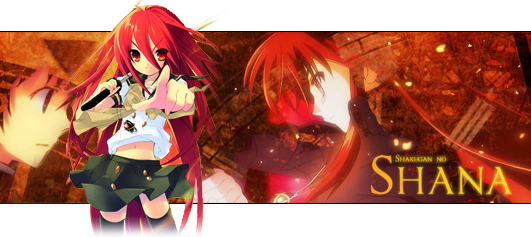 ---