For the past 2 weeks I've been working on a NESp from chapter 7 of Ben's book (the handmade one). It varies just a little from Ben's version. This took about a month to plan, but I've spent most of the time working on the case.
Here's the inside. I sawed off the button holes from the NES controller and glued them in here. I just hate it when buttons spin in place, so I had to do this. In retrospect, maybe the d+pad and the select/start button holes were overkill.
Here's the back half:
My dad helped me build the case, so he and I signed the inside of the back half.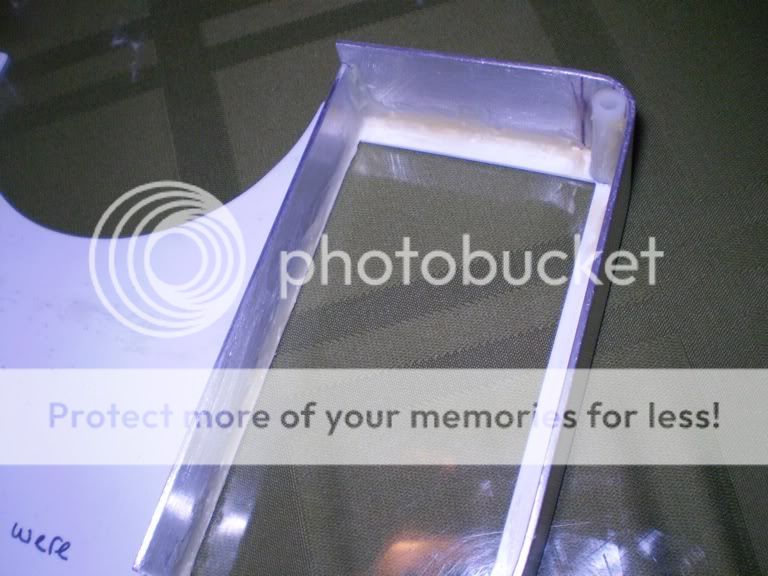 Anyway, here's the NES motherboard.
As you can see, I disabled the lockout chip and connected it to a ground.
The top of the motherboard. I was worried about the cartridge connector sliding off, so I attached it to the mobo with 2 size-6 screws for peace of mind. Has anyone else done that also? BTW the connector is a brand new off-brand one I found on Amazon.
Today I worked on the controller boards. They turned out pretty well.
I took about 74 pictures of them, so inquiring minds can follow
this link to the photo album
for more pics.
That's about all I've done so far; I wanted to start the thread with some proof that I'm actually building one of these. I'll probably have an update tomorrow.