Hi guys, here's my 360 case mod,its a 360 slim "Halo edition inside an oldskool xbox, I like the fact that every port works like it should, the power supply is internal as well as the HDD, the cooling I was surprise how cool it stayed even after having the psu inside, it runs even cooler than my 4gb slim..Lol maybe cause I left the OG xbox exaust fan and added a right exaust fan right on the power supply.all the ports in the back are accessible.I molded the 360 port bezel to the case...I wanted to do something different than just adding a pleksi window on side of the 360 case,so i came up with this instead, plus i was bored..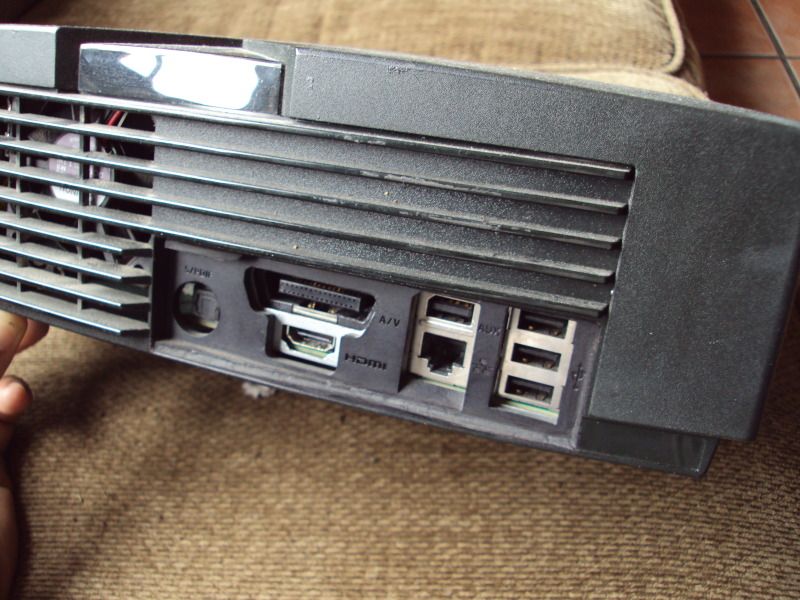 Internal power supply.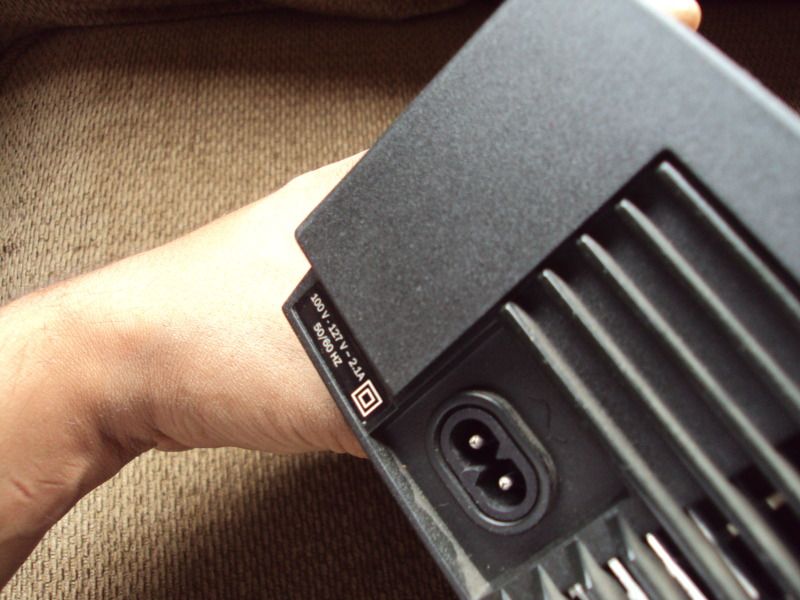 i know its dusty..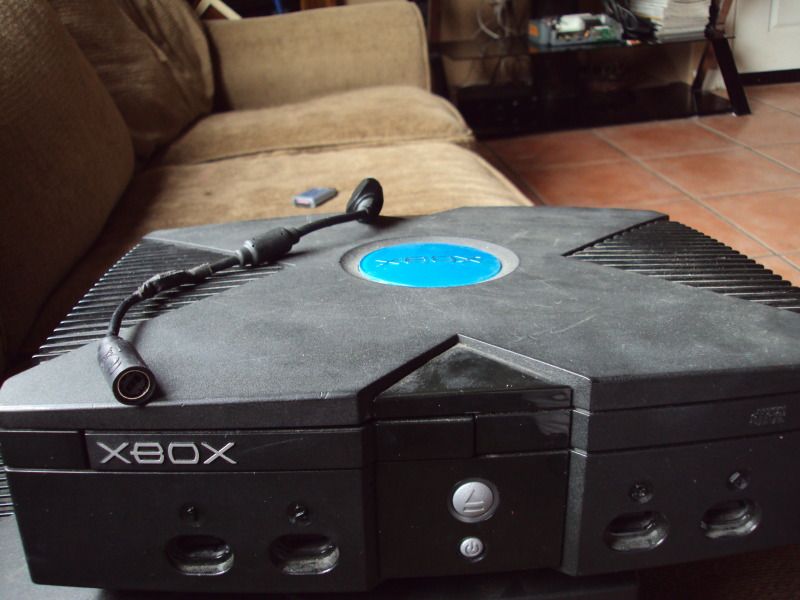 blue xbox jewel.
half way thru the mod.
((((Youtube link))))
http://www.youtube.com/watch?v=xBqa3yK0 ... re=mh_lolz
" onclick="window.open(this.href);return false;