Hey Everyone. So it's probably been the better part of two years since I've been active over here, but I wanted to start again as business appears to be booming over here showing that there still is a lot of interest in the hobby which is great! Why gone for so long you ask? Really it was just the fear of getting wiped out again I guess. I was very active and keep just about all my posts and updates over here and then in the blink of an eye, me as well as hundered's of others were wiped clean from the BH slate. Damn hackers.
So I started fresh elsewhere and worked with Bac to help build his site up as a Mod over there and so that became my home. It still is and will remain my primary homestead for my projects, but some very exciting things are happening in the modding world and expanding the horizon to a new audience is needed.
So what have I been up to in the past two years? Well in the interest of not making this post insanely long, I'll post a pic and a link to the completed logs and all the info about it from there will be there to browse. Hope you Enjoy.
My Projects: Order Most Recent to Oldest
The SNES-001 Advance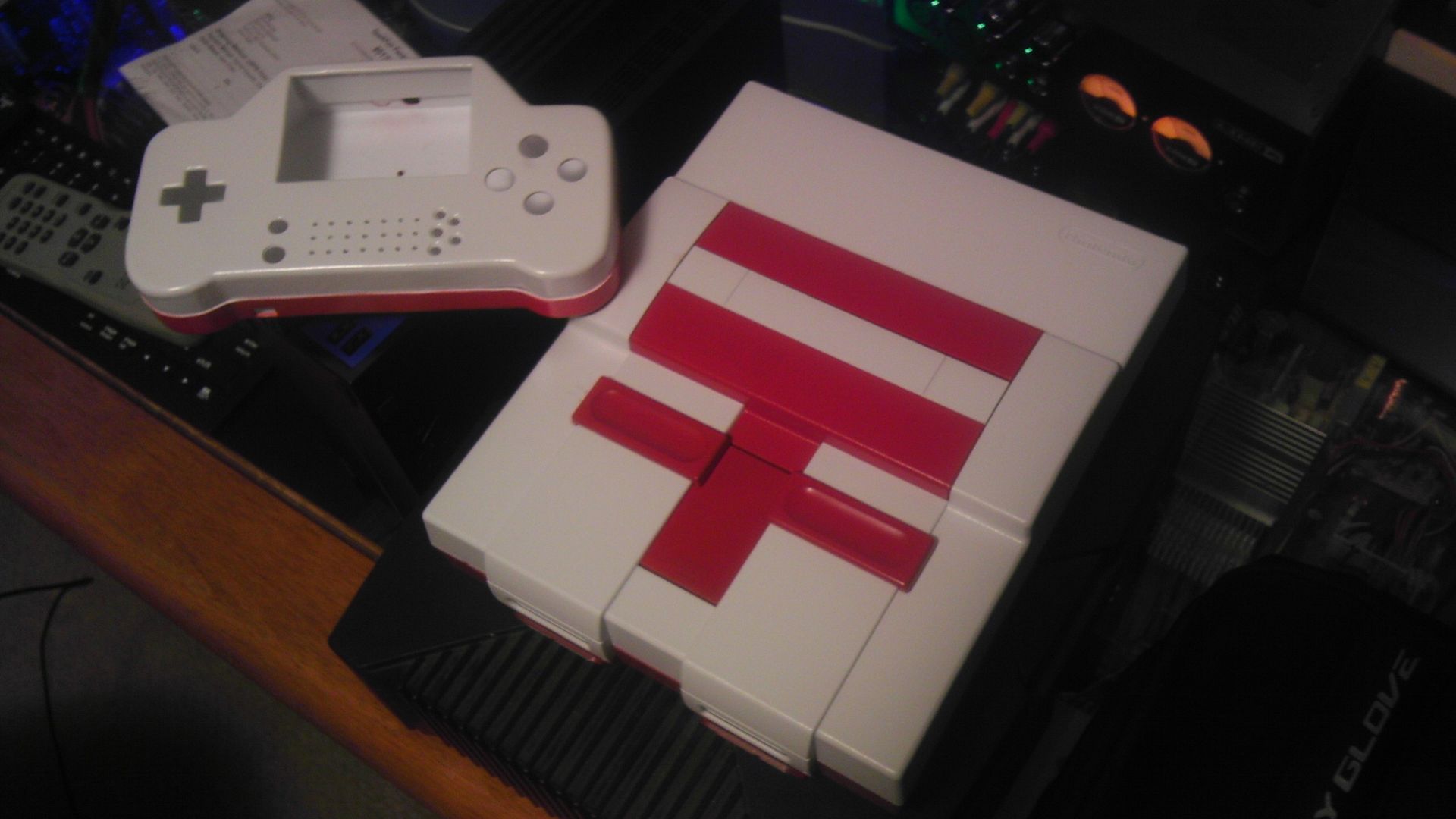 The GeneBoy
The Nimbus II
Custom Computer Desk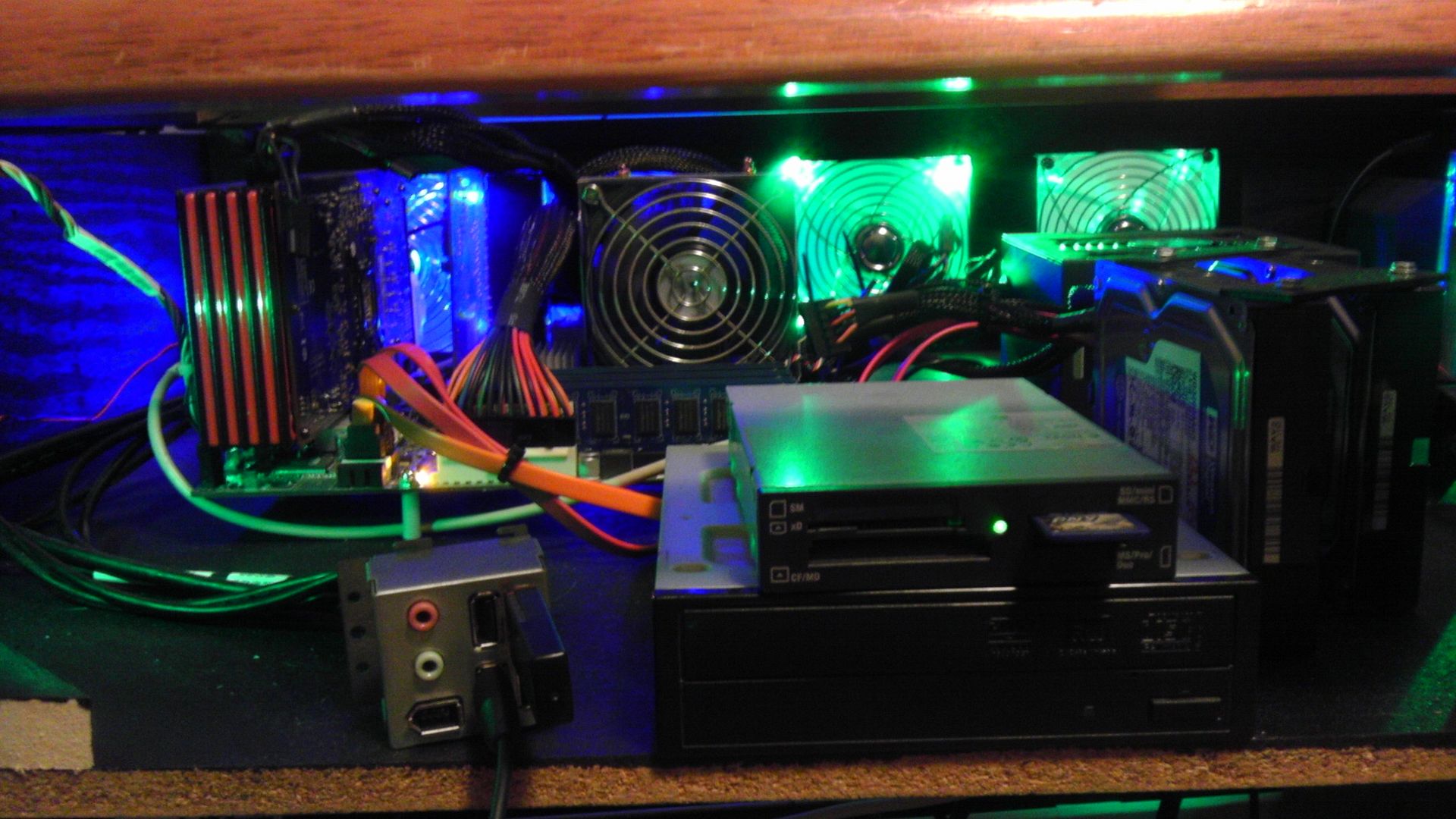 Case Commissions
I just vacuum formed the case shell for these. Bet you'll recognize a couple of them.
Envision by Tchay
The MultiGen by Evil Nod
Evil Nod's 3rd Jaguar Portable
There are quite a few smaller projects that I'll add later, but I'm at work so I getta get back to that! Thanks