http://www.youtube.com/watch?v=1rFkzv45aDA
" onclick="window.open(this.href);return false;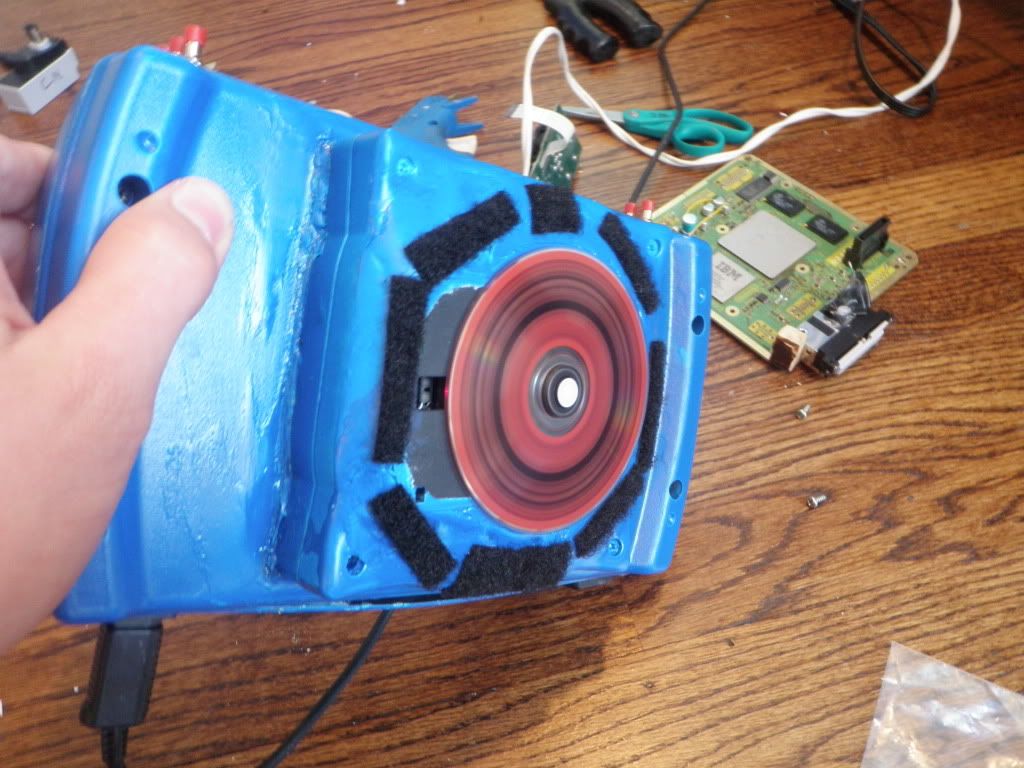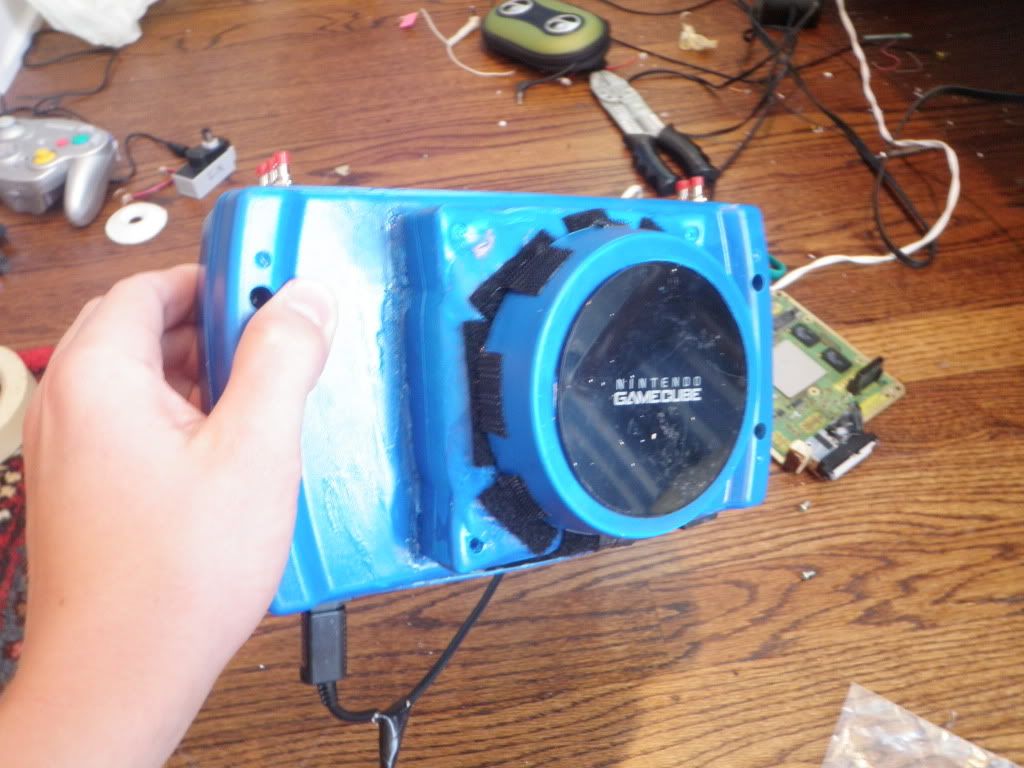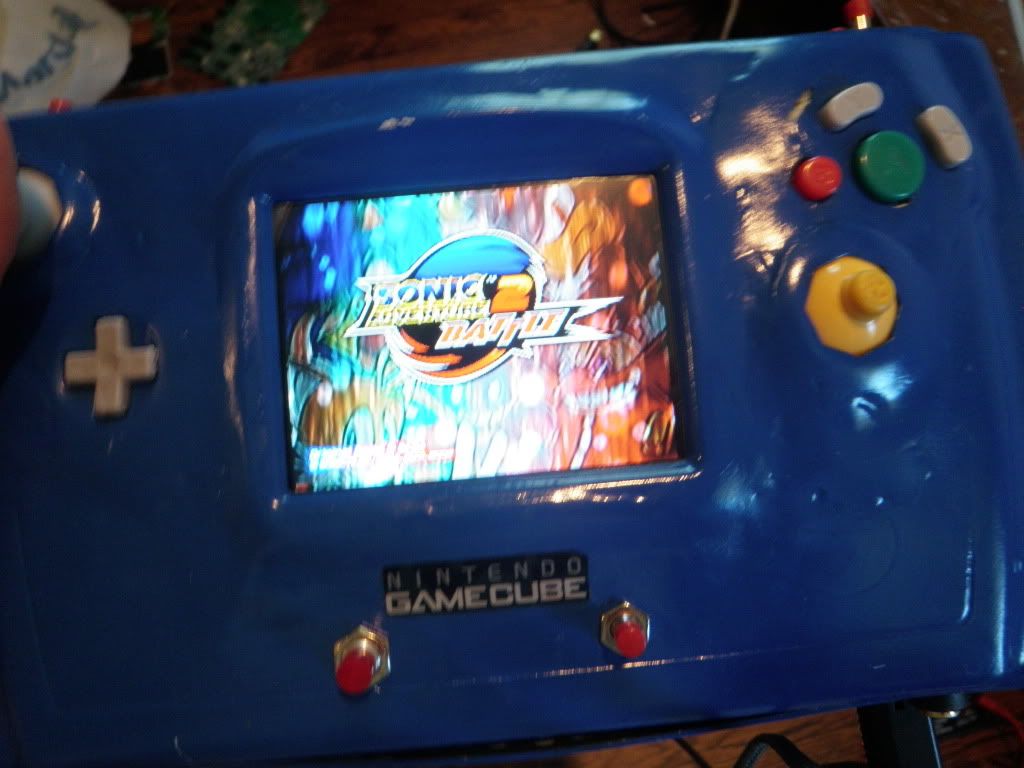 No batteries, I couldn't afford good ones and the nimh ones I got were bulky and the gc kept restarting when I used them. I might make a new disc drive cover eventually, that ones pretty bad. No speakers either, but Its got a headphone jack. The case bulges a bit at the bottom, because the mobo and wires pushes it out a lot. For the triggers, I used 5 momentary switches. One for z, two for each trigger. The back ones replace the analog function, and the closer switches are for the "click" of the trigger.
Overall, It could have been waaayyyy better, but I learned a lot making it, and it was fun. Its also quite fun to play!
EDIT made a crappy video...
http://www.youtube.com/watch?v=Y7bHEVn4 ... ideo_title
" onclick="window.open(this.href);return false;