THE CCUBE
UPDATED WITH BUILD LOG
okay, pics.
oh shux it doesnt close all the way. eh well its better air flow

Started it Nov 2009 as a 2 week project, and well, um, took a little longer than I thought.

Its far from perfect, but its finally at a point where I can feel honest about calling it done. The unit runs smoothly, I've managed to keep loading times where they should be, and heating isn't too much of an issue (I will be adding a bigger fan just to be safe, it won't change thickness or anything).
Its a semi-portable gamecube requiring only a gamecube power cord to run. Case feels great, no paint rub-off issues (theres TONS of coats, and they have been dry for like 6 months).
Specs....
- Stock Nintendo Gamecube
- 3.5" LCD Screen (that one from ebay)
- bigger version Madcatz controller
- Rev A/B motherboard slimmed down a good amount
- ipod speakers and amp
- 3 micro fans (I will be adding a bigger fan to allow for better airflow)
- relocated memory card slot A
- headphone jack with detection
- a useless battery charging jack that goes no where
- power jack
- 4 screws
FUN FACTS - YAY
- took 15 months to finish
- Beta said the case looked uneven. So I dremeled into half the case and re cemented and painted it up again - all in 5 hours
- CCube originally stood for "Crap Cube" - go on my youtube page, find the old videos, and you'll see why
- I have gotten THIS close to throwing the Ccube out my apartment window several times (Im on the 4th floor too)
- The motherboard inside of the working Ccube is the
22nd motherboard
I have tried using - All others, I had destroyed
SPECIAL THANKS
Kasar
- for making the best GCP guide this world has ever seen. And for helping me back when I didn't even know which end of the soldering iron to use.

Hailrazer
- for providing an amazing case making method that works flawlessly (well, unless you let the case get scuffed for 8 months

)
Zenloc
- for being sexy. And for making some great mobo cutting discoveries. And for being sexy.
Jidan
- he gave me a motherboard. I broke it shortly after. BUT it helped me 2 motherboards later when I finally got it all together.
SS
- comic relief
Beta
- #1 schoolgirl fan
Palmertech
- nothing
<3
BUILD LOG!!!!!!!!!!
these pics were taken a LONG time ago...
erm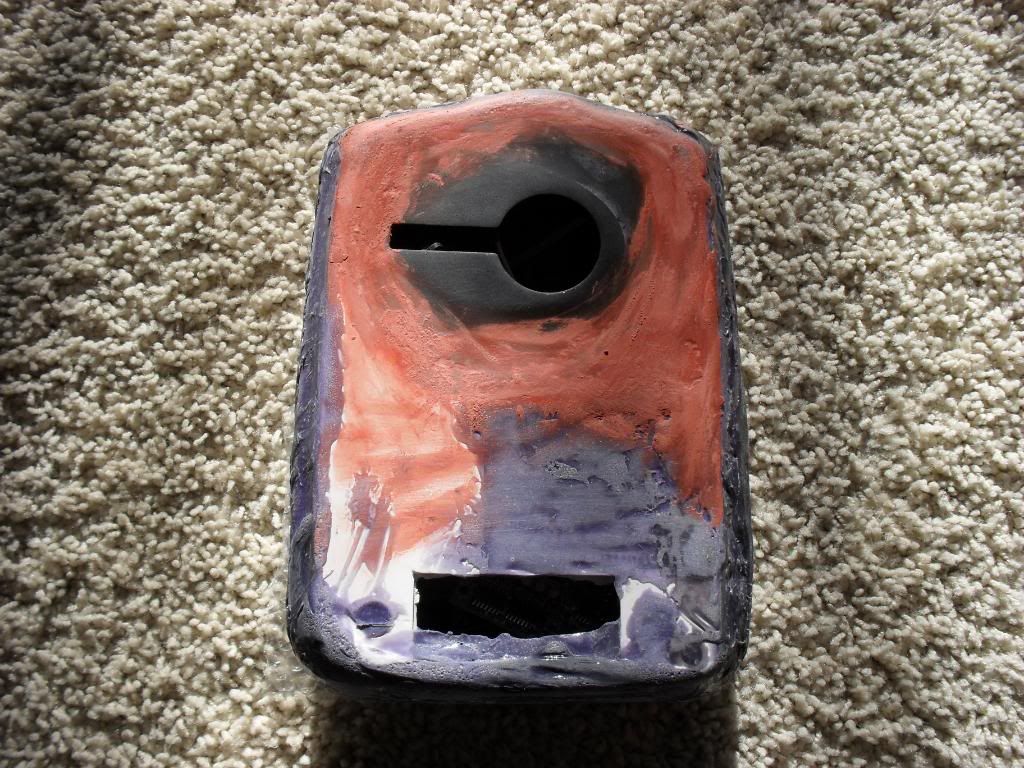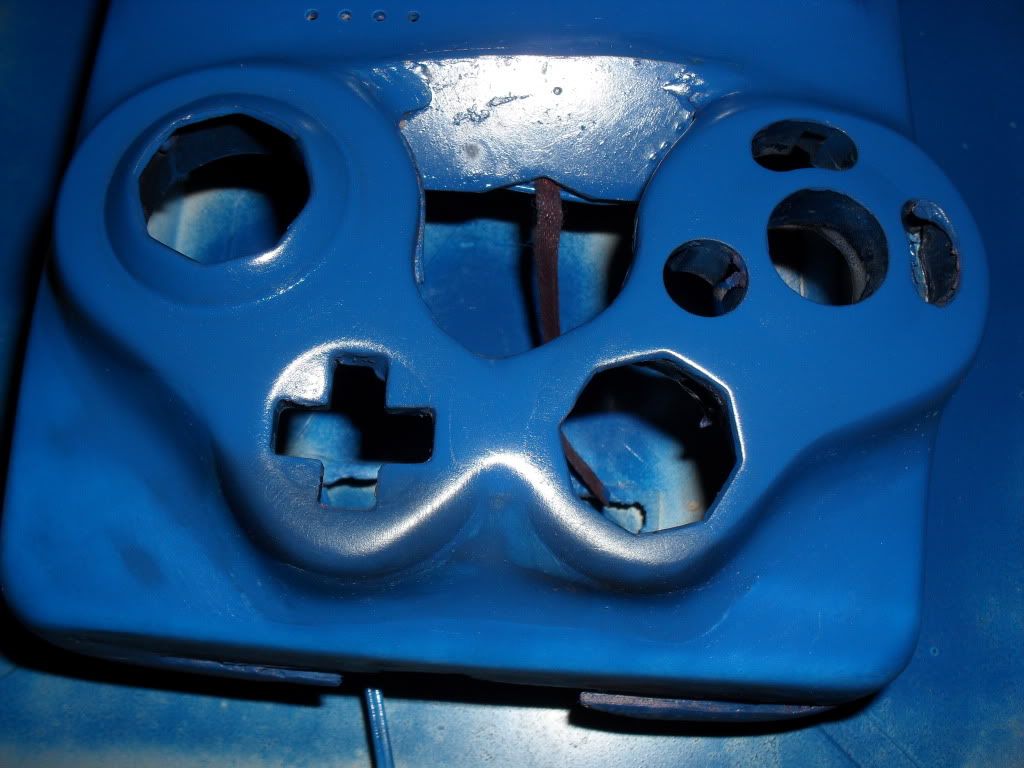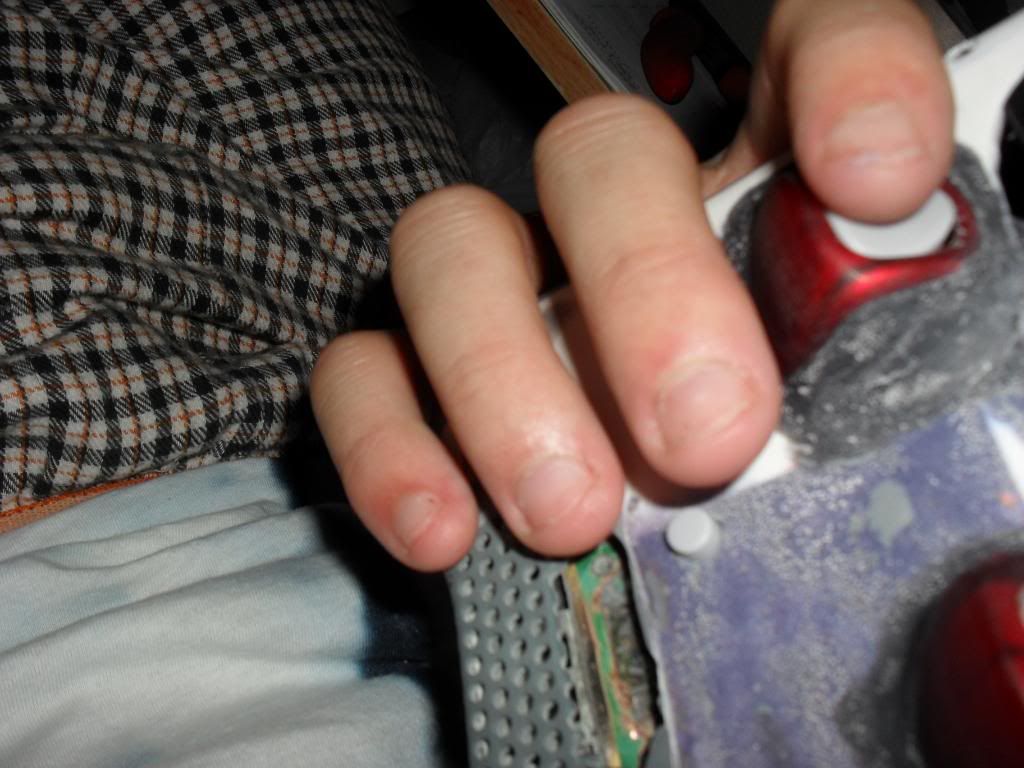 ugh beta