Made a new portable. A pal N64
I gutted a broken router box and did some serious frankencasing. This is the result.
RB64 Stands for Router Box 64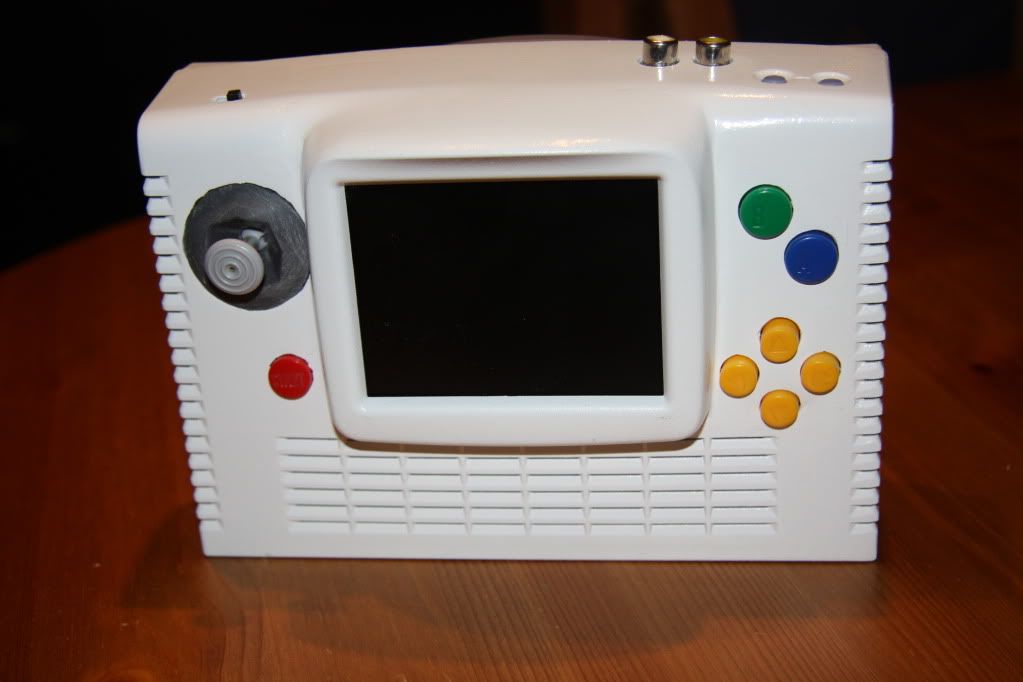 Specs:
Had to do some changes as i needed a new amplifier. Had to change the screen 2 times and change the batteries!
Very fun to do when all is hotglued to hell. Had to chop of the mem pak to make space for the replacement parts. But its all good now. Just a few coats of white spray to cower the seams on the cart slot cover.

7.4v 3600mah battery
Expansion pak
AV Out
3.5" Screen