I don't have a sexy name for it or anything, but here it is:
The dimensions of the beast are 16.75" x 11" x 3.5". I ended up using the same monitor Ben used on his first 360 Laptop which is the Westinghouse 1280 x 768 17" widescreen monitor.
The motherboard is a Falcon and I used an HDMI to DVI adapter to connect the video. I reworked the heatsinks using a similar method that Ben used in his Engadget tutorial, but used the extended heat pipe on both the GPU and CPU heatsink.
I did the 12v fan mod to three 40mm fans blow air out the back and a 30mm fan attached to each heatsink. Sounds like standing in a wind tunnel, but it keeps it cool. so 5 fans total.
The unit has a 20GB hard drive that was a special Halo edition, but the cover is gone now, so it really doesn't matter.
Case is made out of the fine Sintra/Komatex that is both strong and workable. Paint is Krylon Fusion.
I wish I could think of anything else, but my brain is pretty fried from building this.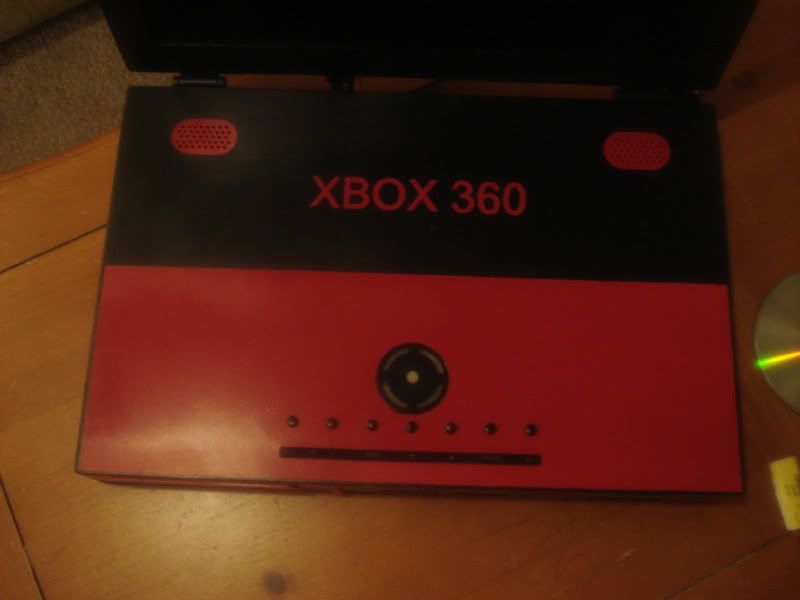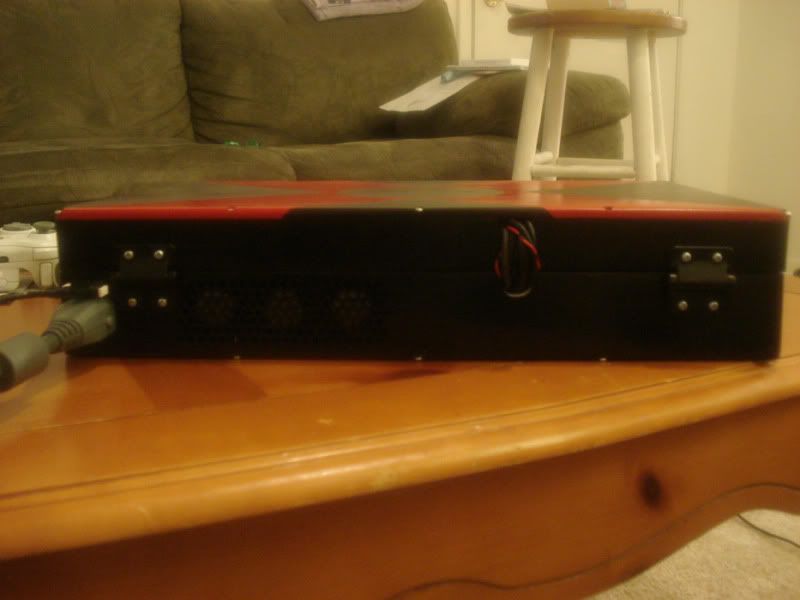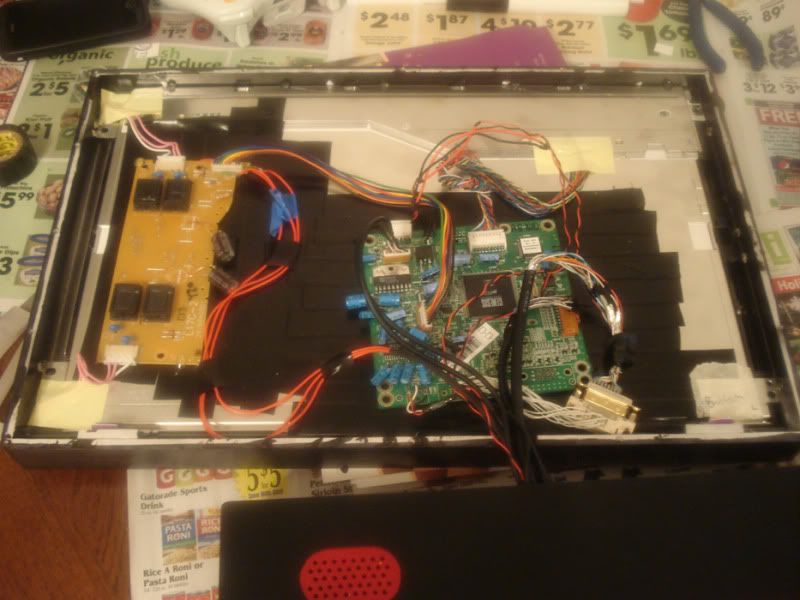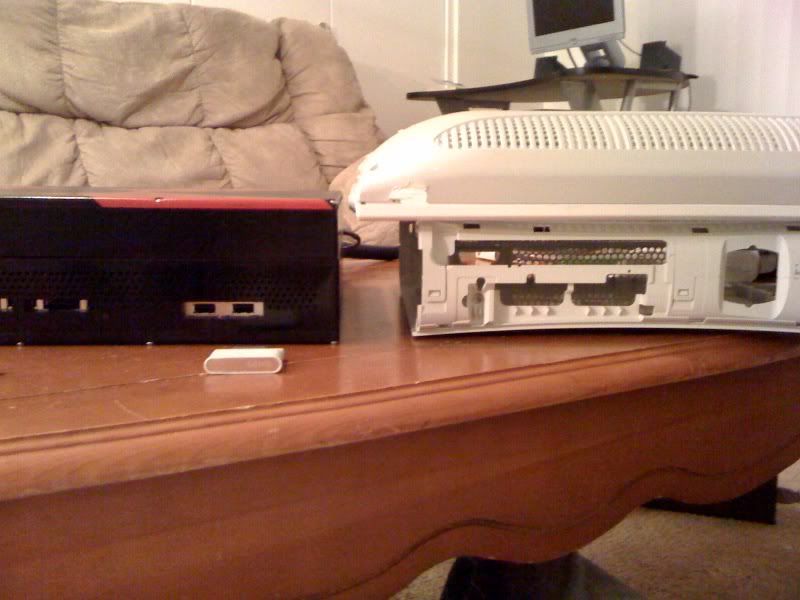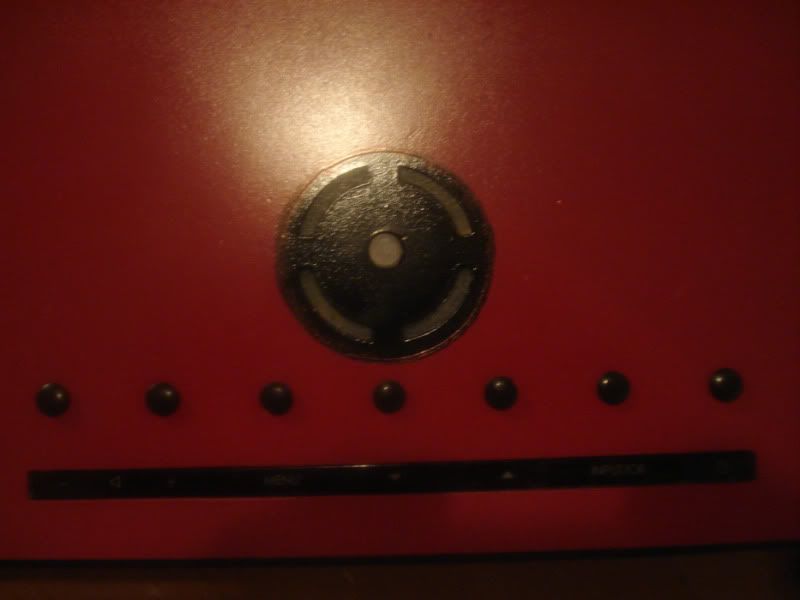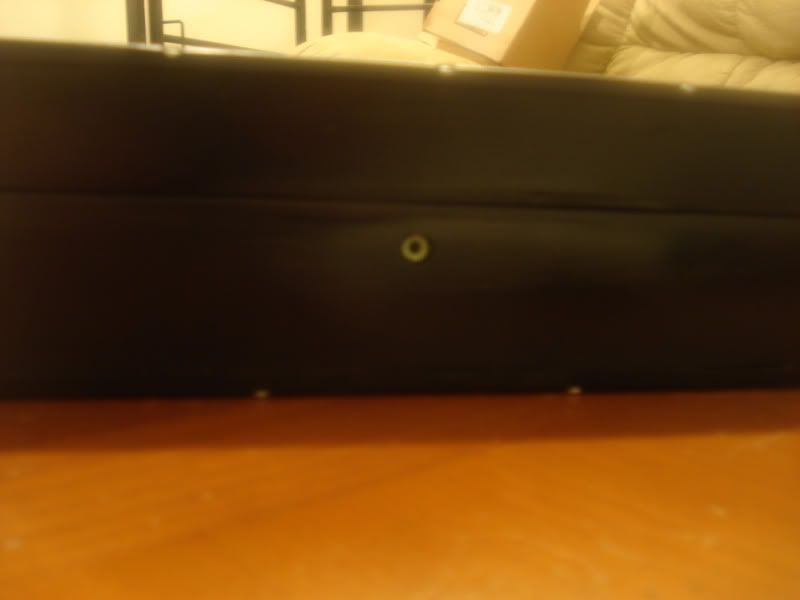 Ask any questions.
Edit:
It's up on eBay now.
Make a bid!