This is an original mod of mine, no tutorials used. 13 hours of work total, including R&D, Soldering, and assembly. I've been using it for about a week and I still haven't gotten caught

. So here ya go, enjoy.
Gameboy Calculator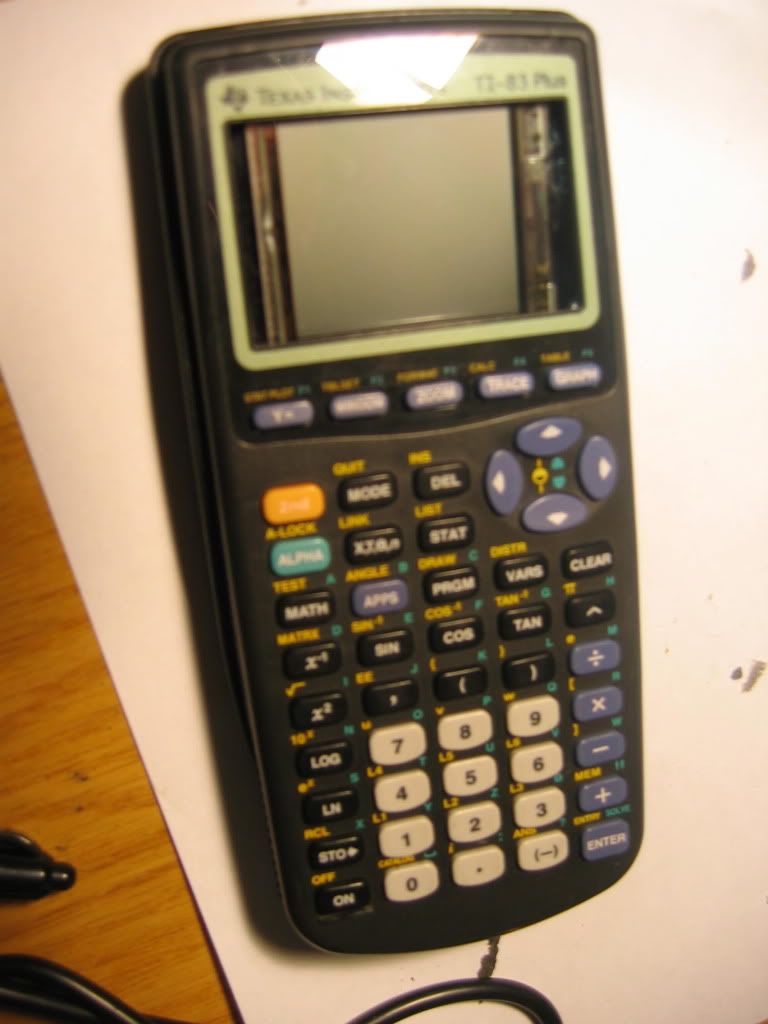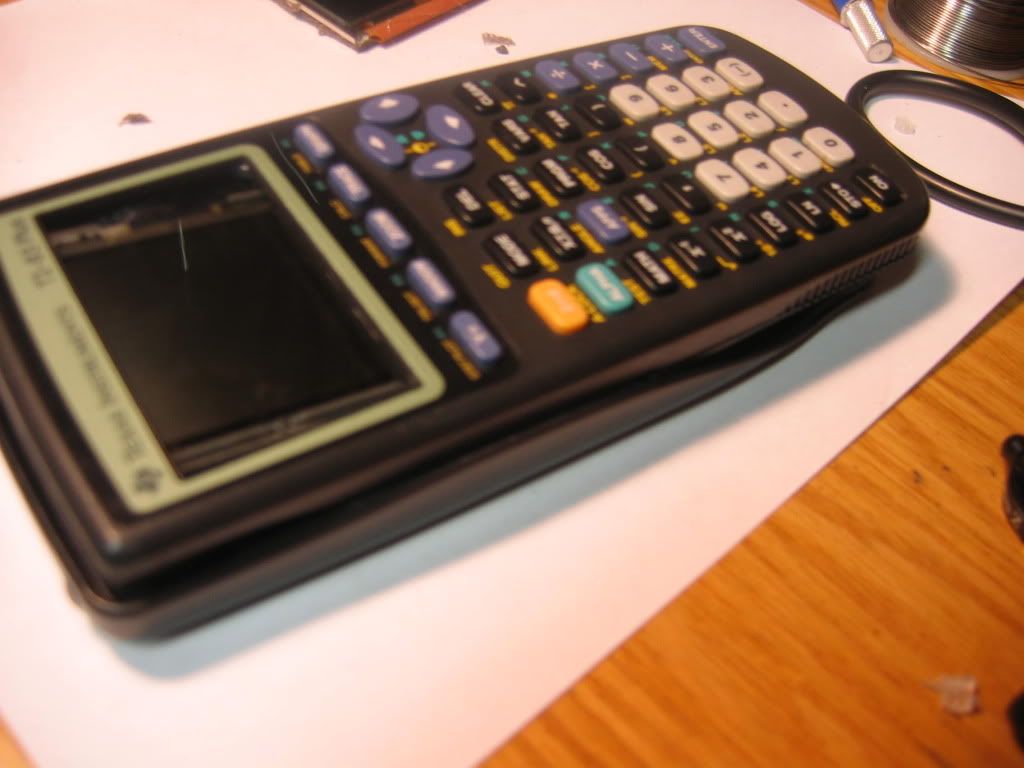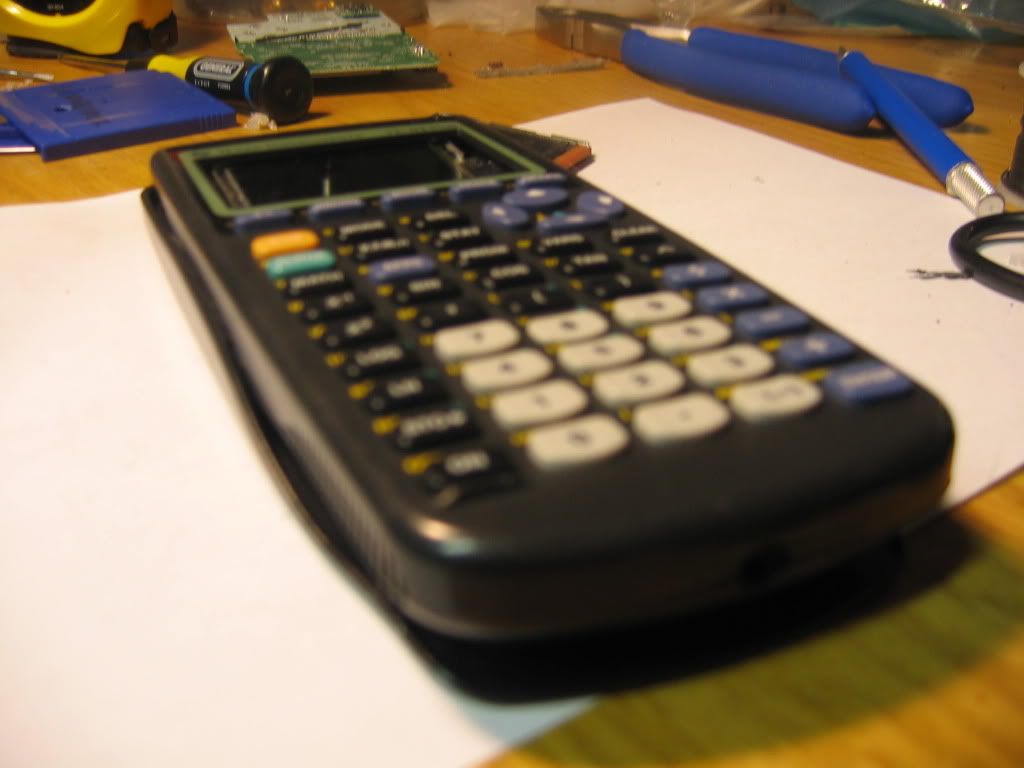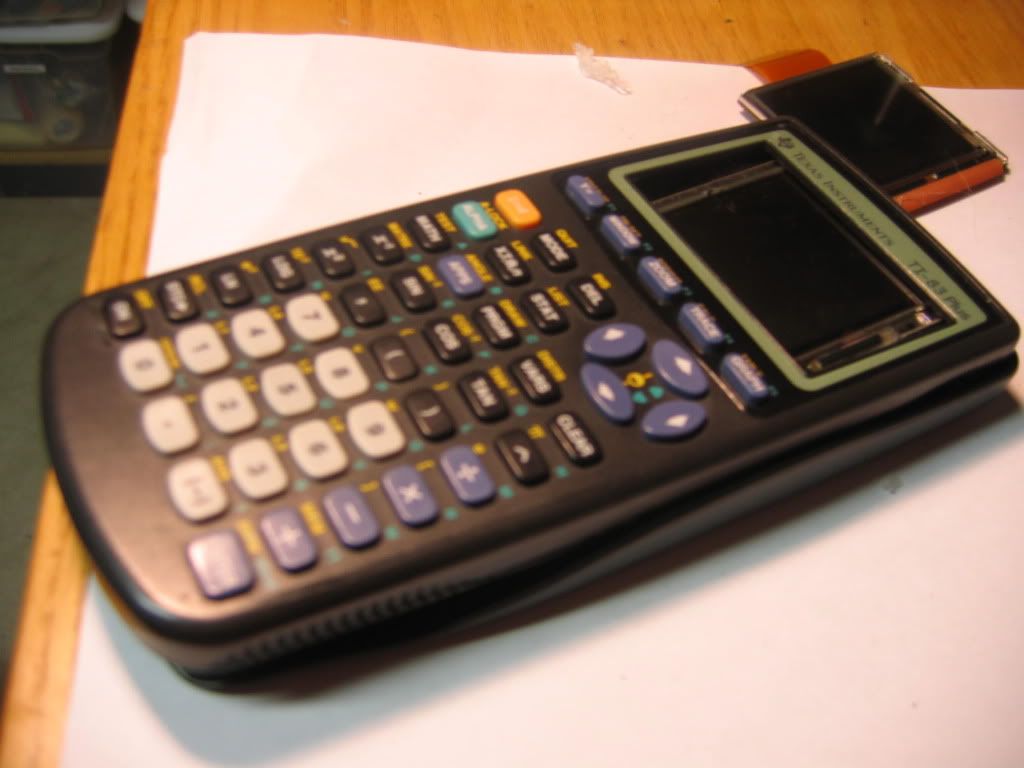 If you want pics of the build process, pm me. Brownie points if you can guess how many sticks of hot glue I used.
(p.s. this was a flip video recording, it sucks.)