Ok, so there has been a lot of talk about making one thread for simple afternoon projects, rather than a lot of topics for every single mini mod. However, nobody has made a thread yet. Until now.
Post anything that would not be worthy of its own topic. This includes switching out LEDs on game systems, gameboy overclockings, ghetto casemods, ect.
I have even made a first mod for the thread.
Presenting..... The gameboy LED flashlight.
Ok, so a few years back, I bout a zelda gameboy game, but the cart came cracked. The eeprom chip was cracked in half too, making the game useless. After seeing palmertech's pokemon crystal LED mod, I got an idea. I got two white LEDs, some resisors, and went to work. The end product ended up like this.
The front of the cart. All the chips are removed from the inside, and as you can plainly see, I cut off the top half of the case and replaced it with hot glue and clear plastic.
The cart inside of the gameboy.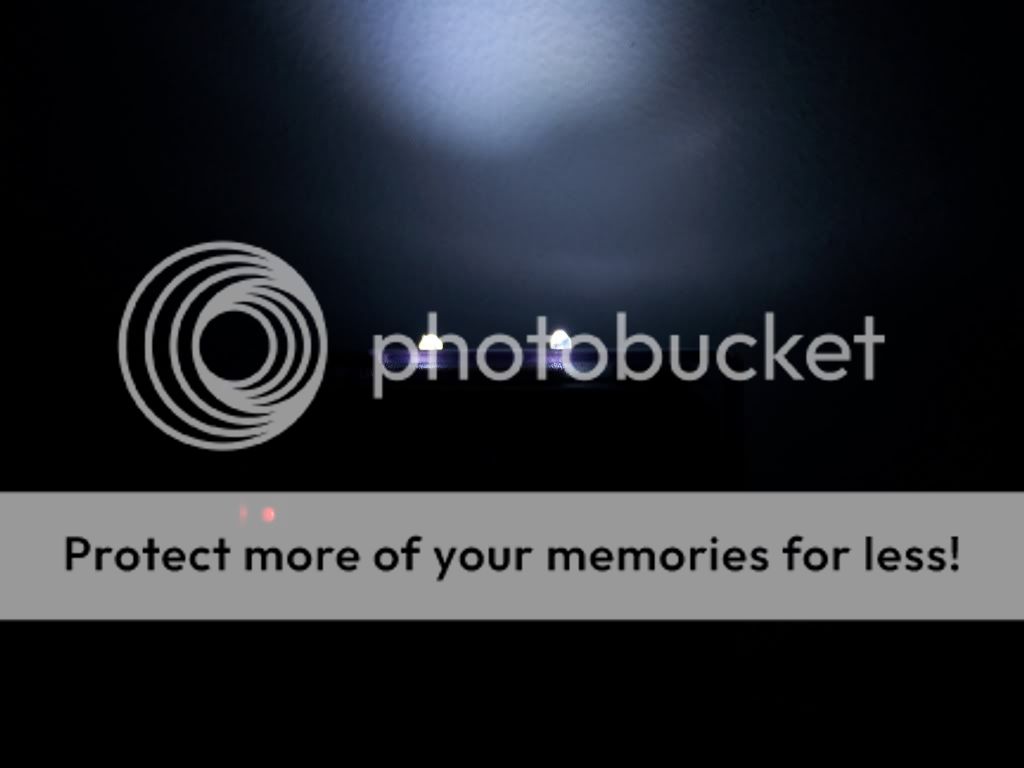 It lives!!! It looks way brighter in person, and in fact, it is very comparable to my storebought LED flashlight.
Now... Post mini mods!