Hey all, just wanted to show the slot loader I've been messing with. This is an old iMac I had sitting around doing nothing, so I decided to put it thru some extensive hardware altering. This is by no means a slot loader made to work with the 360, but more a 360 drive crammed into the slot loader.
The thing started off life as a CRN-8242B from an iMac..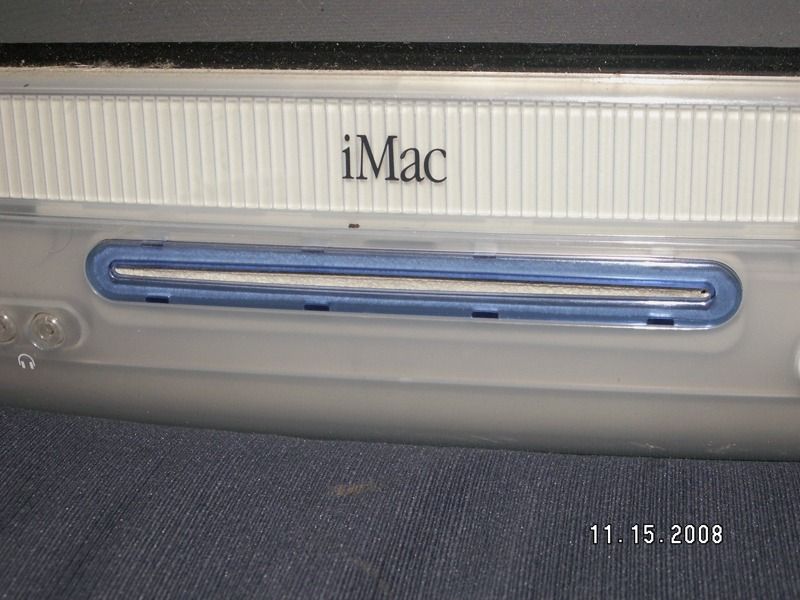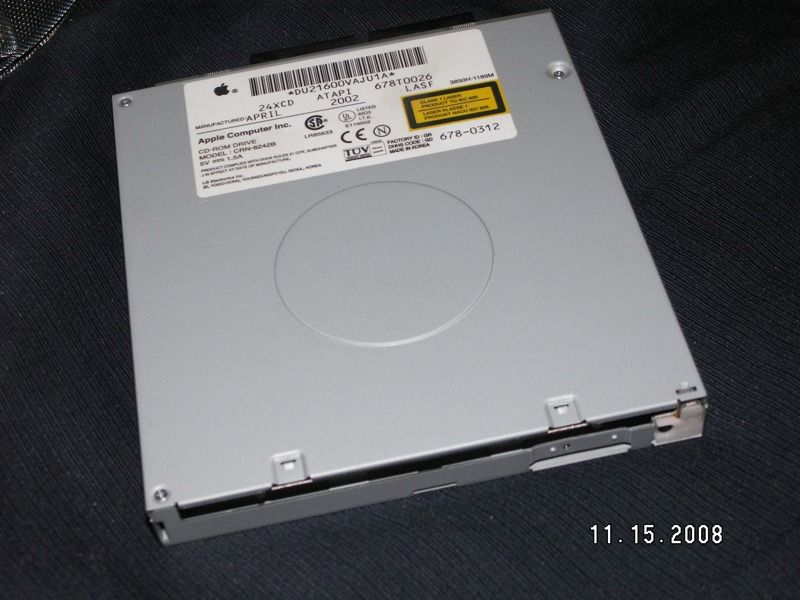 Then the 'fun' began. Here are the original 'guts' of the drive..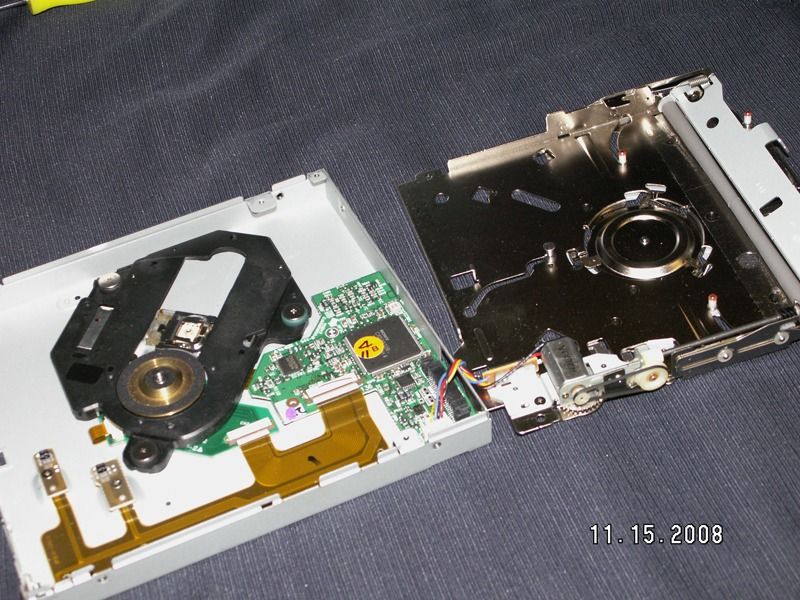 ..and then after installing the sled mechanism from a Hitachi drive..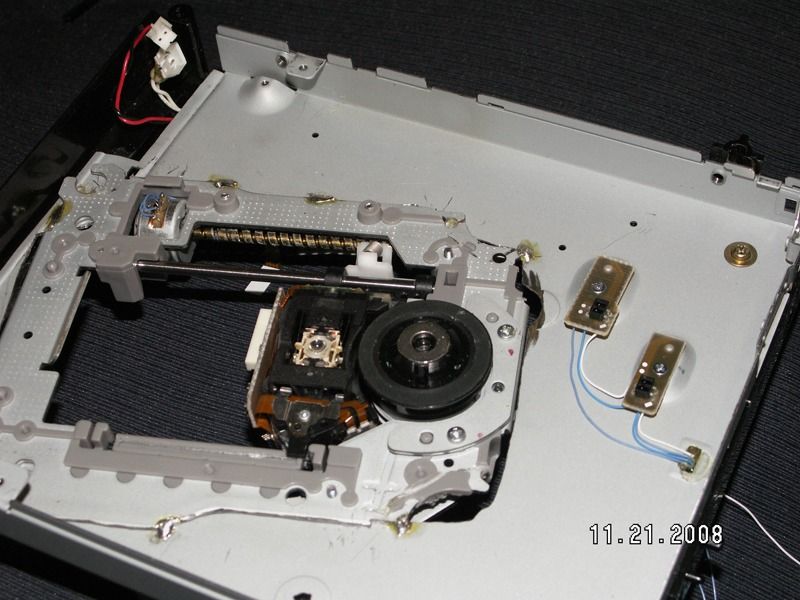 Early testing of the drive, the breadboard has a circuit made up to get the 'disc load' and 'disc in' signals to work like the 'open/close' switches of the original tray loading setup, nothing real fancy, just a 555 used as a one shot and a few Transistors..
Video of it loading/ejecting..
Video of it booting PGR3, ya can hear the M$ logo sound right at the end of the video..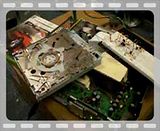 Switch board made up so there's no huge breadboard sitting on the 360 all the time.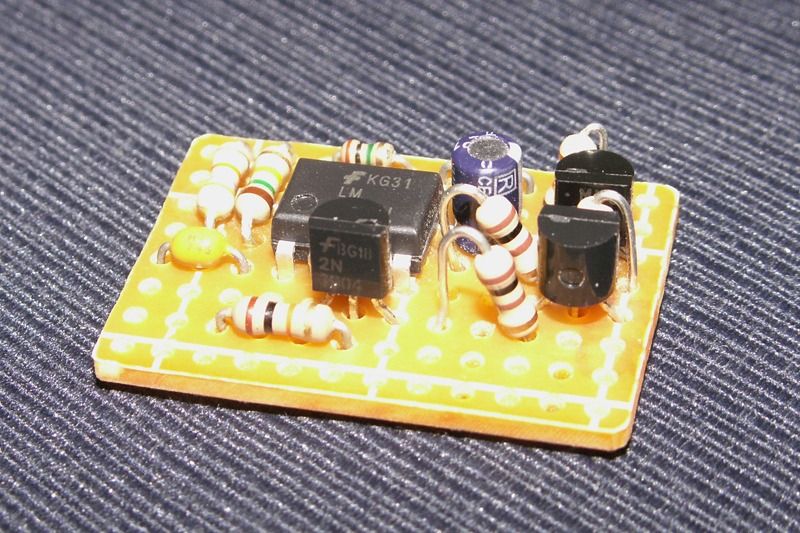 Switch board installed and the completed drive..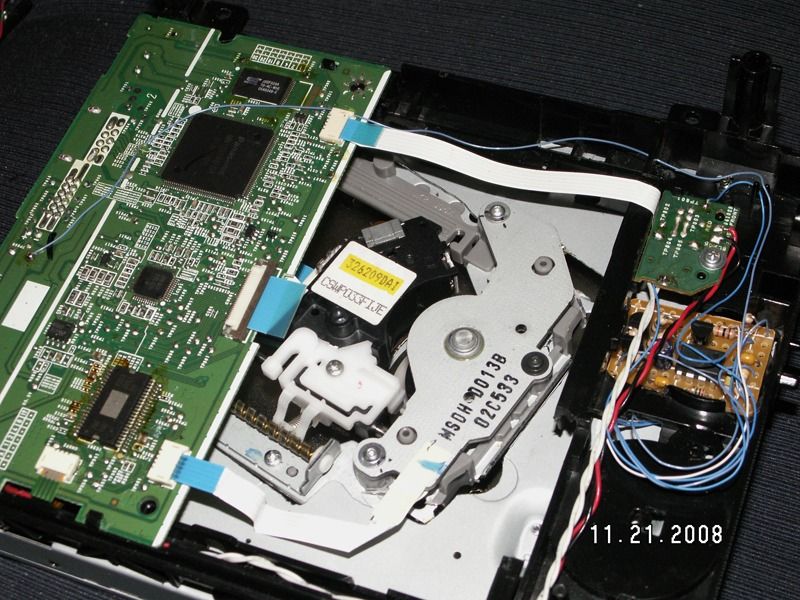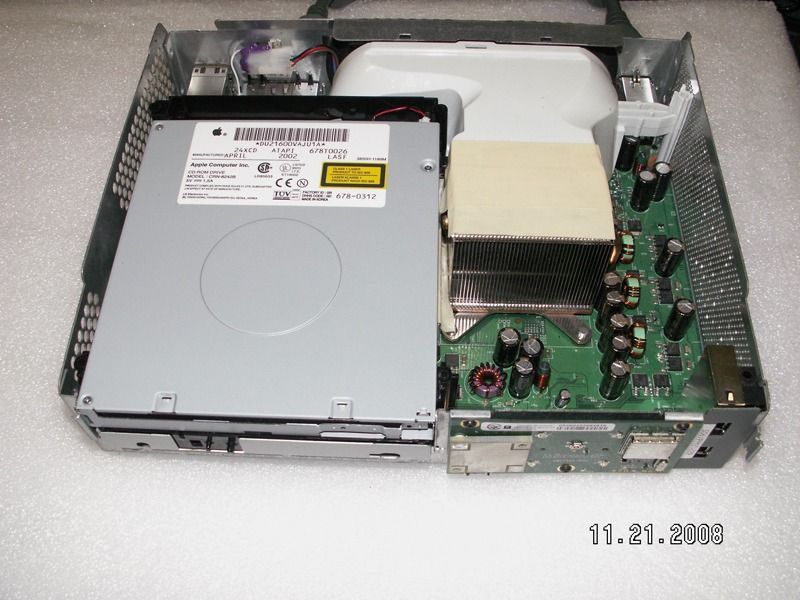 Latest video of it working with the case installed, just have to mess with the faceplate and it'll be done.
A few more details and pics in the original thread at XS if yer interested.
http://forums.xbox-scene.com/index.php? ... 66828&st=0