http://uk.youtube.com/watch?v=I0vGJjBUVEc
Yes I used an original xbox game as its all i had at the time. Shoot me. In fact I completely forgot i made this vid, so enjoy.
Hello everyone, first time poster, long time reader. Very nice polite forum so I just had to register.
Anyway thought id share with you my project which I completed a couple of days ago. Im rather pleased with it but could have probably done better. Still needs a bit of a clean in places but works like a charm.
My story:
I wanted to make a portable but didn't really fancy making something i could emulate on the psp. Im a bit of a next gen freak so X360 or PS3 came to mind. Bearing in mind that I never get to play on mine because the missus is the boss of the TV in our house, so, I came up with this.
Runs on 7.5v(2x2600mAh) and the whole thing sucks about 500mA in total. Full recharge circuit built in so you can charge while you play and has an indicator led for charging(red) and full charge(green).
It has 4xLED modded backlight, is 1" thick and is really solid and comfy.
Made entirely from brushed aluminium.
Wireless Visual Interface
Comments and critisisms are most welcome.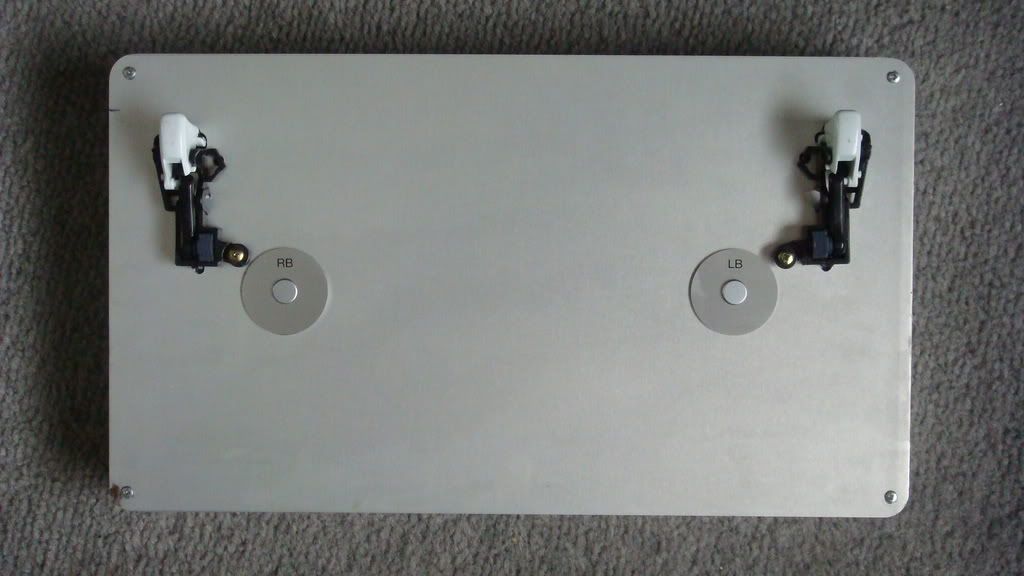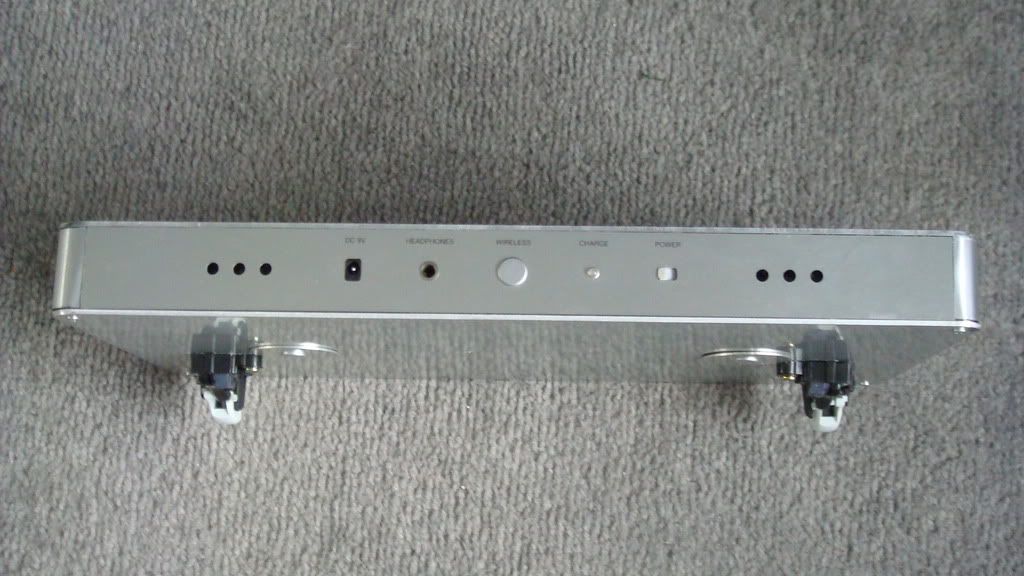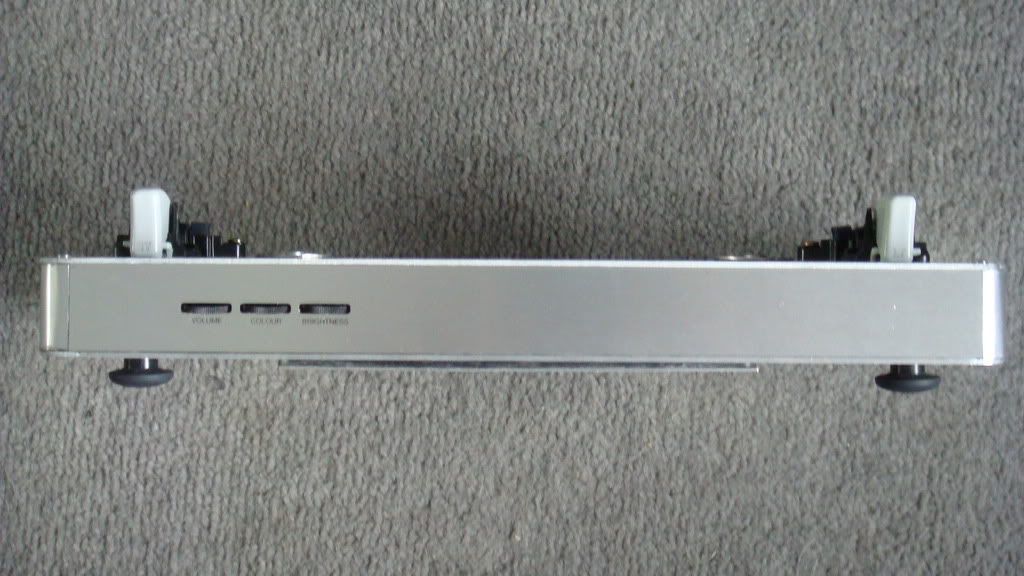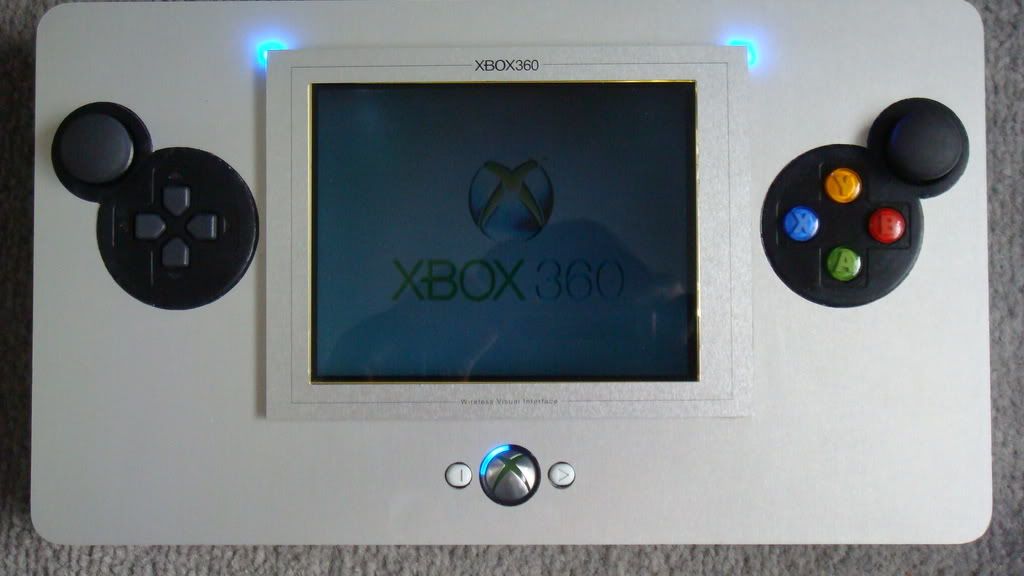 [/img]