Hey, for the last few days I got very bored. So I decided to make a gunblade from Final Fantasy 8. This gunblade is based on Squalls revolver gunblade. It didnt take long to make either. 2 days at max.
(Next. I'll be making Seifers gunblade out of wood. Its going to be a near replica of Seifers gunblade.)
Materials:
"Nerf"-like foam
PBC pipe
Plastic Revolver
Gorilla Glue (Way stronger then superglue)
Black chisel tip Magic Marker
Duck Tape
Pictures. (Sorry for the quality)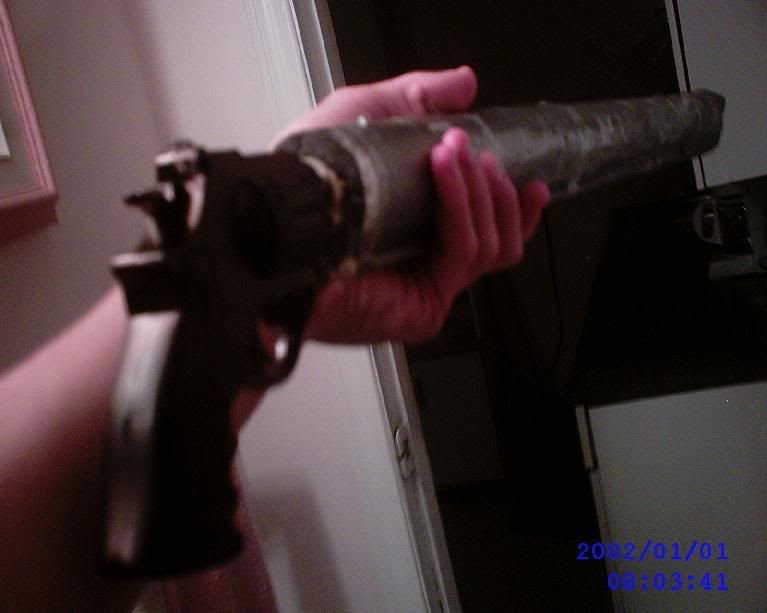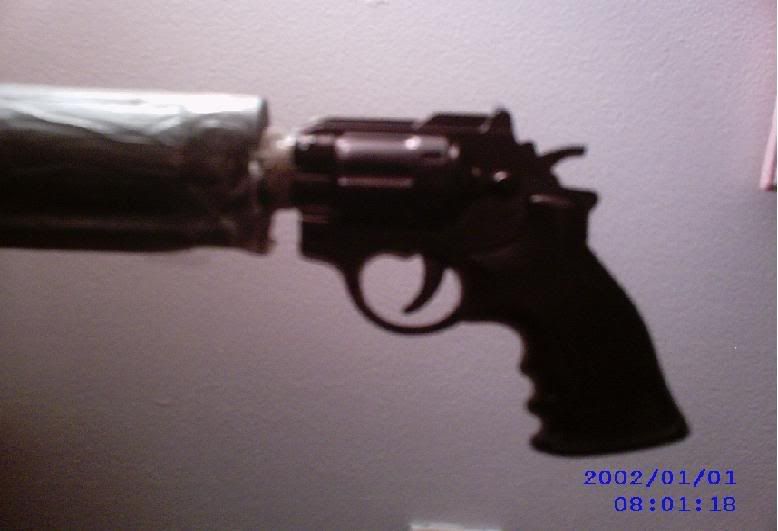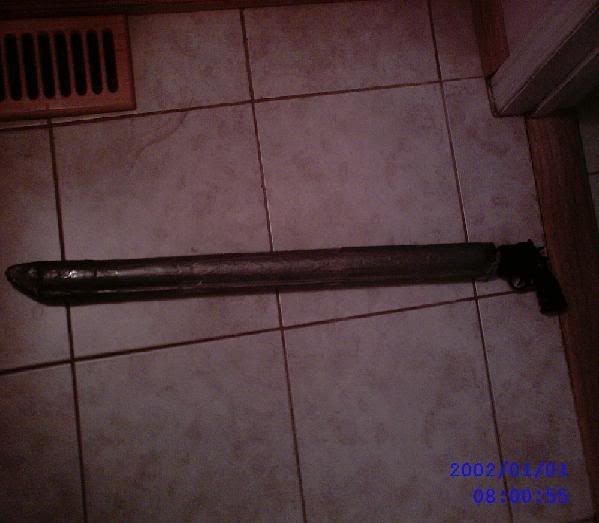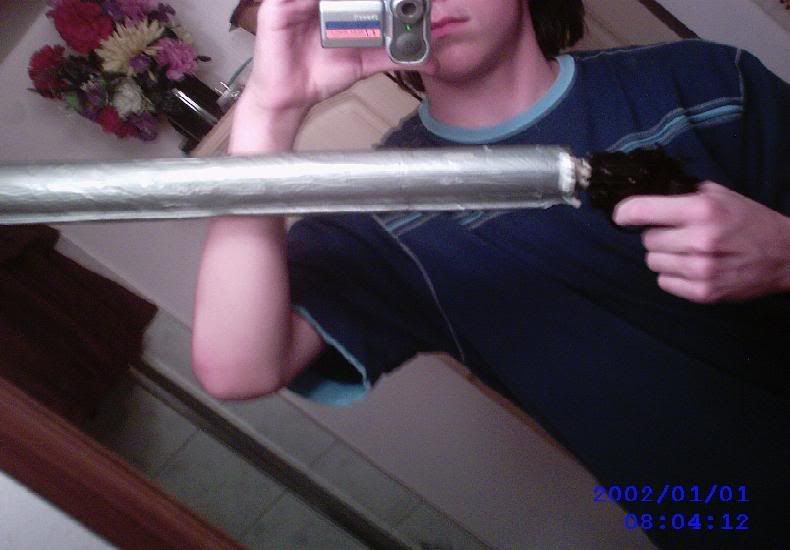 I hope you guys like it. Questions? Comments? Hate speechs?