I'm wanting to sell a couple grape64s I got started but wasn't able to finish. One is done minus the instillation of the n64 itself and wiring work, and the other has the case done, screen installed, but no controller parts, jacks, etc. installed. I have ALL THE PARTS for both of these.
KIT NUMBER 1. Asking $150.00
The more complete kit with everything installed minus the n64 and batteries.
Installed: Controller, joystick, Screen, cartridge slot, triggers, charge jacks and power switch
Not installed, BUT INCLUDED N64 board, 3900mah lithium Batteries, heat sinks, fan, audio amp, speakers, expansion pack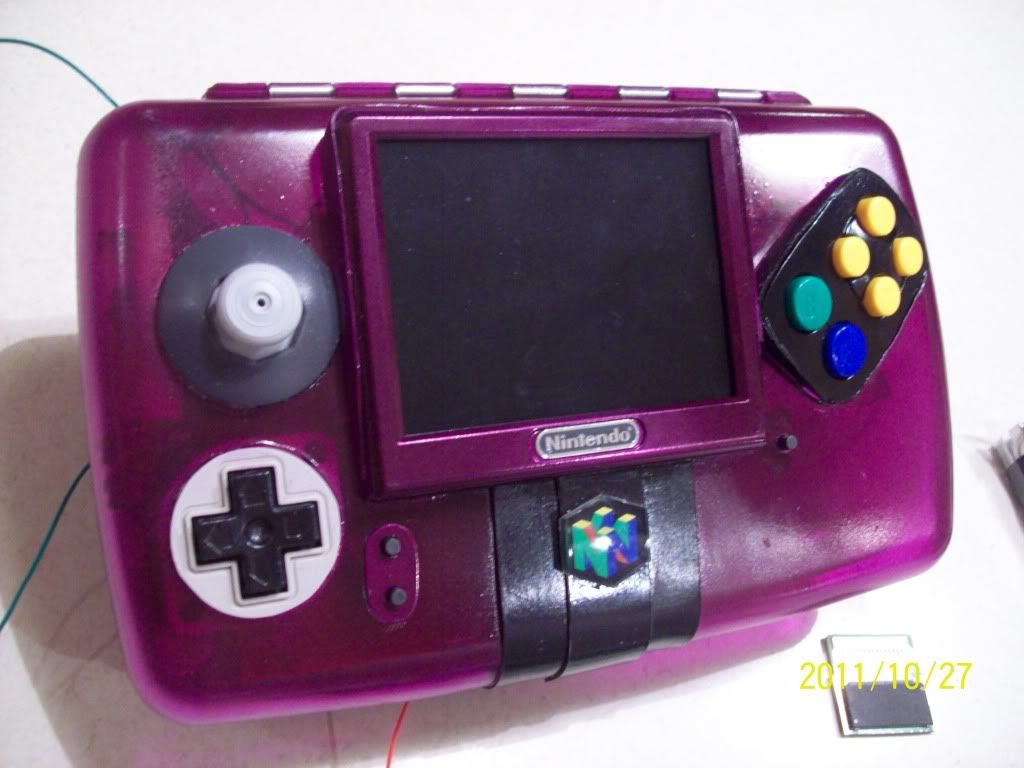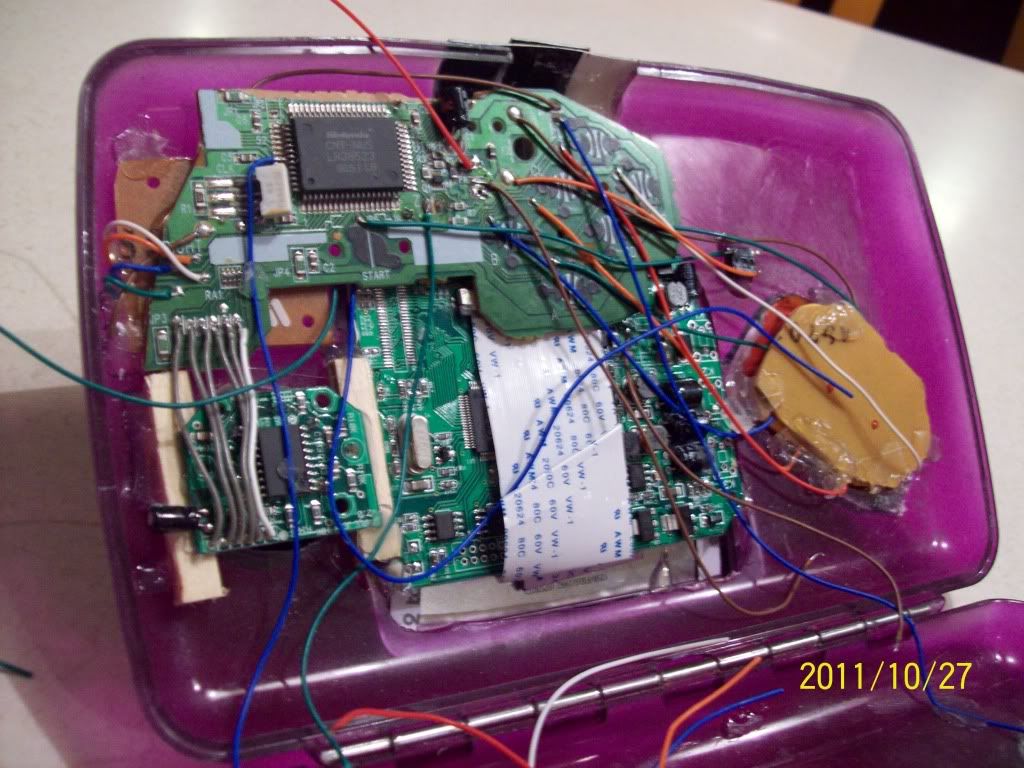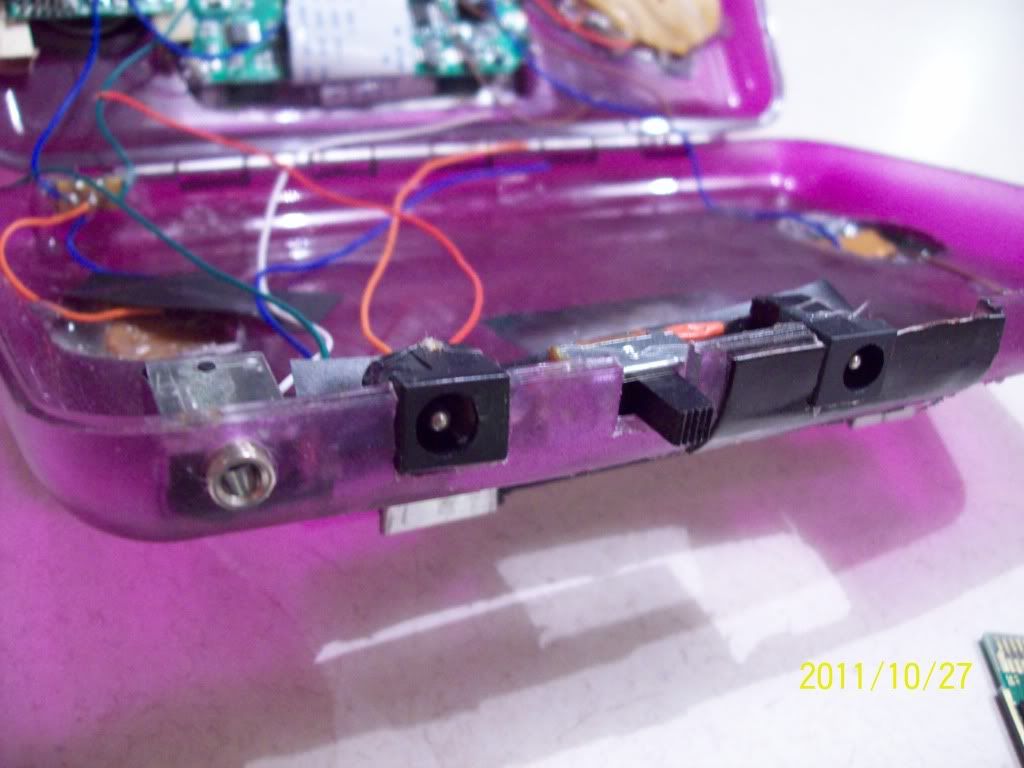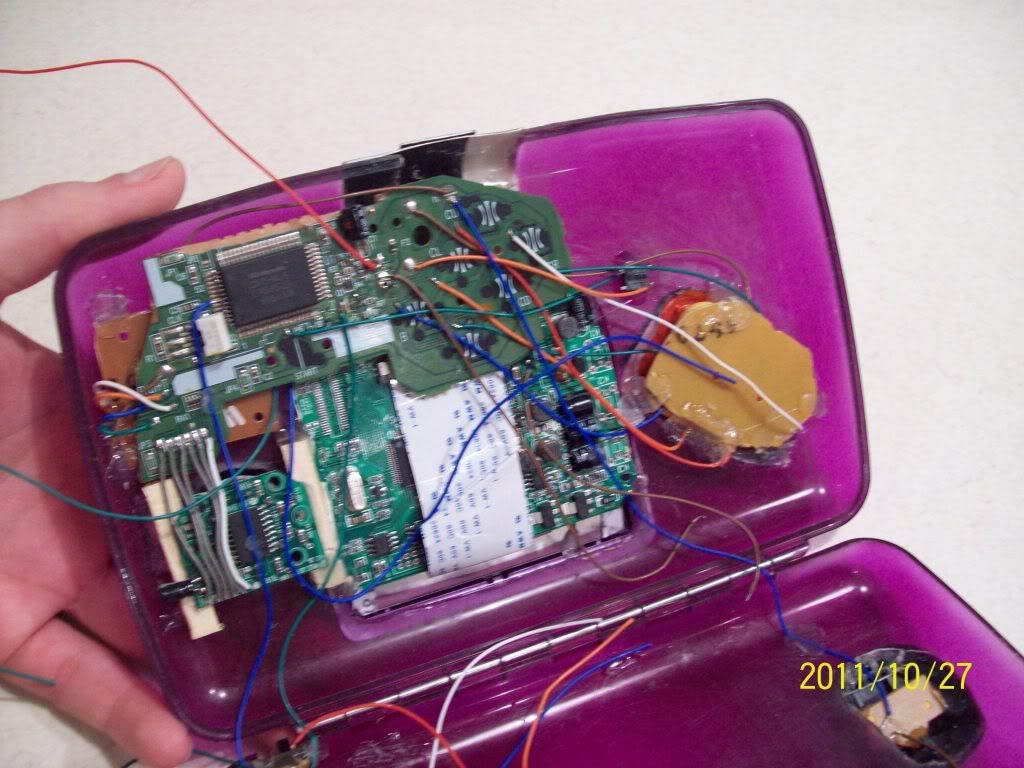 KIT NUMBER 2. Asking $100.00
Includes everything as the first kit, but nothing is installed.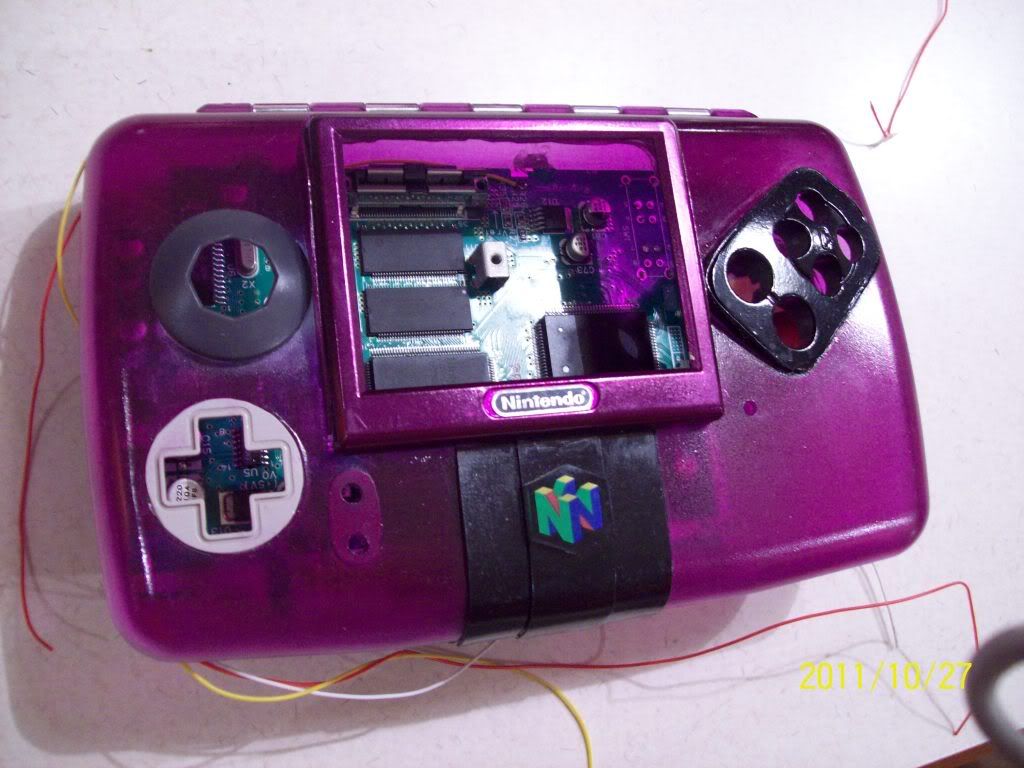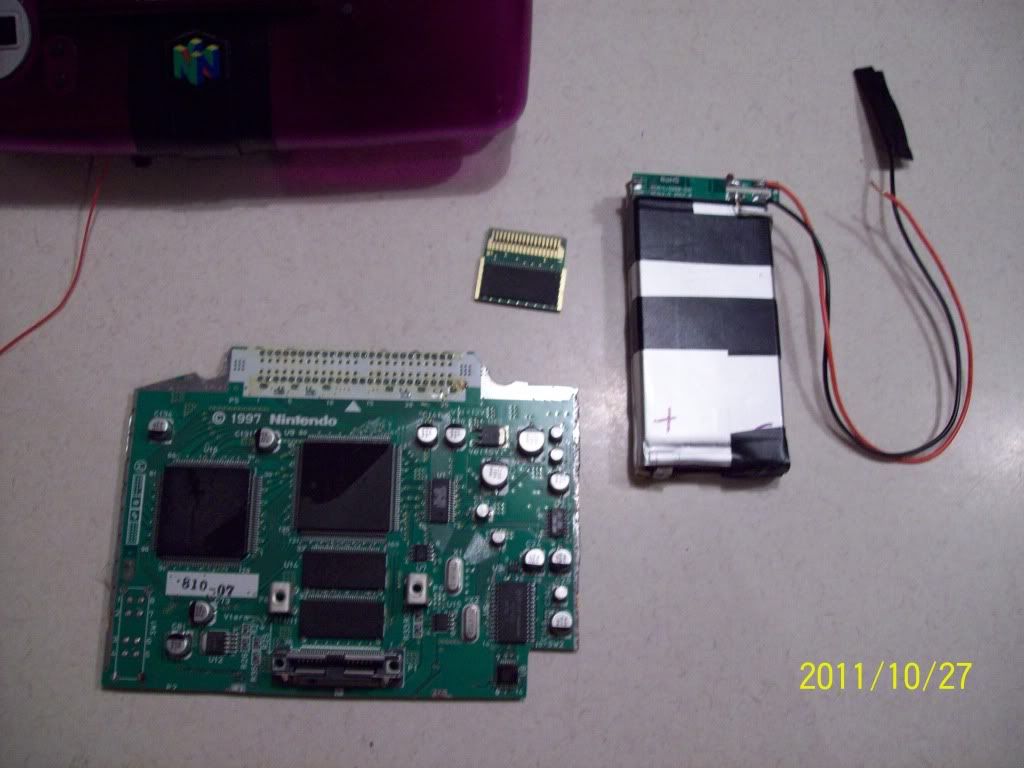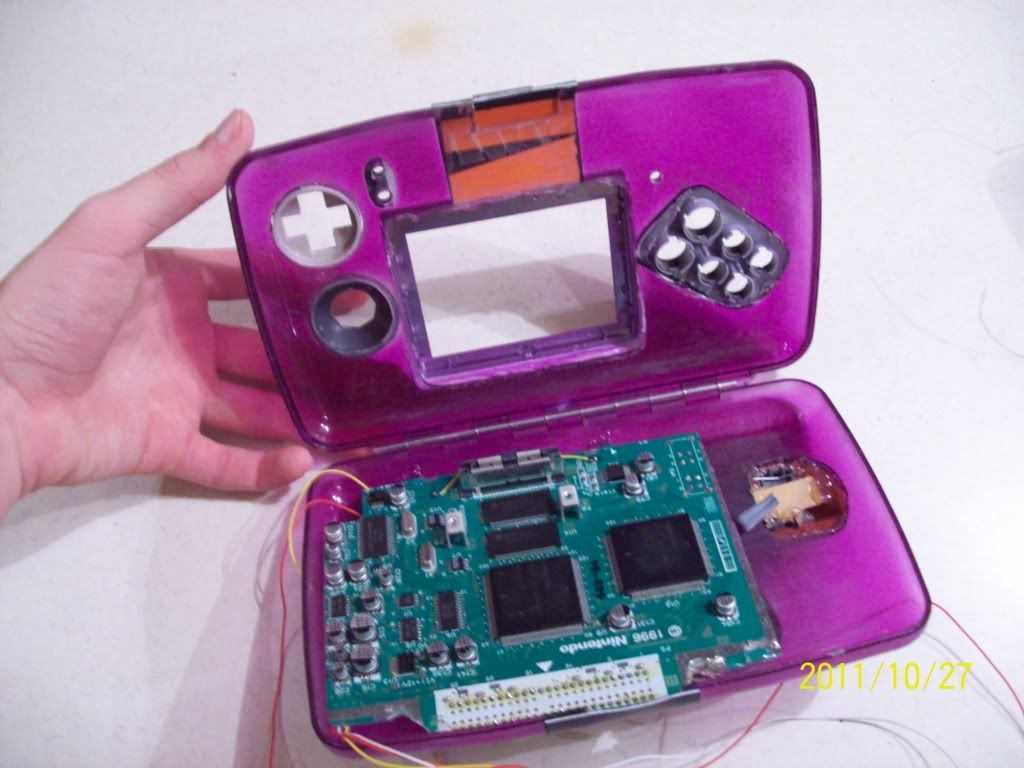 (The board glued in is dead. I can remove it if the buyer wants.)

I'm only accepting CASH OFFERS THROUGH PAYPAL.