Up for sale is the vector 360, you will receive the console, psu, av cables and a matching 20gb hdd. as well as LAN-party mod manual.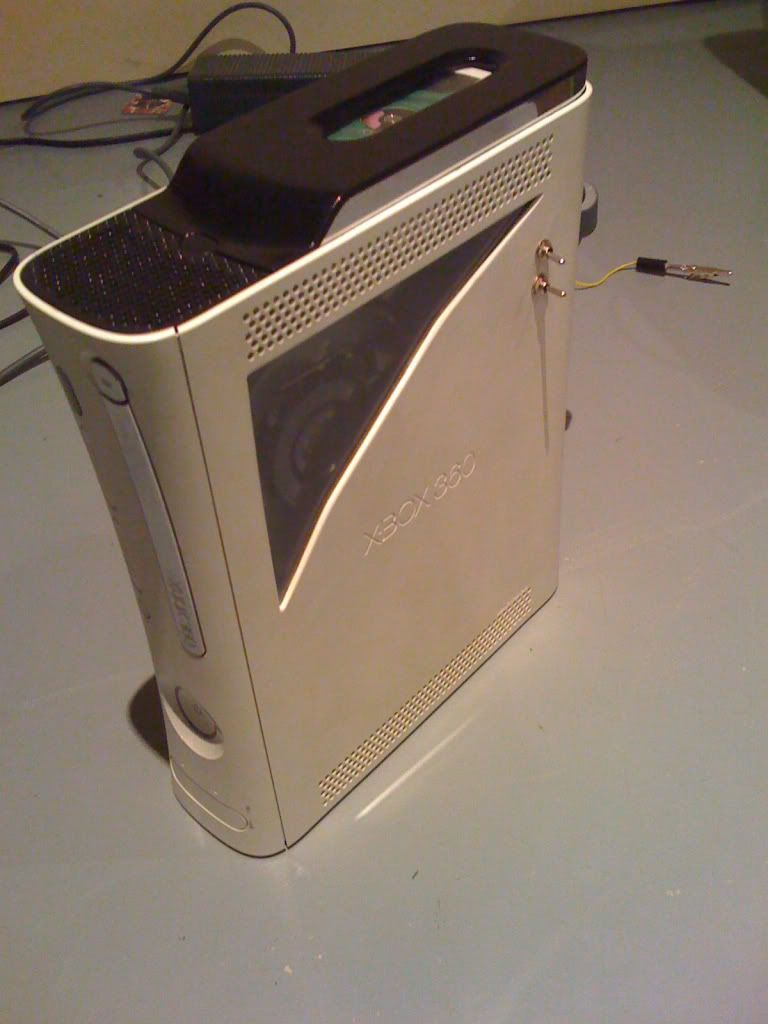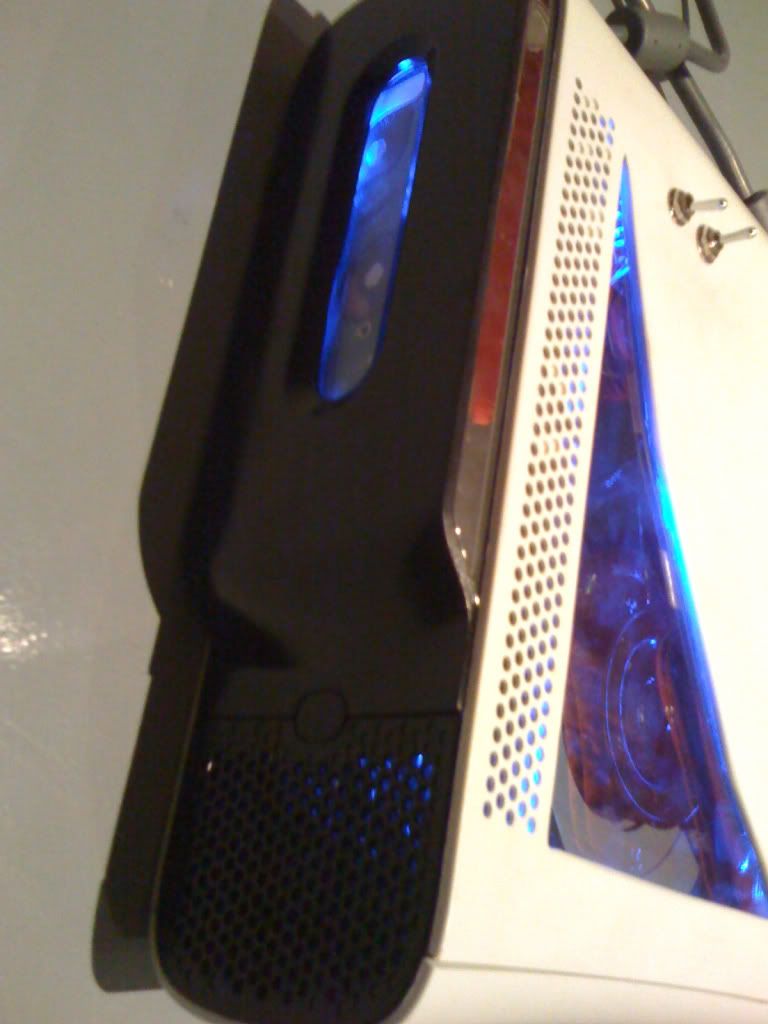 http://www.youtube.com/watch?v=L8owjz4LfpE
" onclick="window.open(this.href);return false;
Features
• 2006 xbox 360 motherboard.
• Updated heatsinks
• Custom DVD drive (1 of a kind cut)
• Black top and bottom vents
• Custom 20GB hard drive (1 of a kind cut)
• Installed LAN-party mod, you can eject the disk whilst playing and give it to a friend
• Blue LED mood lighting
• Factory flashed 2008 DVD drive - liteon (Installed by Micro$oft. XBL compatible)
I am asking for $200
Im based in australia, so its PAL. I would prefer not to ship globally but if you are willing to pay...
Controller(s)
This console does not come with controller(s). I can include up to two from my personal 'collection' at $10 per controller
Thanks for looking, reply with any questions you may have