The 64 boy is for sale. I need to get a new computer so I need to sell.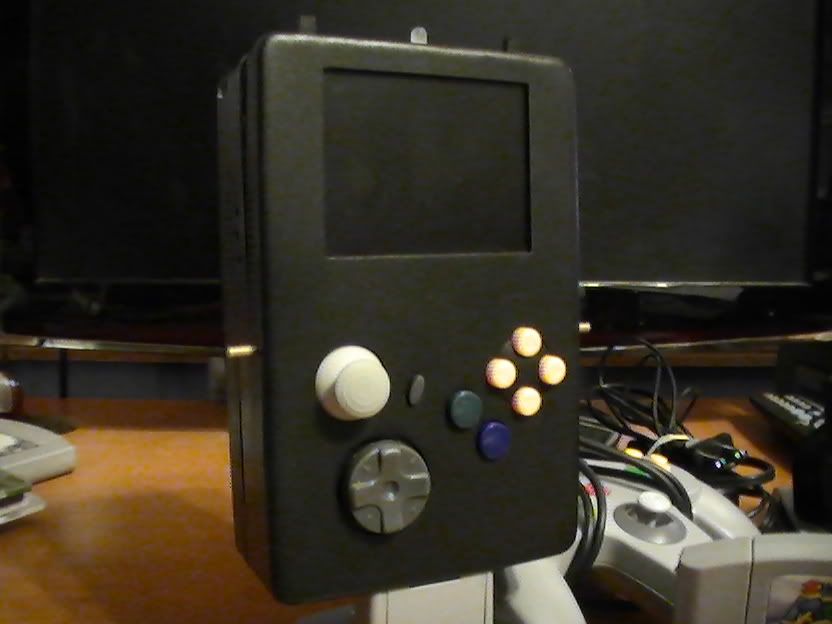 165mm x 110mm x 53mm
Features:
3.5" screen
external docking station
external memory pak slot
rcp wired
expansion pak
4 hour battery life
The package will come with:
64 Boy
docking station
charger
90 degree docking station adapter (for using docking station when using transfer pak)
Basic operating instructions manual
If you see this advertised for sale anywhere else besides benheck, modretro, or on youtube by spiritwalker47, it's a scam.
As soon as payment is received the sale will be taken down and the portable will be shipped. I will pay for insurance so if anything happens you will get your money back. I will post the highest off here.
I only take paypal, sorry.
I need to buy a new computer, a gaming one, so if anyone offers me $1000 and pays it's theirs instantly.
Sale ends may 31!