These are older pics, but the controllers look exactly the same, just have them packaged up and didn't get shots of them since there would be nothing different from these pics besides the time stamp. If anyone is interested and needs an 'up to date' pic of the actual controller lemme know and I'll get them out for a couple pics, though they'll look just like these.

Each of the PS360 controllers come with the PnC cable for charging and connecting it to the PS3, and they have the Red PS3 LEDs installed.
$200 - PS360 (DualShock 3 controller in the 360 shell, has the 360 Guide and ABXY buttons)
$240 - PS360 (DualShock 3 controller in the 360 shell, has the PS3 face buttons and Home/Guide button painted black)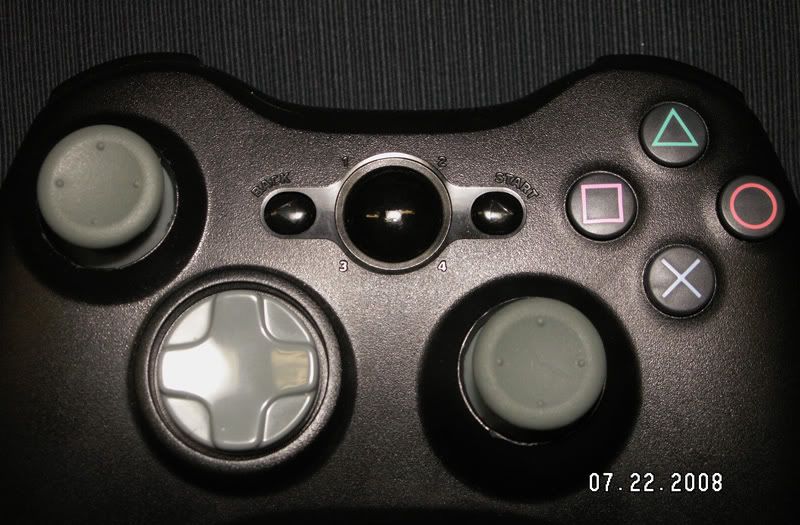 $100 - 360PS (This controller is a 360 controller, just in the PlayStation layout, Left Stick and D-pad swapped, as well as uses a PS3 D-pad instead of the 360 one. It also comes with a new PnC battery pack (no cable, just the pack). It's 100% functional, but about 10% fugly since I haven't finished up the work on the shell and I'm not getting around to it either it seems. Most of what all went into it can be seen here with a lot more pics as well.
http://forums.xbox-scene.com/index.php?showtopic=655490
" onclick="window.open(this.href);return false;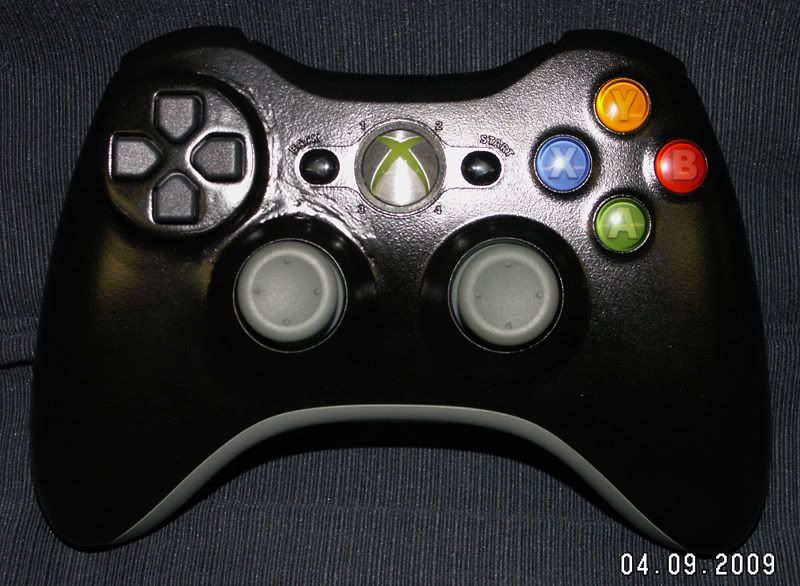 If ya have any questions feel free to ask or PM, I'm letting these go as I have a new project I'm working on and these are going towards funding that.