EVERYTHING SOLD OUT
Edit: 7" screen sold. Sega Genesis sold. NOAC portable kit sold. Fugtendo sold. Everything else still currently available. PM me!
Lots of stuff I'd like to ship from my house to yours

I'm willing to sell groups of stuff or individual parts to whoever wants it. Just PM me! Go ahead - do it!
Good old
Atari 2600
. I have two of them. One must go! I'm asking $25.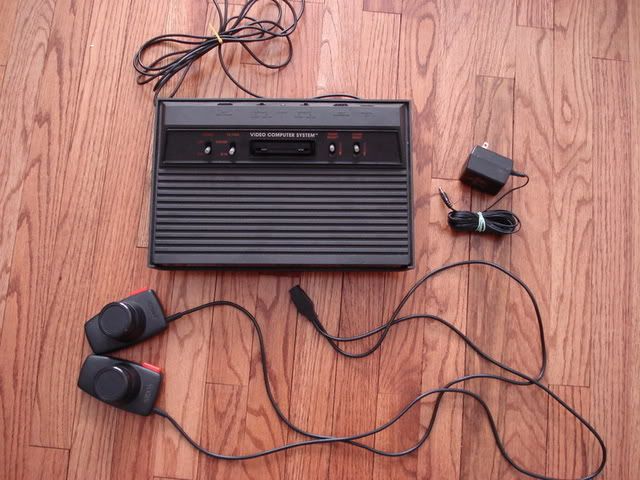 Looking to make a PSOne portable? I've got a couple of things that might interest you.
Here's a
PSOne with a detachable battery
, 2 memory cards, video cable, and a carrying case. The power adapter is for the battery. I'd like $25.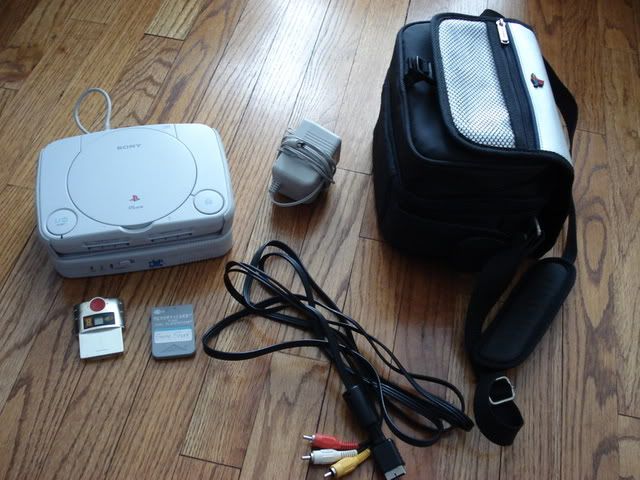 Detail shot if you're interested: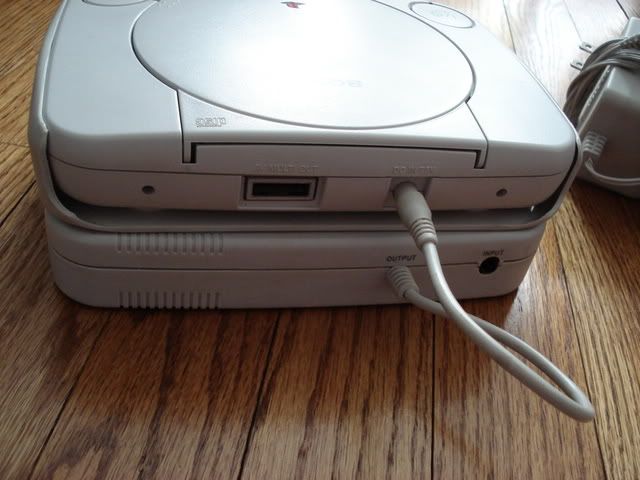 Perhaps a better deal would be this - a
PSOne portable
that I finished a couple of months ago. The controls need a little fine tuning, but whether you intend to use the portable as it is or tear it open for parts when making your own portable is your decision - it won't hurt my feelings. Included is an unmodified-in-any-way screen, fully intact PSOne (the circuit board, I mean), 2000 mAh battery with charger, a car power adapter for long trips, and a memory card. It all fits inside a PSOne carrying case if you want that too. I'm asking $75.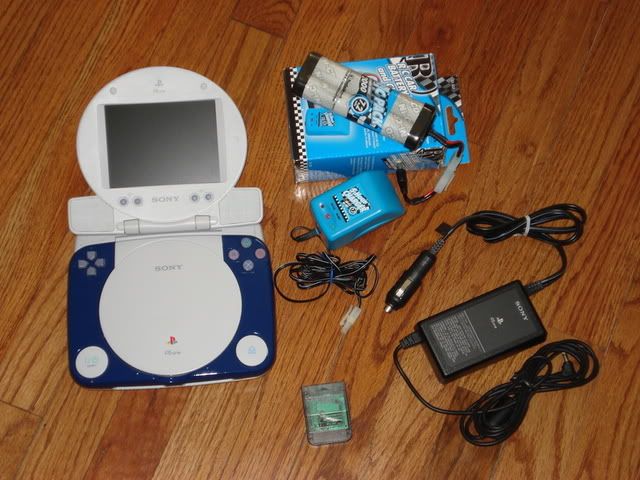 Edit: SOLD
Also up for sale is my really recently finished
NOAC portable
. It's not too pretty, but considering that it fits in my coat pocket, is pretty much the same size as a GameBoy original, runs for at least 4 hours on only four AA batteries, and has 76 games instantly at your disposal makes up for its ugliness (it
was
the first case I ever built back in the day).
Click here for the complete write-up
in the News section for the full story.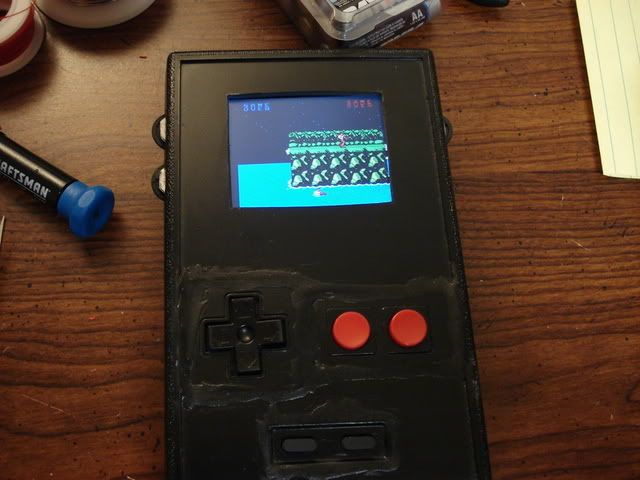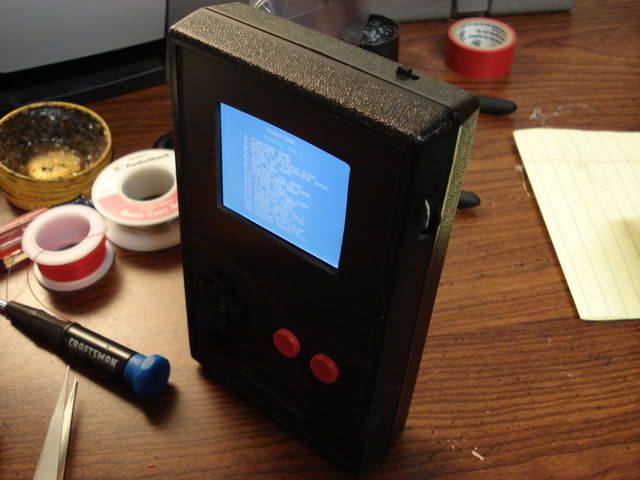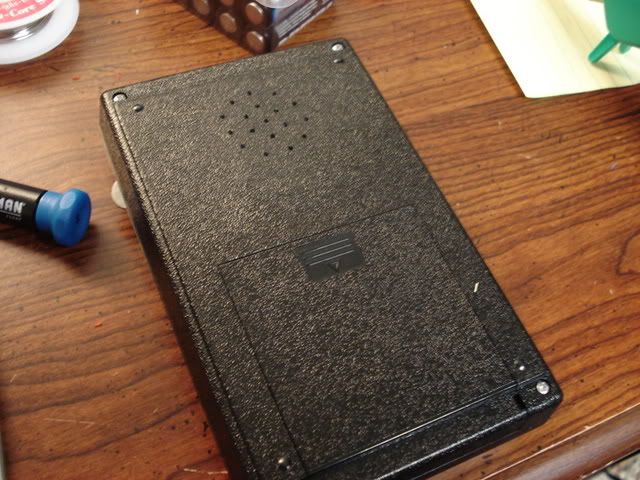 I'd really prefer we use PayPal for everything.