as promised, pics, and a video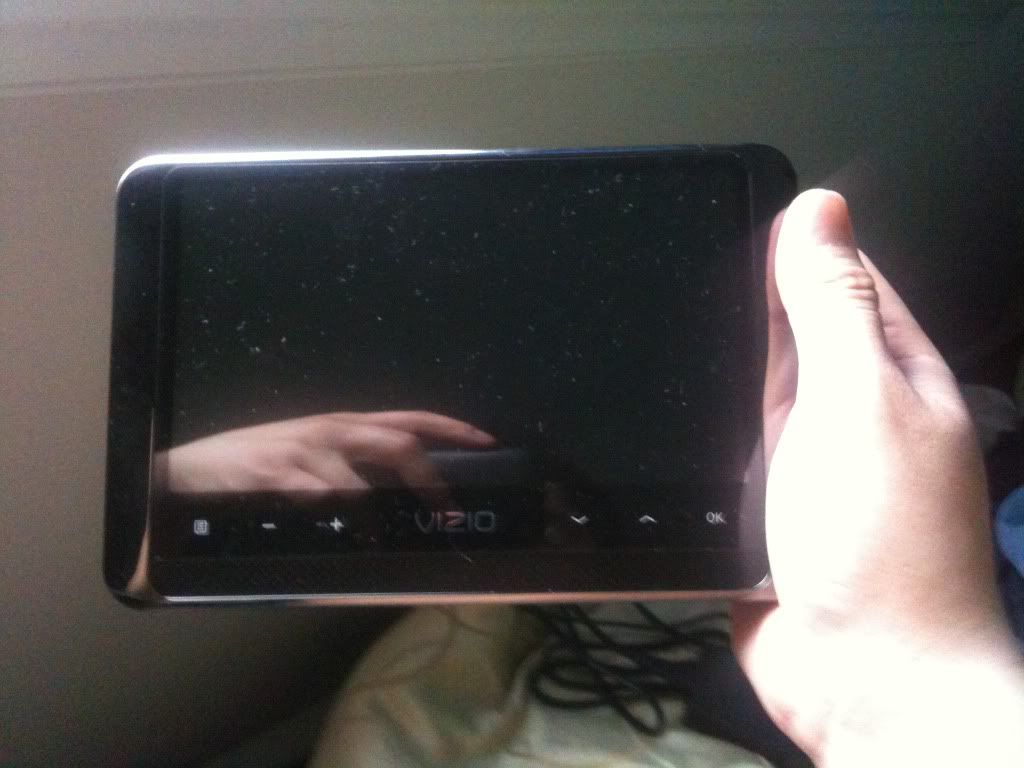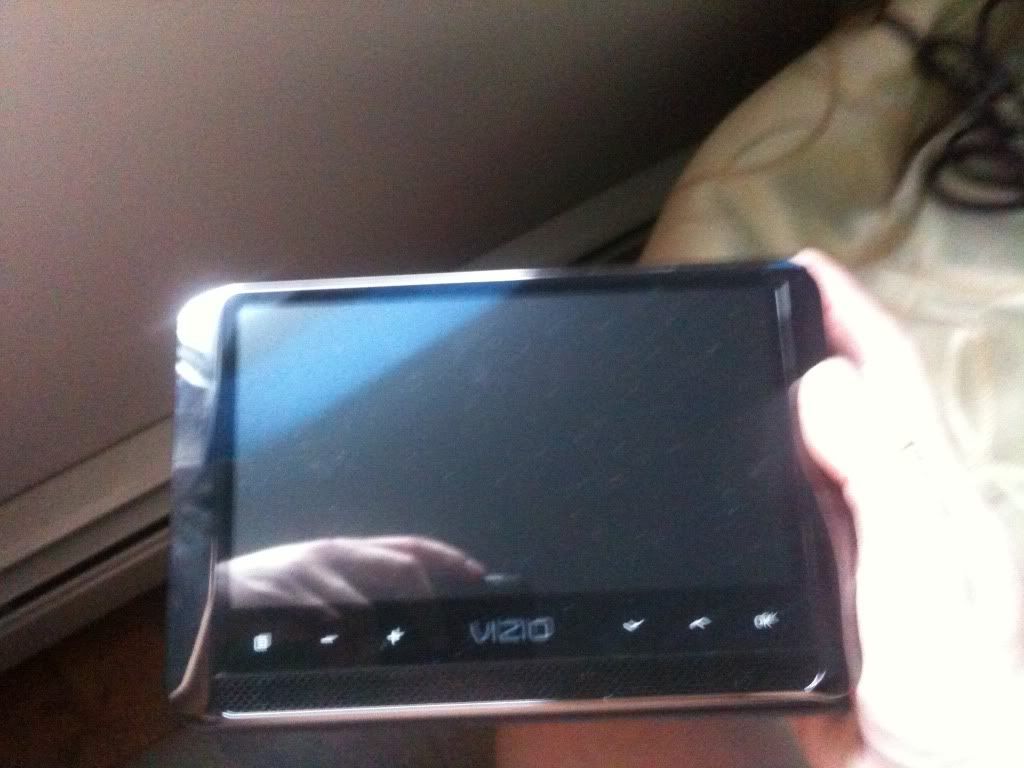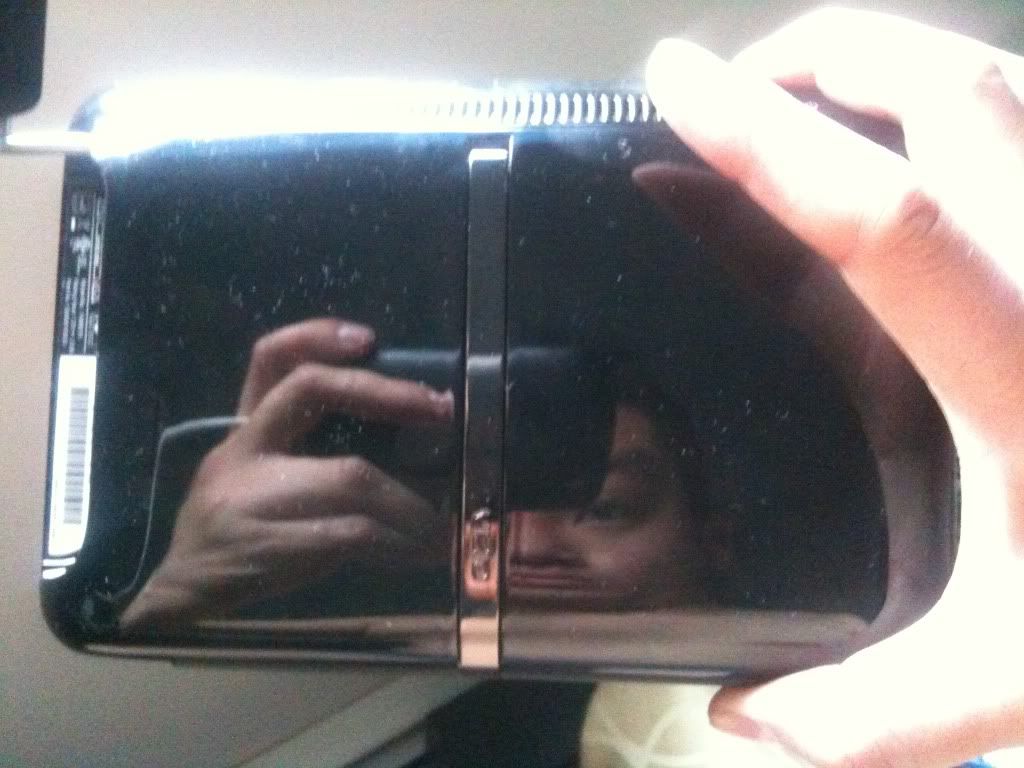 uh, ignore what the backplate is doing to my face o_O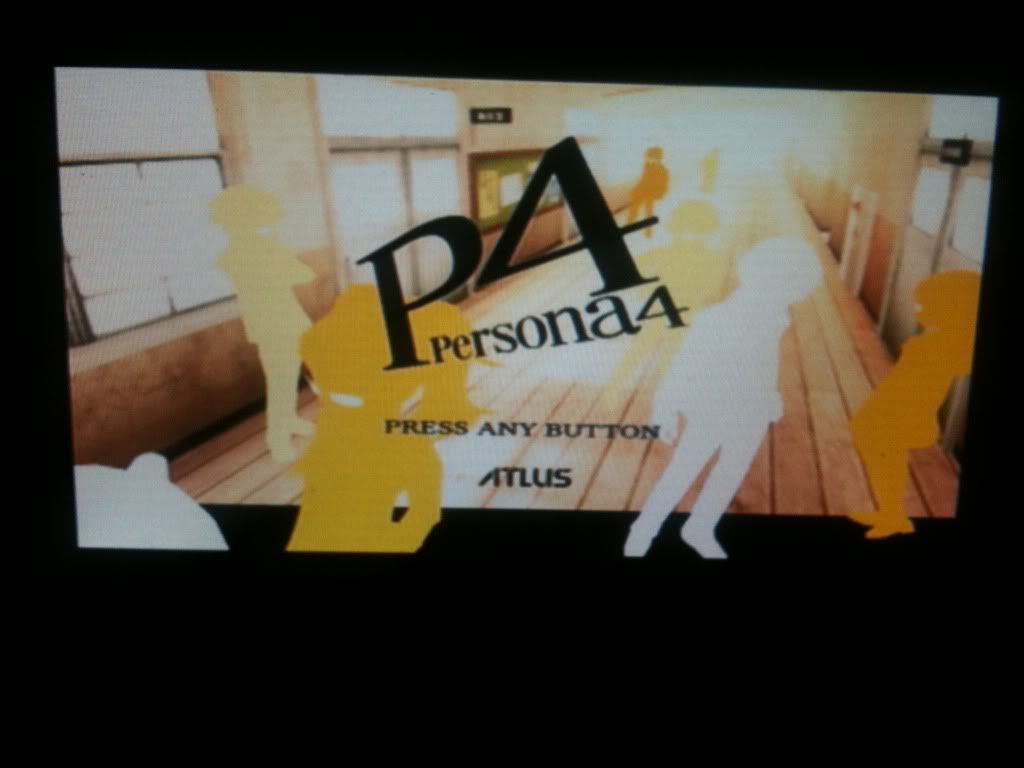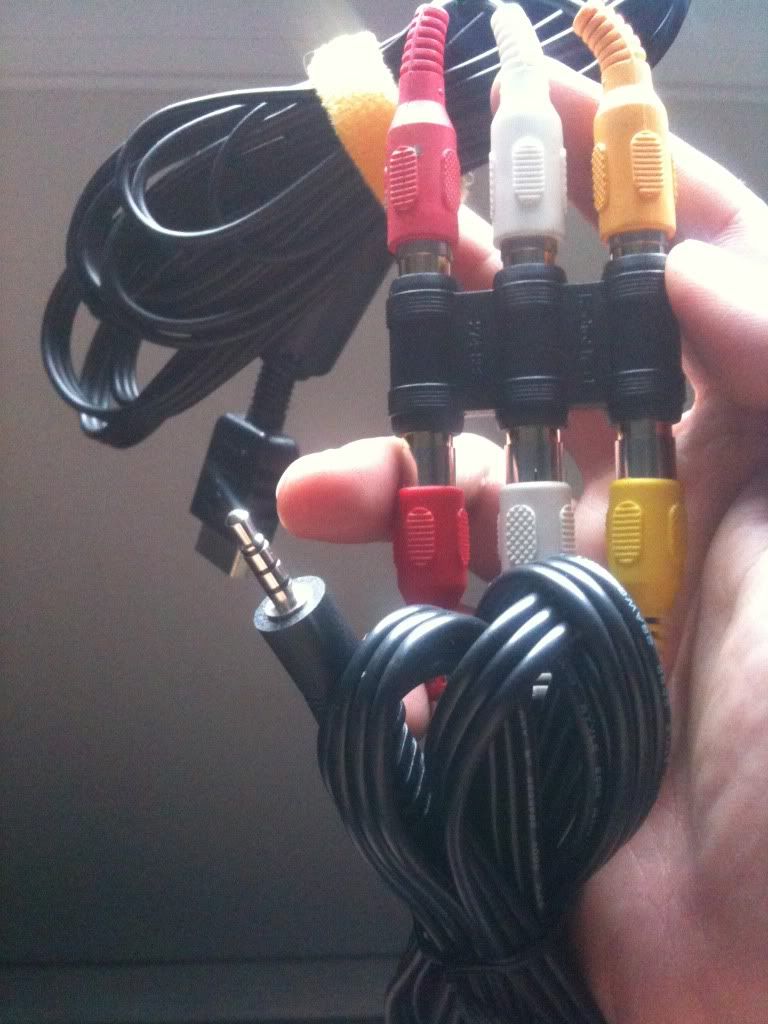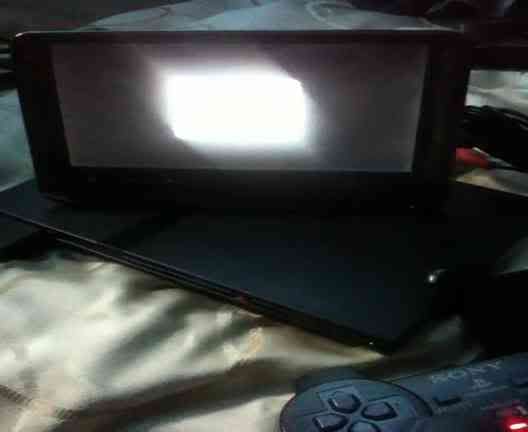 edit:
the video is the last image, click it to view, or just watch the youtube vid of it i put up after i found out i can't put up a video player:
http://www.youtube.com/watch?v=2N2VkyLrR5k
there are descriptions for each photo if you want to see my opinions on the given shots, but basically speaking this thing is pretty light and is about the same size as a ps2 slim. i may just skip modding it entirely for the first mobile unit i make and just construct a case to mount it all in and build a custom external battery pack for use with any other portables i make this year.
i WILL have to construct a custom ps2 av to av mini stereo cable though, because that jury rig i did is going to get cumbersome, fast, but honestly for my uses (breaks at work) this first run may just be a kitbash instead of a full-blown portable project. since these screens are so damn cheap i may go buy 2-5 more before they disappear from that costco as it's not even on their website. but if i do one is going to a definite handheld ps2, and the other...maybe a wii laptop for use with gc and emulators. cuz who wants to do motion gaming on a 7" screen?