NES style 360 controller, with NES D-pad and face buttons. Has a CG2 version board inside and the other buttons, Triggers, Sticks are black. Controller shell is used but still in good shape, the board inside is new and it comes with a PnC battery pack. $50 shipped.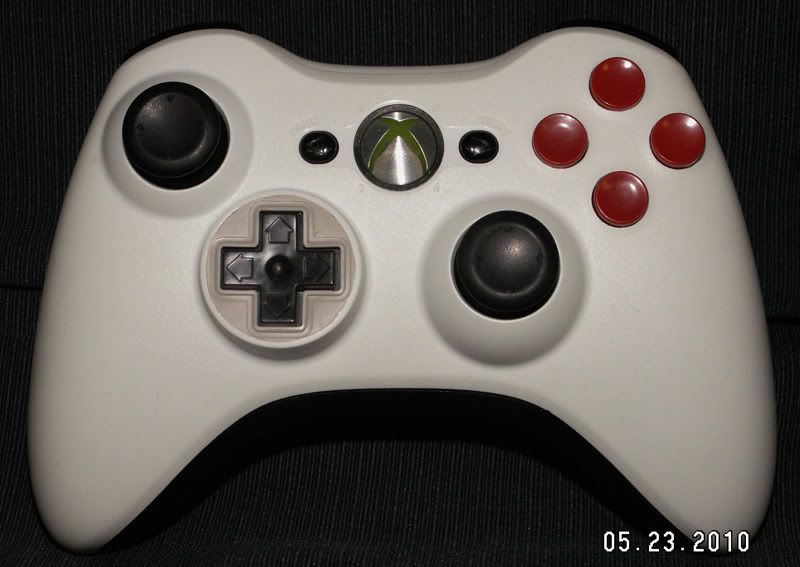 Wireless Matrix controller wired up for an Arcade Stick, all buttons and Triggers are wired up except for LSC and RSC. PnC adapter is built in and only has to be plugged into a miniUSB cable to charge a PnC pack (included) or it can run from a AA pack. $30 shipped.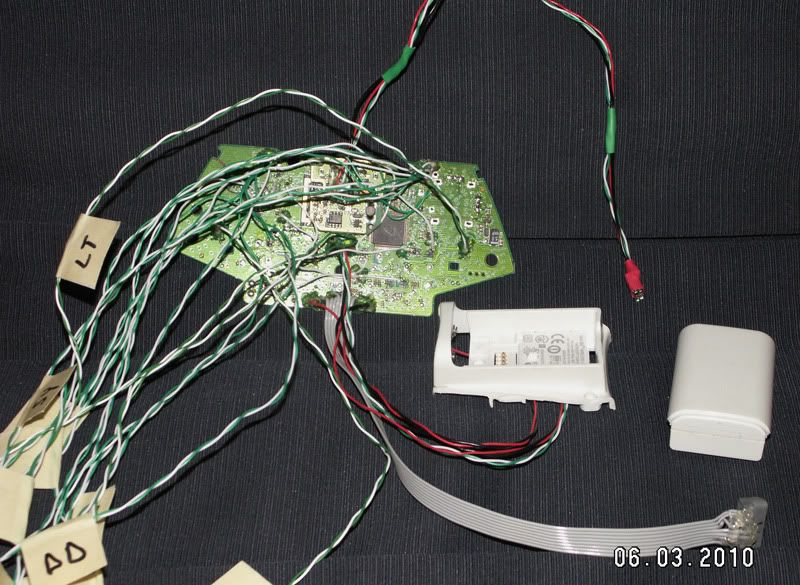 _________________
Screwing up is one of the best learning tools, so long as the only thing you're not learning is how to screw up.
Re-mappable Wireless 360 Controller -
The CGnome