I'd like to present, my NES NOW! (NN)
Its made using a NOAC, a Videonow Color Case, and a Controller, and a Inter-Act Screen.
Took me about 1 month to make, its my first portable, as NOTG (Nes On The Go, was scrapped).
It is NOT running off batteries, BUT, I asked Luc and bic if I could post it here, as I am not making it run off batteries.
Just the Case with NOAC In it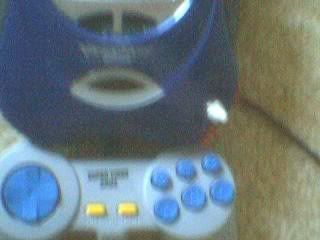 Half of case, and controller, and the white dot is the power button. (That actually just kinda fell out of place, so I need to make it stick and stand better so it will turn on ;p)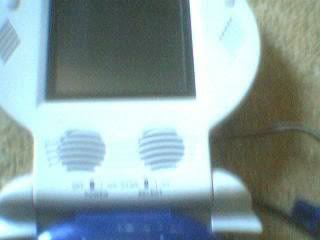 Super Hinge!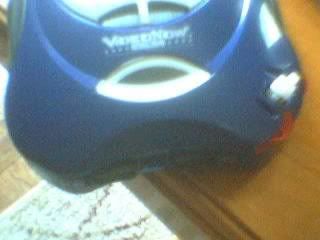 Close up of Power button and case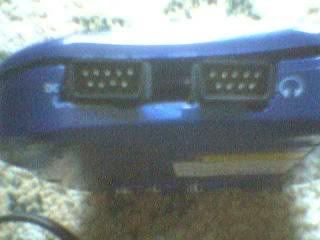 Cartridge ports (Looks somewhat not stable looking, but the tape fell off :p)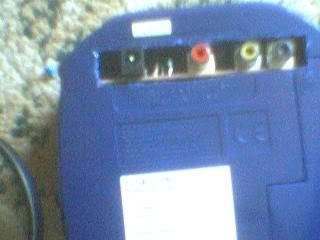 A/V ports located on the Bottom of Case (Yes Its cool looking this way)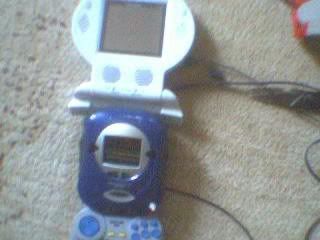 All In one, yes its big

Hope ya guys like it, give me some comments on it.
Thanks,
Sword