I'm happy to say, that
The PlayMad is DONE!
With my mighty, non-dial-up internet, I have uploaded videos for your viewing pleasure.
http://youtube.com/watch?v=GNZzyxcB_J4
http://youtube.com/watch?v=Vn8XDRt9r6M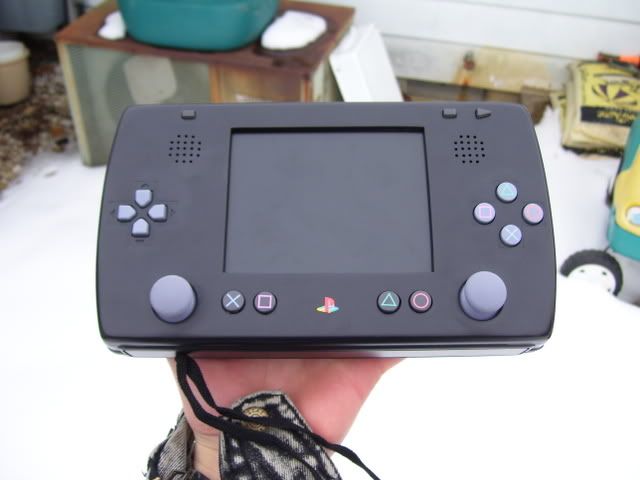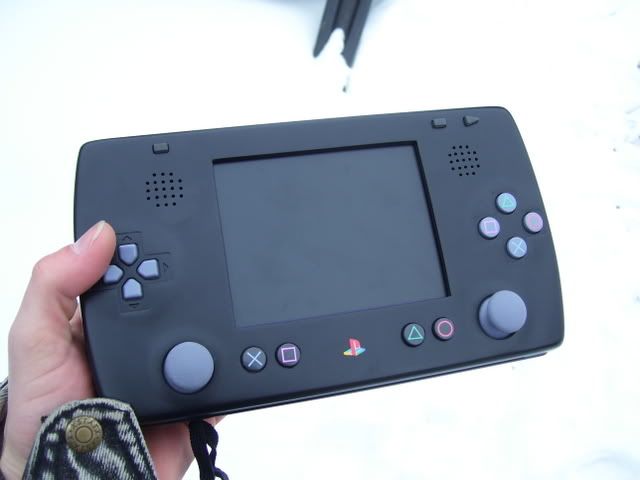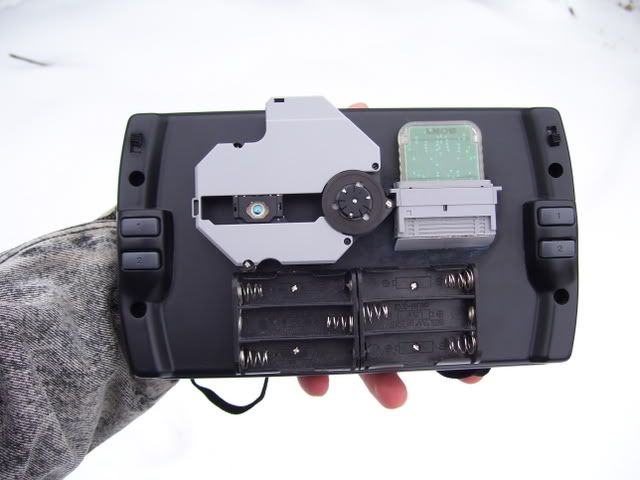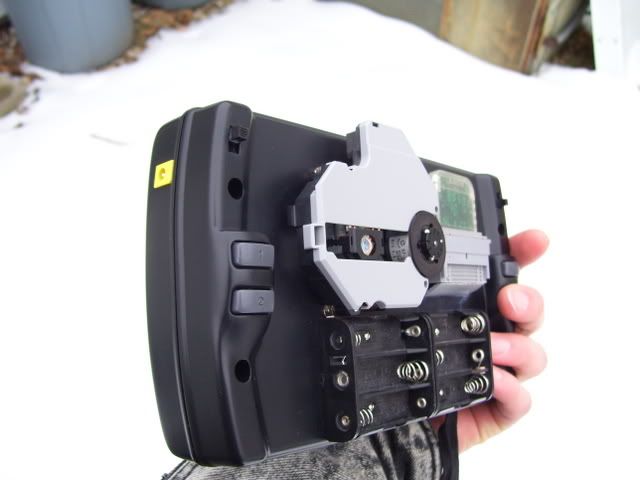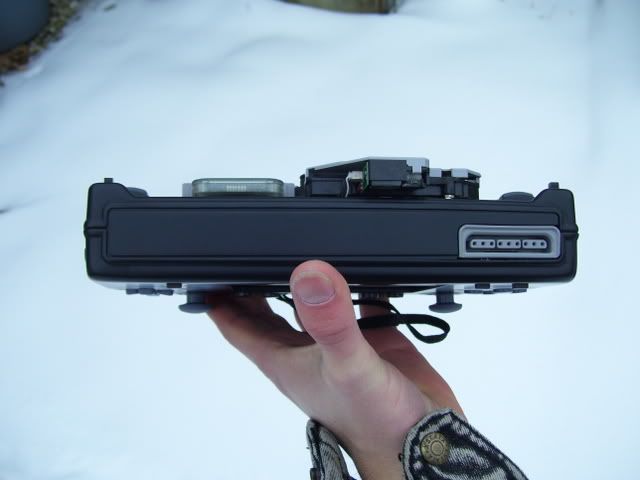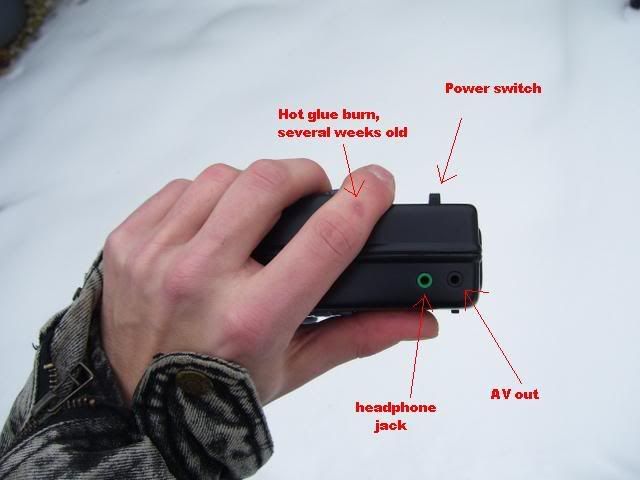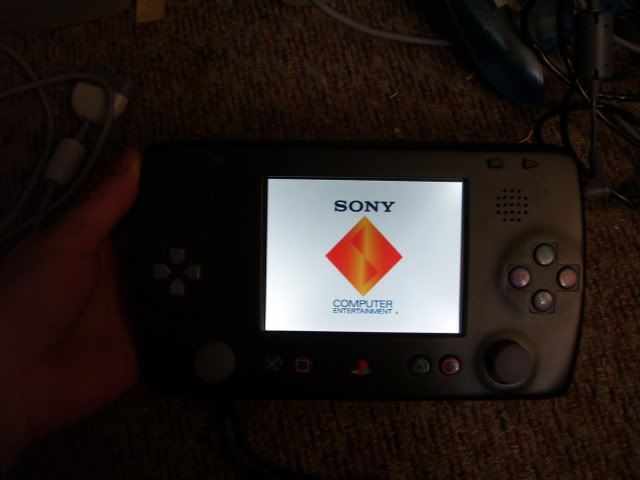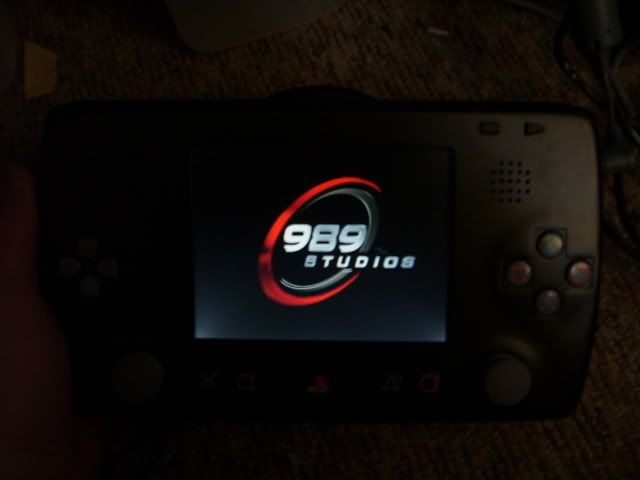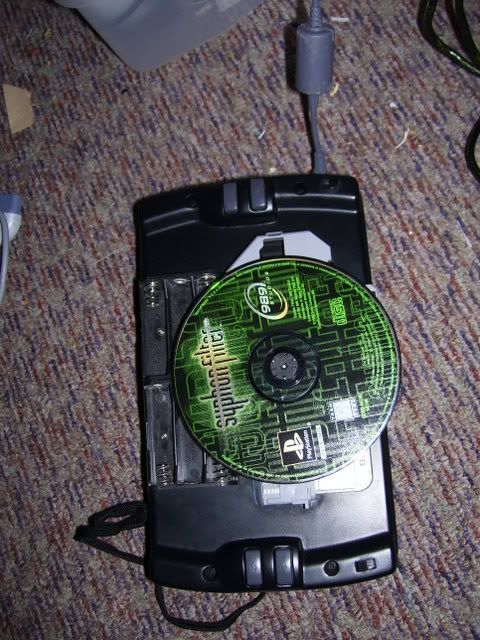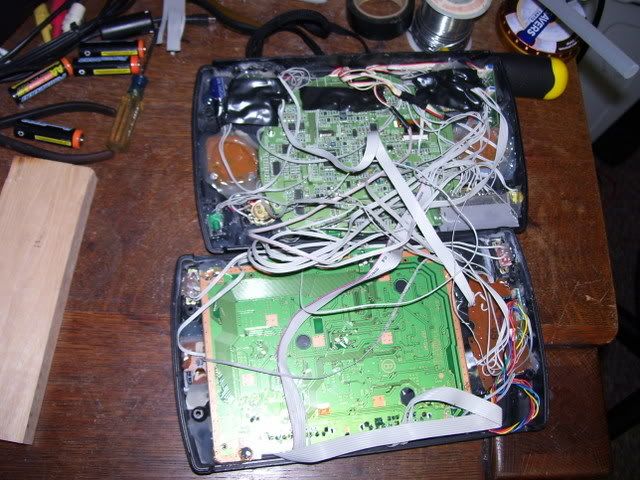 More pictures here if you want to see different views.
http://smg.photobucket.com/albums/v510/gtd6288/PB/
I even found a neat controller to go along with the player 2 port. It's a square block that folds out into a controller. Didn't measure exactly, but its' about 2" by 2" unfolded.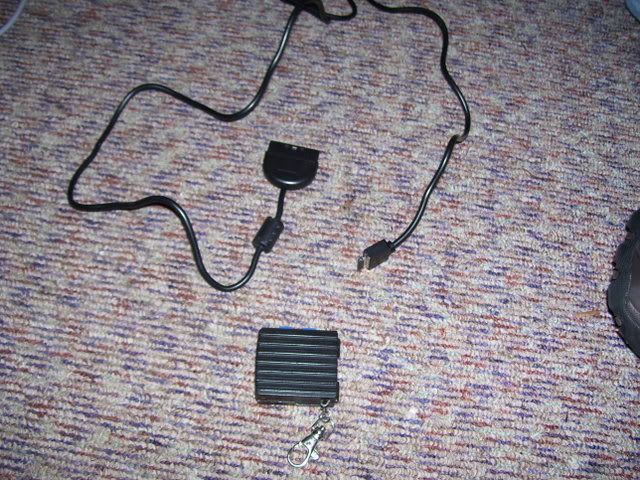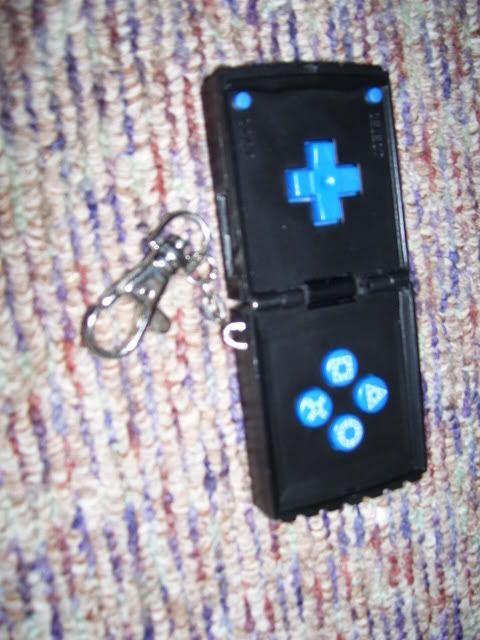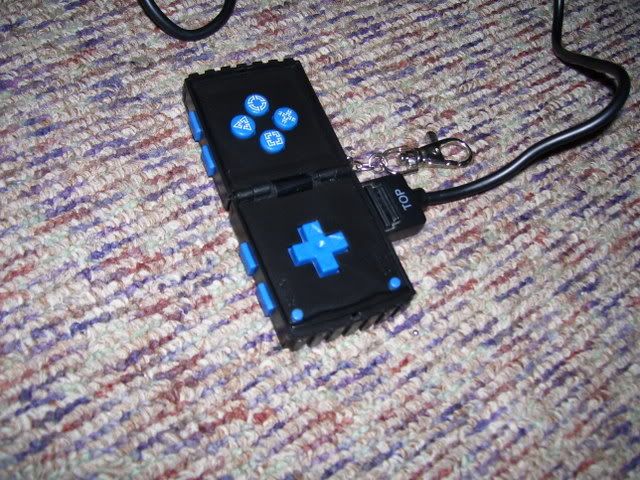 Only changes since last update was I had to do an LED mod since the normal screen backlight kept dieing.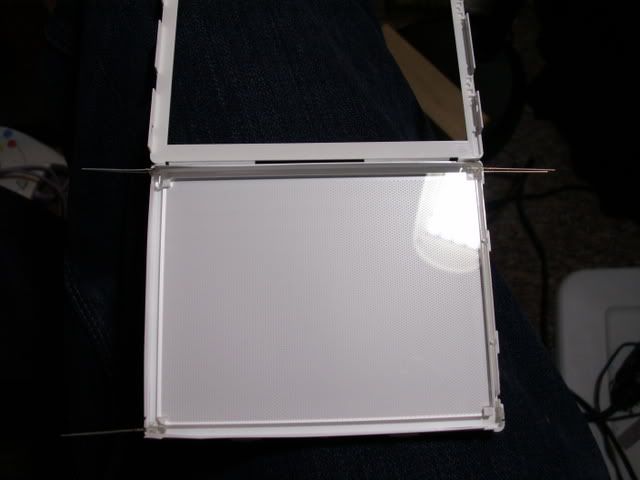 A capacitor was added to the 5V out line on the regulator to help clean the picture up too.
And other than that, it was just some rewiring on the d-pad controll board since some leads slipped together.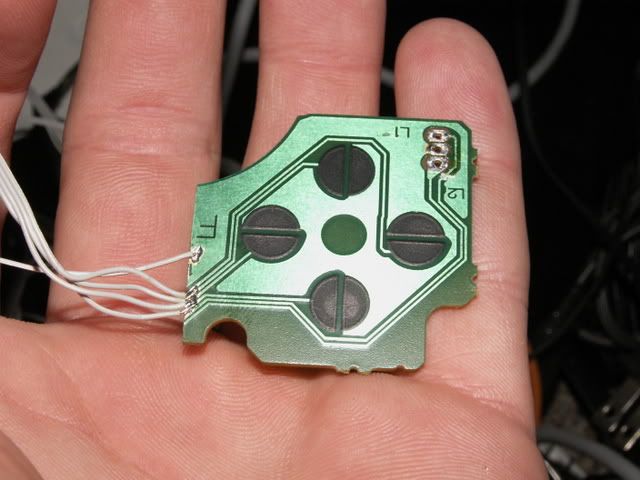 With connections that tiny, and all the moving around, stuff can slip.
The only hard part of doing that, was getting the board out of the hot glue. I ended up heating a knife blade with a lighter, then cutting around the hotglue, that way I didn't have to build up all the hotglue again.
@bmire1985: Yeah, the customer requested that it looked something like his PS1p, only black. So I tried to go with that, only much cheaper.
Well, it's been shipped to the customer, onto the next project.

And any questions are always welcome!