heyho.
so my utopia of nintendo releasing these will never come true, sadly.
BUT maybe there is one of you out there who could accomplish something similar!
what i imagine is some sort of evolution of the classic game & watch handhelds and the classic nes series for GBA.
i hereby present you my first wish-design of the
Classic mini NES
!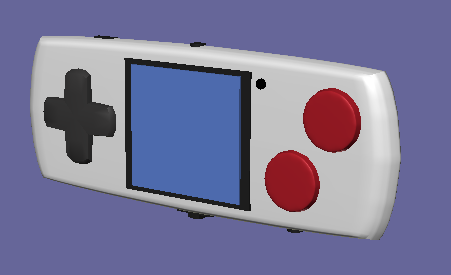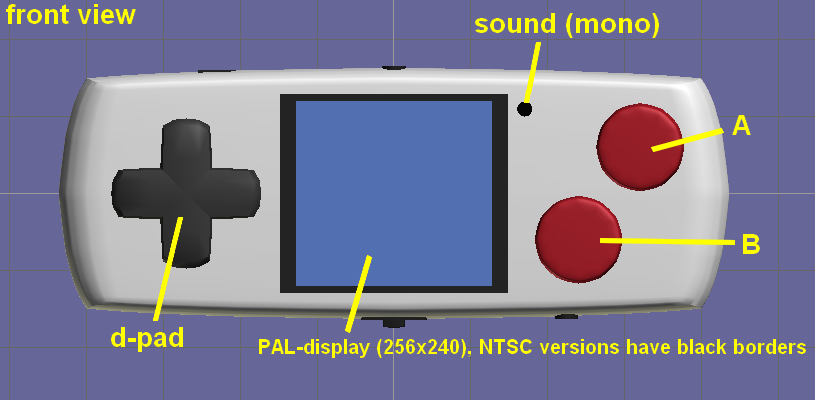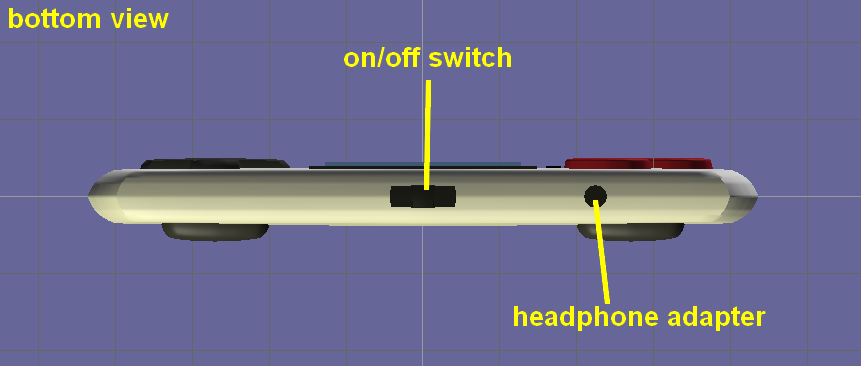 anim8or file if anyone wants it:
http://www.mediafire.com/?d1qpyo05hayewbc
the size of this thing would be no bigger than an average mobile phone.
size comparison: the d-pad is the same size as the one from a GBA.
there is one (or more) game(s) included, no slot for other games.
now my question is:
Could this be done?
please note: im not requesting anything yet (though i doubt the possibility of this anyways

)!