I said I'd never make another one of these things up, unless it was wireless, but this one is actually a stepping stone towards that one.
This one also uses the Wired 360 CL version board, same one I've used in previous 3PS60 controllers that was cut down to size, and the same one I made the miniCL board from that's shown earlier in this thread, but I've designed the PCB up this time in the PS3 boards layout to hold all of the CL board's components.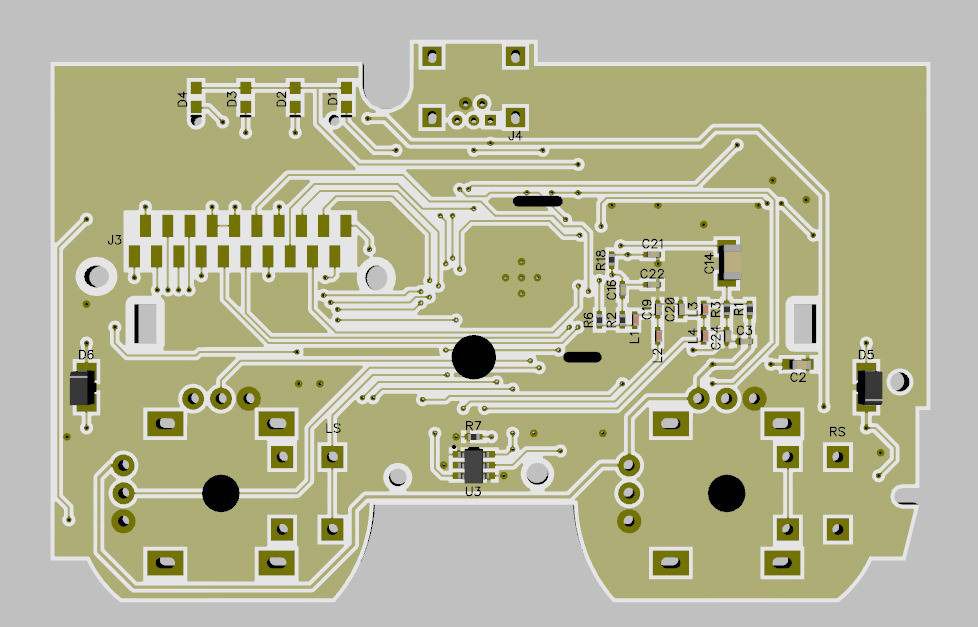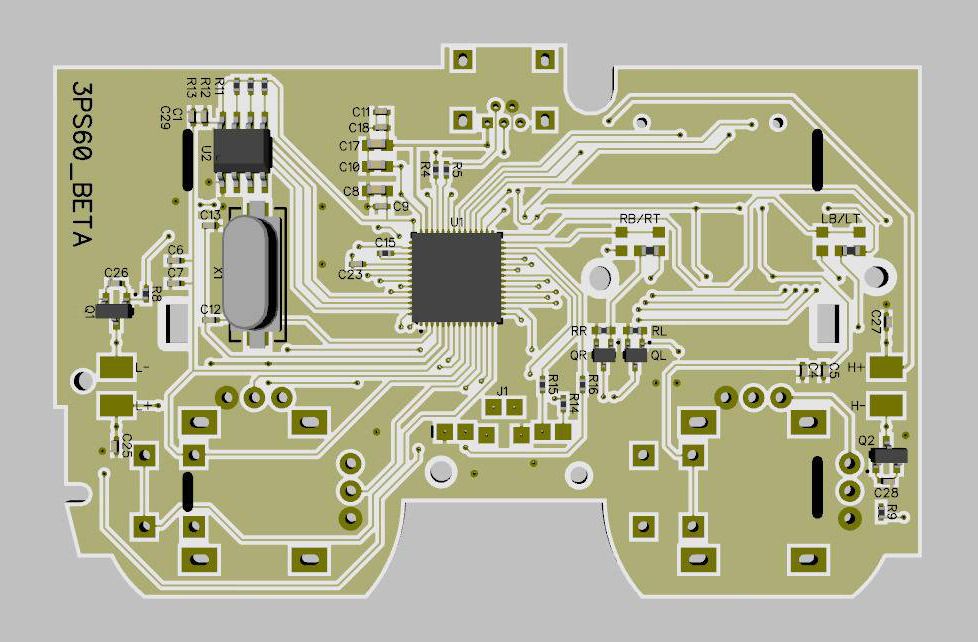 This is still very much a Beta, and has it's issues that need addressed, but this is mainly to get the mechanical issues and such sorted out for later versions.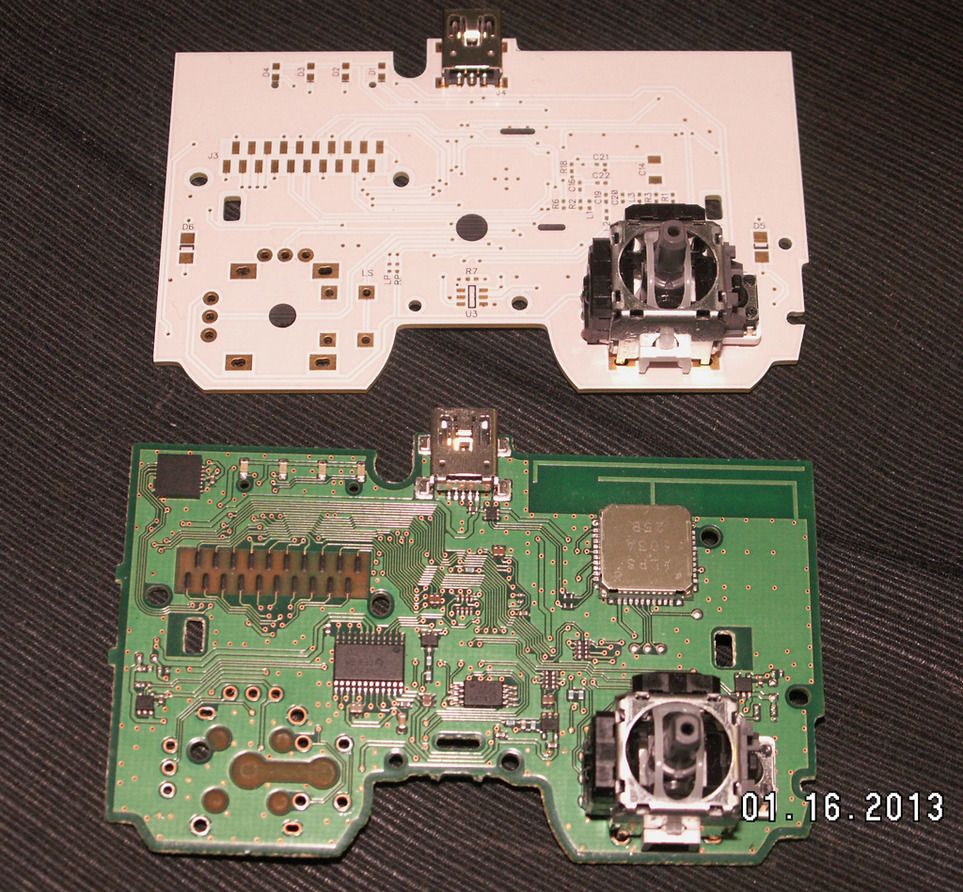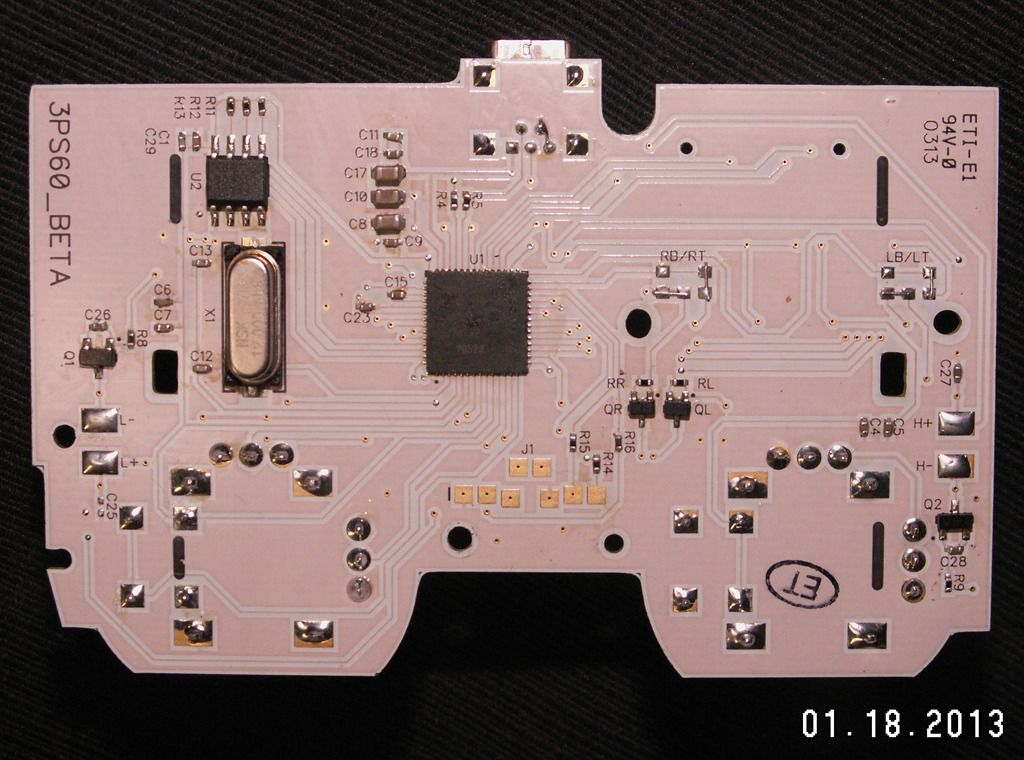 Everything so far has been tested, with the exception of the Headset connector.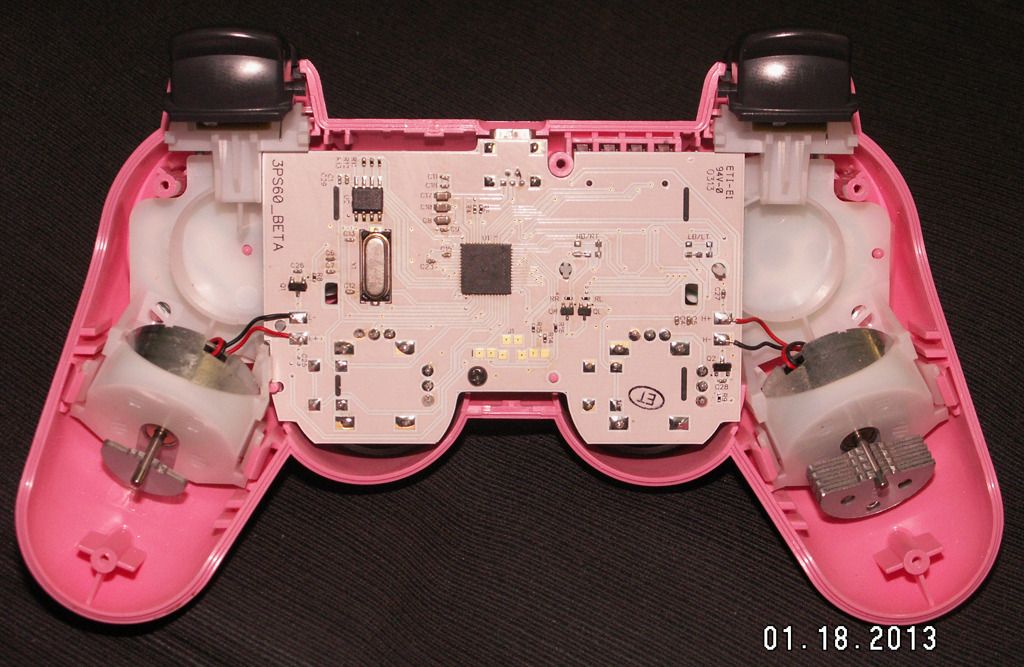 The Triggers (L2/R2) are not Analog on this one, though I've plans to make them on later versions, but it's not in the top 10 list of things that need to be done first.

_________________


Screwing up is one of the best learning tools, so long as the only thing you're not learning is how to screw up.


Re-mappable Wireless 360 Controller - The CGnome