As cool as the PulseVU is, you can do the same thing with a TIP-31

Or even a 2N2222 really...
Heck, an LM386 would do the job too.
Regardless, it's still a sweet mod SS

Edit:
For justice 'n' whatnot.
I figured, "hey, I got the stuff, why not?"
So, yeah, just made this.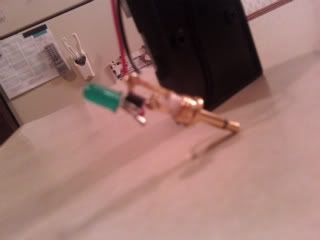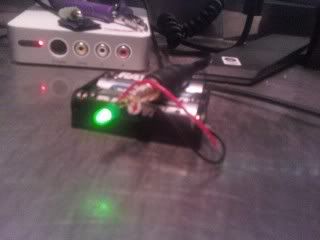 Works like a dream!
I have to admit though, something like the PulseVU will ALWAYS have "smoother" results.
Still, I love doing it the 16 cent way