Hey Folks, I know I didn't keep my thread to updated, but thats because I was hard at work finishing this puppy!
Here we go,
Specs:
Rev-05 n64
Original Controls, +Dpad and L
7.4v 7400 mAh Li-Ions
Completely Un-Modded 5" Zenith Xbox Screen(That means no LED mod, Anti-glare, etc)
ZN-45 Enclosure.
Relocated Cartridge slot.
Presenting, The Abstract 64! (sorry, bad cam)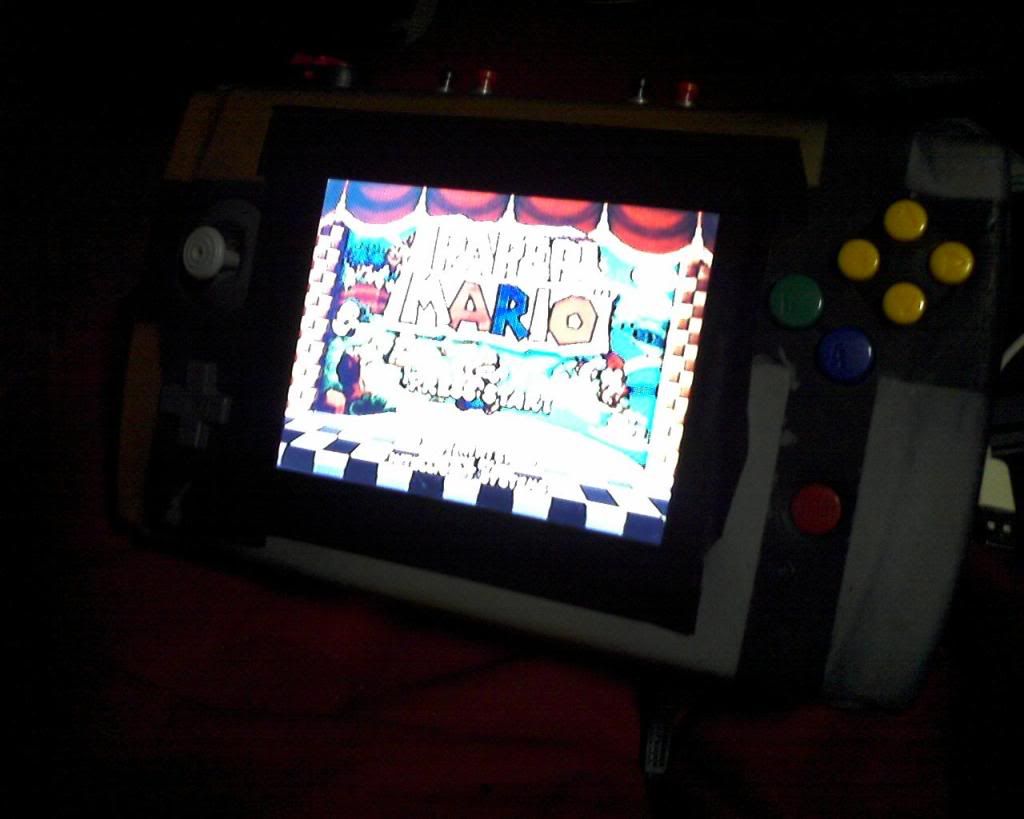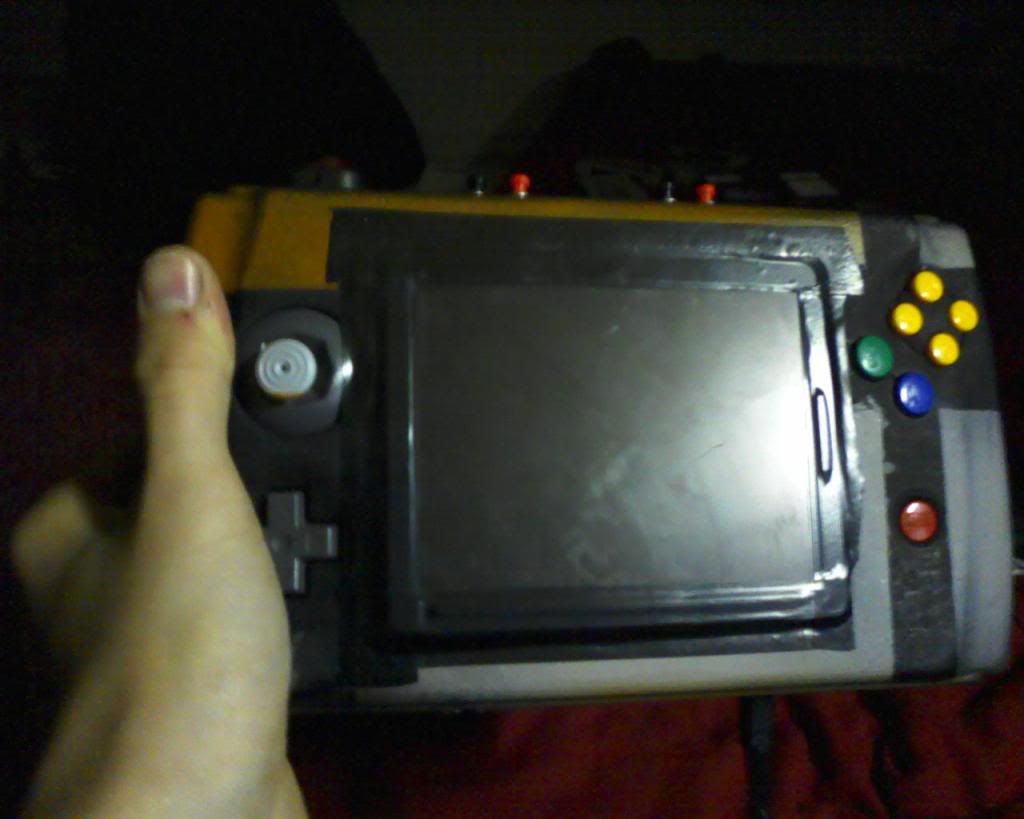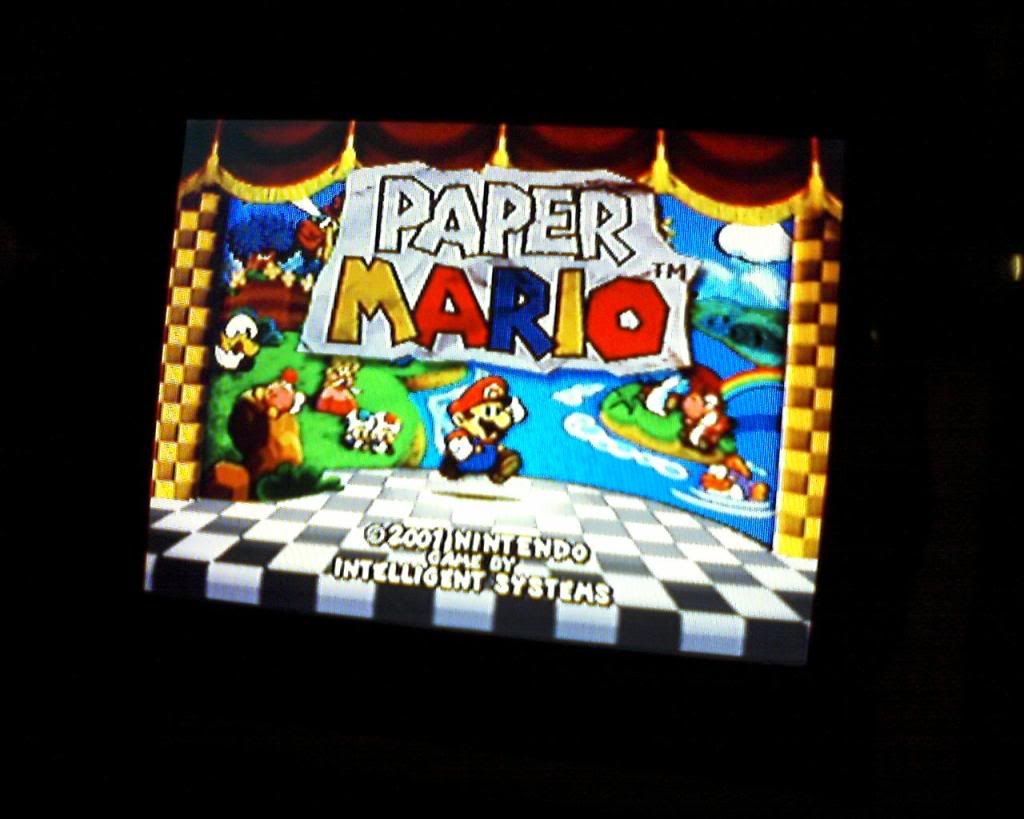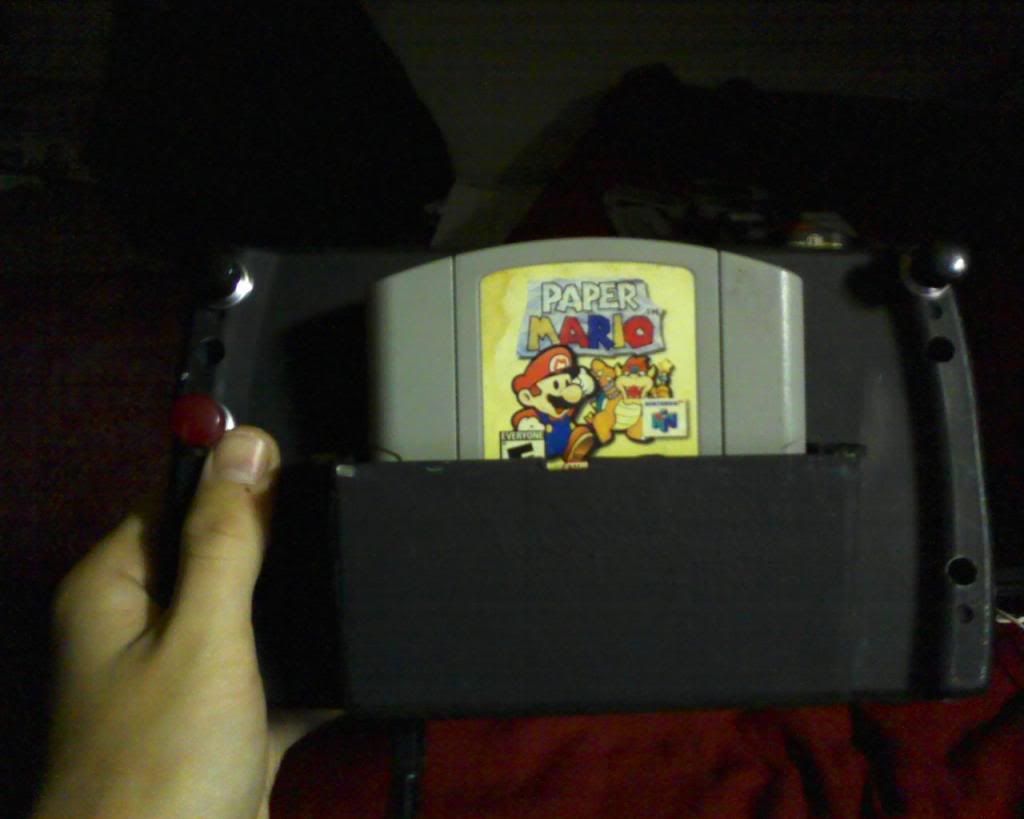 I'm so Proud!

I've yet to test the battery Life on this thing, but I will when I can.
So thats about it! Ask anything You'd Like!
YouTube:
http://www.youtube.com/watch?v=wKxdRbkx12w
(Bad sound quality)
MT